Indonesia's 175 million internet users will soon have a new entertainment choice —Disney Plus launches there on September 5, according to Disney CEO Bob Chapek.
Disney Plus will joining Indonesia's heated streaming battle, which includes Netflix, iFlix, iQiyi, HBO Go, and Gojek's GoPlay.
Free and not free
Disney is taking the freemium variant of its streaming service to Indonesia, called Disney Plus Hotstar, which comprises a free tier plus a choice of premium levels for subscribers.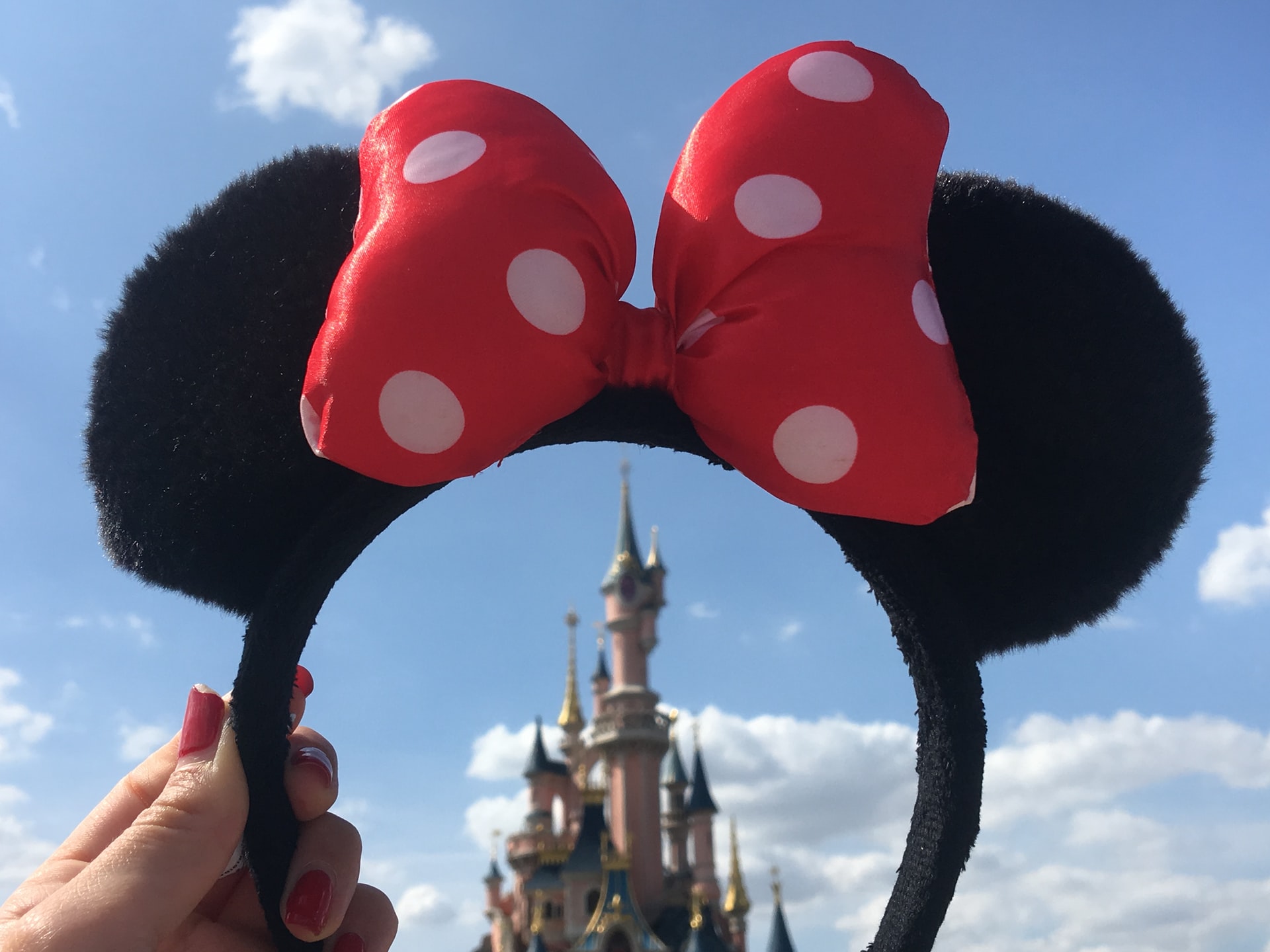 The service will impose a one-off fee for its upcoming Mulan remake—an eye-watering $30. Although it's not clear if Disney's first straight-to-streaming blockbuster is a Covid one-off or a permanent fixture.
The launch might have a lot of Indonesians thinking Disney Plus Whatthewhat? That's because this'll be the first time the Hotstar name has appeared in Southeast Asia.
Here's a quick history lesson: Originally called Hotstar and based in Mumbai, India, it was acquired by Disney in 2019 and then rebranded earlier this year. While it has so far rolled out to the US, Canada, and the UK, it has done so without Disney content, with an apparent focus on cricket and Bollywood for the benefit of the Indian diaspora.
Just as Disney Plus Hotstar has made Bollywood movies for India and the diaspora markets, it has already lined up as many as 300 local titles from leading Indonesian studios for its launch and the months ahead, reports Variety. The streaming service has also partnered with top Indonesian mobile network operator Telkomsel in order to "offer a range of very attractive and affordable promotions and subscription packages" to Indonesian customers, according to a statement from Disney.
(Updated August 11: Added details of local titles and Telkmosel partnership.)