Ousted Uber founder Travis Kalanick has scored a handy victory with his new startup in Singapore after intervention by a government agency that enforces Singapore's competition laws.
The Competition and Consumer Commission of Singapore (CCCS) yesterday announced it has ended a 10-month probe into alleged anti-competitive practices in the nation's online food delivery and virtual kitchen sectors, which was prompted by a complaint last summer by Kalanick's new startup, Smart City Kitchens.
While the probe ended without action being taken by the watchdog, CCCS stated that the original cause of the complaint—Kalanick's startup being blocked from the listings on Grab and Deliveroo's food delivery services—has "ceased," and therefore the situation is resolved.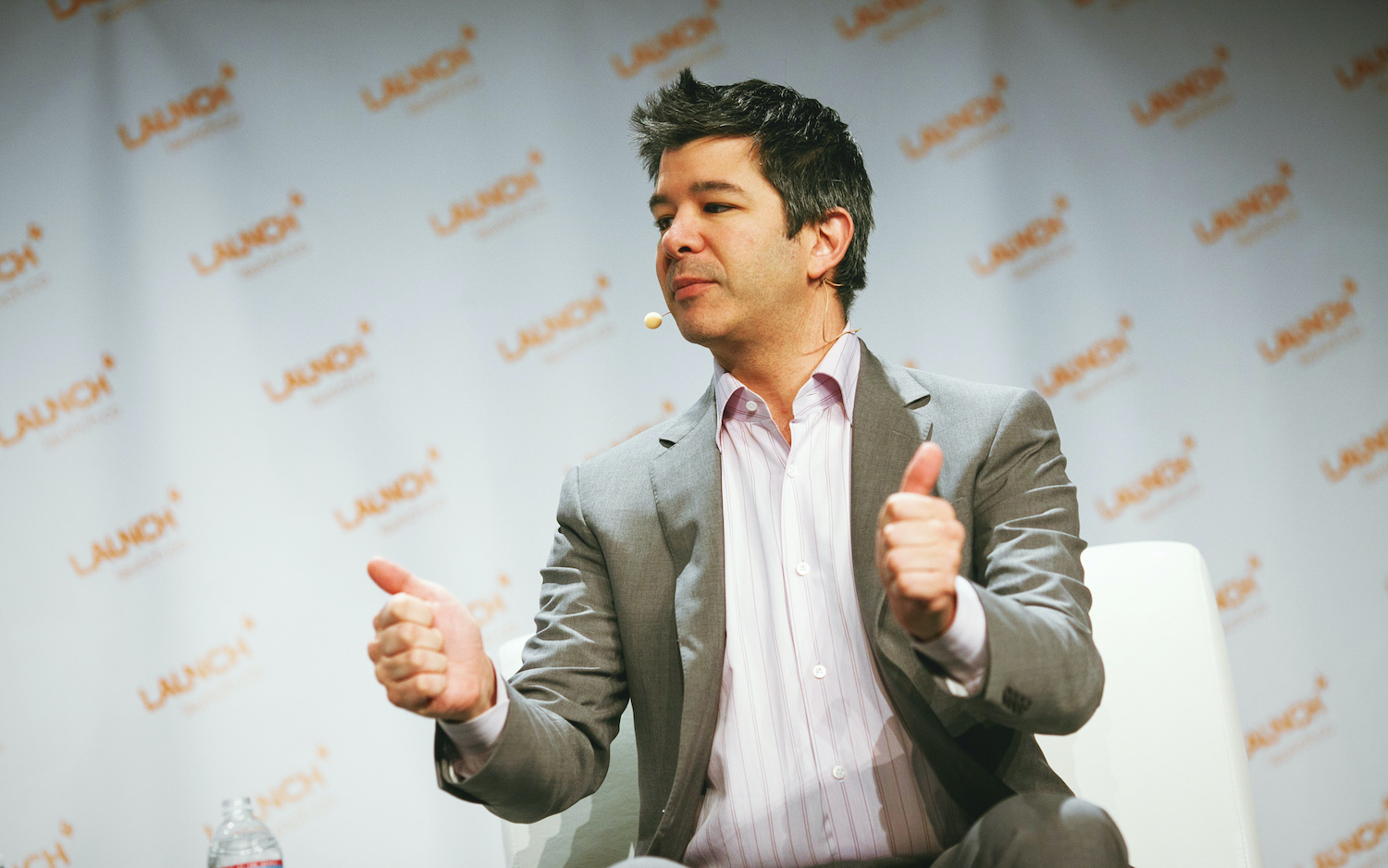 Today Online reports that GrabFood and Deliveroo have done a U-turn on their blockade of Smart City Kitchens locations, and now offer deliveries from the eateries renting space at the facilities.
That's good news for Smart City Kitchens, a Singapore-oriented spinoff from Kalanick's Los Angeles-based CloudKitchens. The parent firm has raised $400 million from investors to focus on building spaces for online restaurants—a niche that was already on the rise before Covid prompted big changes in our daily lives.
Virtual restaurants on the rise
Smart City Kitchens is basically WeWork for restaurants—it rents out space where eateries, whether family-run businesses or major chains—can set up a kitchen designed solely to cater to online deliveries. No seating; no dining in.
As such, Smart City Kitchens' merchants are dependent on being listed in food delivery apps.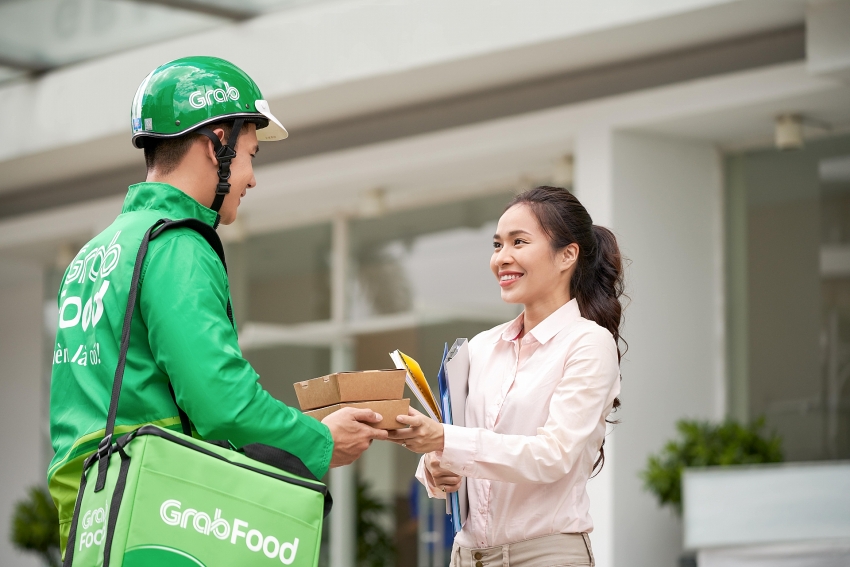 It lists five Singapore locations on its website: Tampines, Clementi, Sembawang, Orchard, and Telok Ayer.
Both Grab and Deliveroo have their own virtual kitchen facilities in Singapore.
With the dispute resolved amicably, CCCS said in a statement that "competition in the virtual kitchen sector remains dynamic, with players entering and competing for market share."