Commuters in Thailand now have an extra ride-hail option in the form of Bolt, the European Uber clone that's expanding around the world.
Thailand marks Bolt's debut in Southeast Asia, reports Reuters this afternoon.
Facing stiff competition from Southeast Asian tech titans Grab and Gojek, Bolt hopes to gain momentum by not charging drivers commission and offering fares 20% lower than competitors for a period of at least six months, said the startup in a statement today.
To start, Bolt has 2,000 drivers in the Thai capital, Bangkok, according to Reuters.
Talking to Technode Global, a Bolt representative declined to say if it'll add scooters and food delivery in Thailand—two options that it offers in some of its other markets. (Updated July 30 with Bolt's response.)
Bolt facts & stats:
30 million users (unclear if registered or active users)
35 countries—and over 150 cities—across Europe, Middle East, and Africa
Over 500,000 drivers—who are independent contractors with no work benefits
Valuation: $2 billion
Formerly known as Taxify
Based in Tallinn, Estonia
Raised $410 million since inception in 2013
Investors include Mercedes-Benz parent Daimler and China's ride-hailing giant Didi
Bolt's CEO and co-founder Markus Villig is just 26 years old. He dropped out of college aged 19 when his ride-hailing app started to gain traction: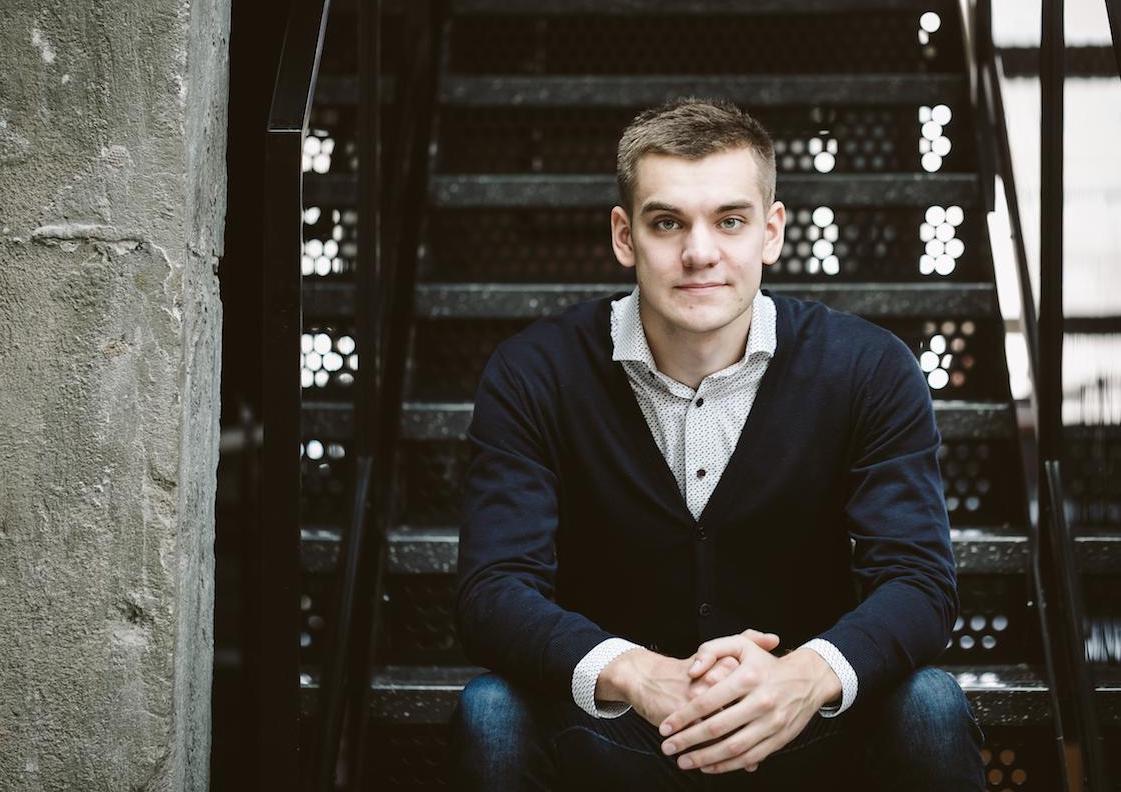 Bolt pulled out of Australia in April in the midst of pandemic lockdowns. And although Thailand has prevented coronavirus from gaining a foothold and has already lifted its movement restrictions, now is still a risky time for a launch since some people are still working from home and some folks might feel a general reticence about venturing outside.