26-year-old Indian tech billionaire Ritesh Agarwal, founder of fast-growing hotel chain startup Oyo, has turned to Singapore to set up a new venture capital firm.
With Aroa Ventures, he's investing between $500,000 and $5 million in early-stage startups, reports Entrackr. According to the VC outfit's website, it's on the hunt for fledgling tech companies that make $1 million to $10 million revenue and can show annual growth of at least 20%.
It's not clear how much cash is sitting in its first investment fund.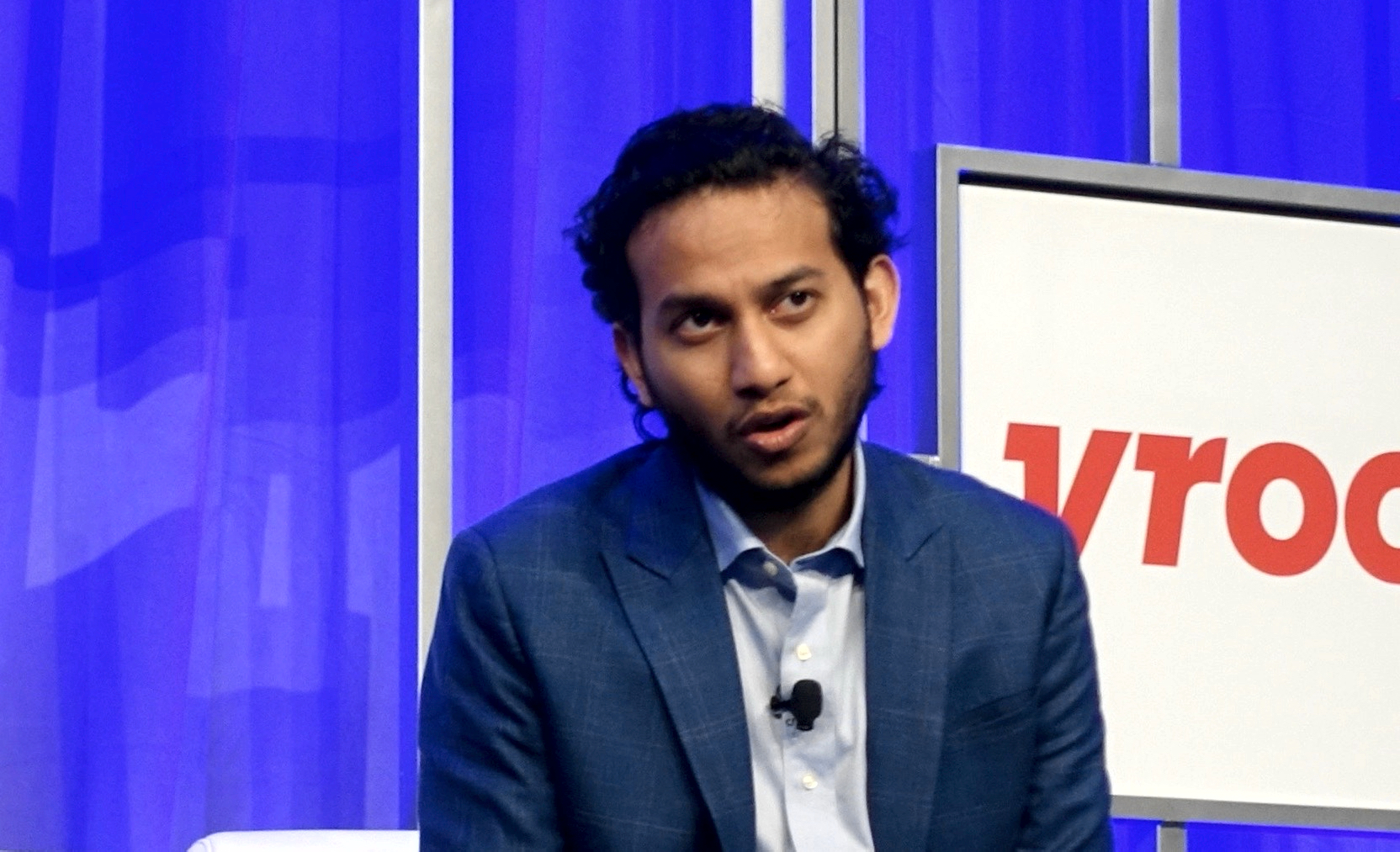 Agarwal has tapped Gaurav Gulati, part of the founding team at Innov8 Coworking, which Oyo acquired last year, to head Aroa Ventures.
Ritesh Agarwal, Oyo facts & stats:
Started Oyo in 2013 in the northern Indian city of Gurgaon
Became a millionaire at 22
Oyo's $10 billion valuation now makes Agarwal a billionaire on paper
As with entire travel industry, Oyo is hit hard by the pandemic
Oyo is backed by Softbank