One of Thailand's most well-established fintech startups today announced a new milestone, pocketing $80 million in series C funding from major investors that include automaker Toyota.
Seven-year-old Synqa—formerly "Omise" until the parent company rebranded in April—runs a payment gateway for online businesses, akin to Silicon Valley's Stripe. That service, still called Omise, operates in Thailand, Singapore, Indonesia, Malaysia, and Japan.
"Despite these challenging times, I see a lot of opportunities in accelerating digital payments and digital transformation for enterprises," said founder and CEO Jun Hasegawa in a statement this morning.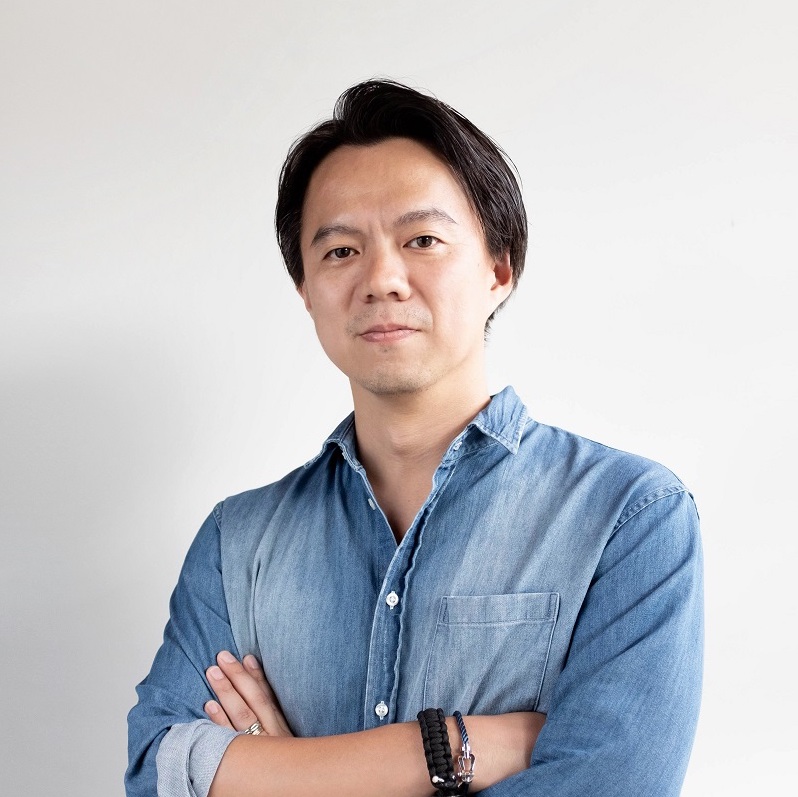 Toyota will make use of Synqa's tech as it expands the Toyota Wallet app, which launched last November, according to a separate announcement from its Toyota Financial Services subsidiary.
Latest Synqa facts & stats
No data on active merchants is available
140 employees across offices in Japan, Singapore, and Indonesia
Back in 2017, Synqa expanded into one new niche—its blockchain-based OMG Network, which is essentially a payment gateway for the Bitcoin-rivaling Ethereum network—as part of its ambition to be a broad fintech empire with multiple services
Long a darling of Japan-based investors, Synqa has attracted some major Japanese backing for its series C, including Toyota's Financial Services unit and Sumitomo Mitsui Bank
Siam Commercial Bank's spinoff SCB 10X led the fresh funding