GoPlay, the streaming service that ride-hailing giant Gojek launched last summer, has secured funding independent of its parent company.
The undisclosed investment allows GoPlay to invest more in Indonesian-produced content, said Gojek in a statement this morning.
Even before the cash injection, GoPlay has been ploughing money into locally-produced originals, such as Gossip Girl Indonesia, a licensed spinoff from the popular American series: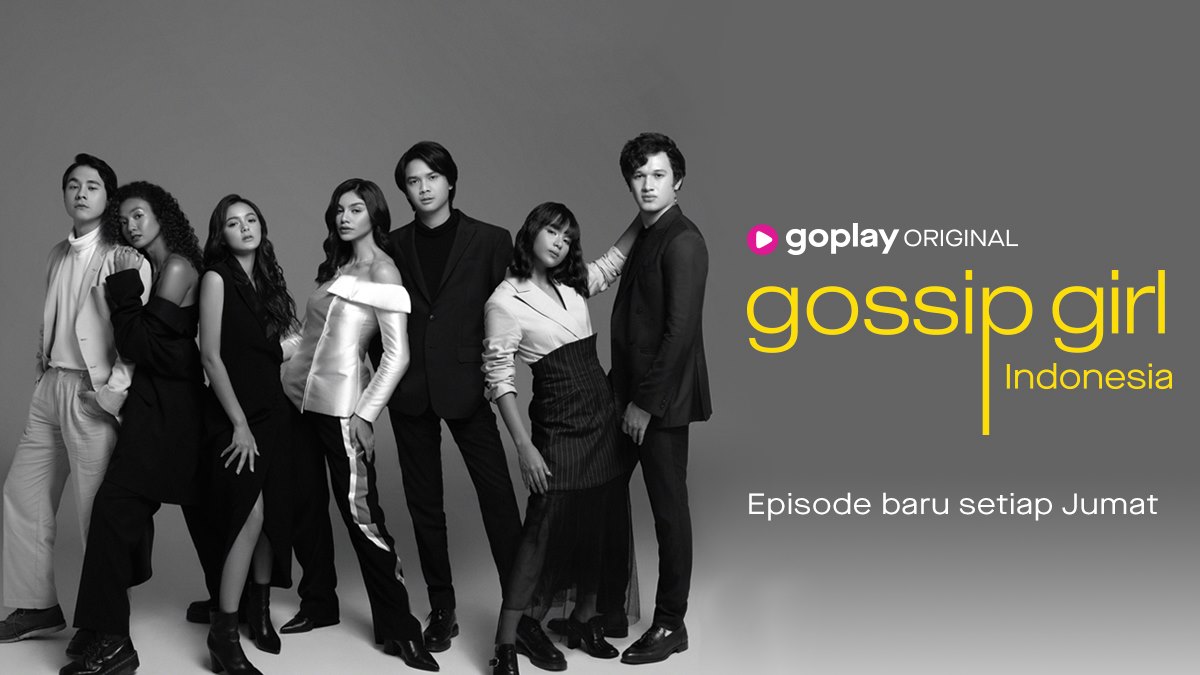 "Indonesia's local pool of content creators need more avenues to showcase their talent, while our growing pool of mobile consumers want access to more local content at their fingertips," said GoPlay boss Edy Sulistyo in a press release. "There is huge potential here that is not being addressed by commercial movie theaters, and we are working hard to close the gap between supply and demand."
There's no word from Gojek on when it'll expand GoPlay across Southeast Asia in a broader challenger to Netflix and iFlix. Indeed, Sulistyo told Business Times today that focusing on its home market makes sense right now: "We are always open-minded, but at this point, we still have a lot of homework [to do]. We have 270 million people in Indonesia and the film industry here is still at its beginning. We need to be able to tap the market potential. Until that's done, we want to focus more on Indonesia first."
ZWC Partners and Golden Gate Ventures led the funding round, with Openspace Ventures and Ideosource Entertainment also contributing.
See: Facebook invests in Gojek
Content conundrum
GoPlay's funding boost comes just over a month after Hooq, Southeast Asia's homegrown Netflix rival, shut down.
Hooq's failure shows the streaming war is an expensive and brutal business: subscription fees are relatively low compared to the significant costs of original movie and TV series production, and services that depend on advertising revenue are now stymied by a major slowdown in ad spending by big brands during the pandemic cash crunch.