Facebook has invested in Gojek, the social media company has just announced.
Gojek this morning indicated that Paypal also joined in with a new funding round (size unknown), with prior backers Google and Tencent also contributing.
Facebook's unspecified stake in Southeast Asia's ride-hailing, payments, food-delivery, and local services app is about "serving small businesses and helping bring them and their customers into the digital economy," according to the social media giant. No concrete details are given on how the two tech titans will work together.
This is Facebook's first ever investment in an Indonesian company.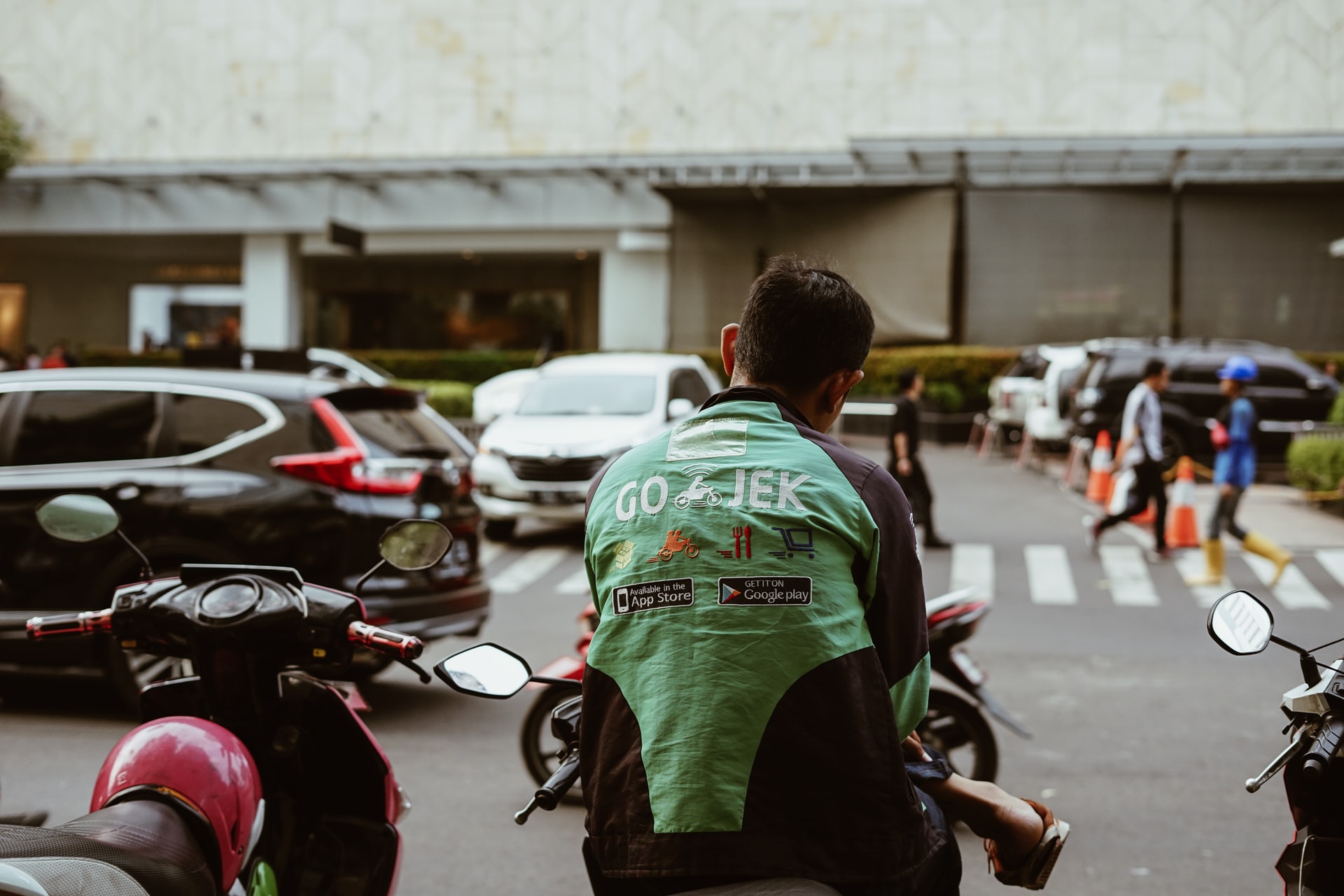 Gojek facts & stats:
Launched in Indonesia in 2010 focused solely on ride-hailing for motorbikes
Starting in 2015, it began expanding aggressively with new services. Its digital wallet, GoPay, debuted in early 2017
Also in Vietnam, Thailand, Singapore, and Malaysia—though with fewer digital services than it offers in Indonesia
Operates in 207 cities across the five Southeast Asian countries
Biggest rival: Grab
Total disclosed funding: $4.5 billion
Injection from Facebook and Google is likely part of Gojek's ongoing series F round, which has so far brought in $3 billion from major investors
Monthly active users: unknown
WhatsApp Pay comes next?
So, what's going on here? What this all likely means is that Facebook needs a local partner in Indonesia as part of its bid to evolve WhatsApp from a simple messaging service into a money-spinning app that's used for online commerce. The deal comes amid swirling rumors of the messaging app rolling out WhatsApp Pay for digital payments in India and Indonesia—but Facebook has not commented on what WhatsApp Pay would entail.
Facebook's shock announcement this morning is light on details of how it'll work with Gojek. Gojek this morning provided Technode Global with a statement, but no answers to our questions.
It's also not clear how the two companies can resolve the issue that, in terms of digital wallets, they both have the same objective of getting everyone to use cashless payments with their own respective services: Gojek with GoPay, and Facebook with the maybe-soon-to-launch WhatsApp Pay.
The deal comes weeks after Facebook invested $5.7 billion in India's Jio Platforms, the Amazon-battling wing of mobile network operator Jio.
Paypal rides along
As part of Paypal's investment, customers of GoPay, Gojek's digital wallet, will gain access to PayPal's network of more than 25 million merchants around the world, according to a joint statement.