Indonesia's coffee startup Kopi Kenangan has just attracted its biggest ever funding round, netting $109 million from major investors.
It adds to the $28 million Kopi Kenangan has raised since its 2017 inception—which includes an undisclosed amount from tennis titan Serena Williams and rapper Jay-Z that made headlines at the end of last year.
The latest news was first scooped by Deal Street Asia, and the startup later confirmed it.
(Updated May 13: Added confirmation from startup, details on a new investor, and changed the figure from $100 million)
Kopi Kenangan is aiming to build a homegrown Starbucks-esque empire, but with more built-in tech, such as online ordering, cashless payments, and coupons within its app—rather like China's (scandal-hit) Luckin Coffee. And, like Luckin, it's undercutting Starbucks on price.
Some of its outlets are geared toward grab-and-go punters, with little or no seating—such as this store at Jakarta's massive Plaza Senayan: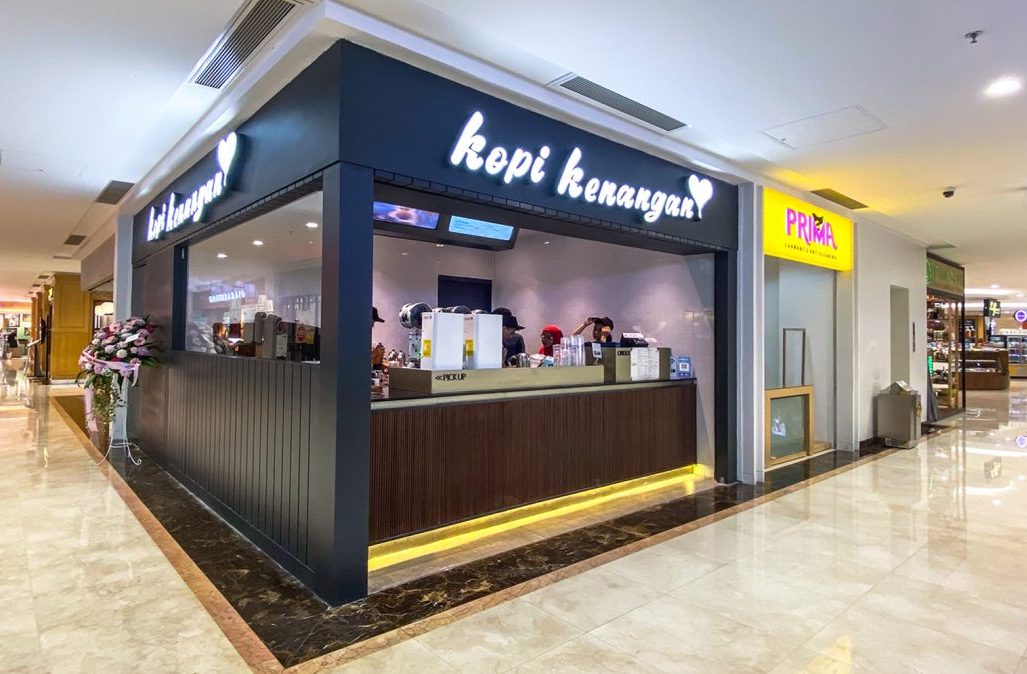 Kopi Kenangan is battling a very similar startup rival in the form of Fore Coffee, which has raised $40 million from investors.
Latest Kopi Kenangan facts & stats:
324 stores across 18 Indonesian cities
Newest funding, apparently its series B, is led by Sequoia Capital India
Facebook co-founder Eduardo Saverin is a new investor in this round via his B Capital company, and Saverin now joins Kopi Kenangan's board of directors
Next step, after the pandemic, is to expand to Malaysia, Thailand, and the Philippines
Leadership team has stated there are no layoffs planned during this virus crisis
Coffee consumption in Indonesia has more than doubled in the past decade, and is set to surge 36% this year