Want to pitch your early-stage startup to esteemed VCs from across Southeast Asia during the lockdown? We have more of our online pitch sessions lined up for you in the coming months. The next one is May 29, 2pm (GMT+8).
The slots for our upcoming Life's A Pitch are limited (and they're free), so scan the QR code in the image below or click over to this Eventbrite page to apply.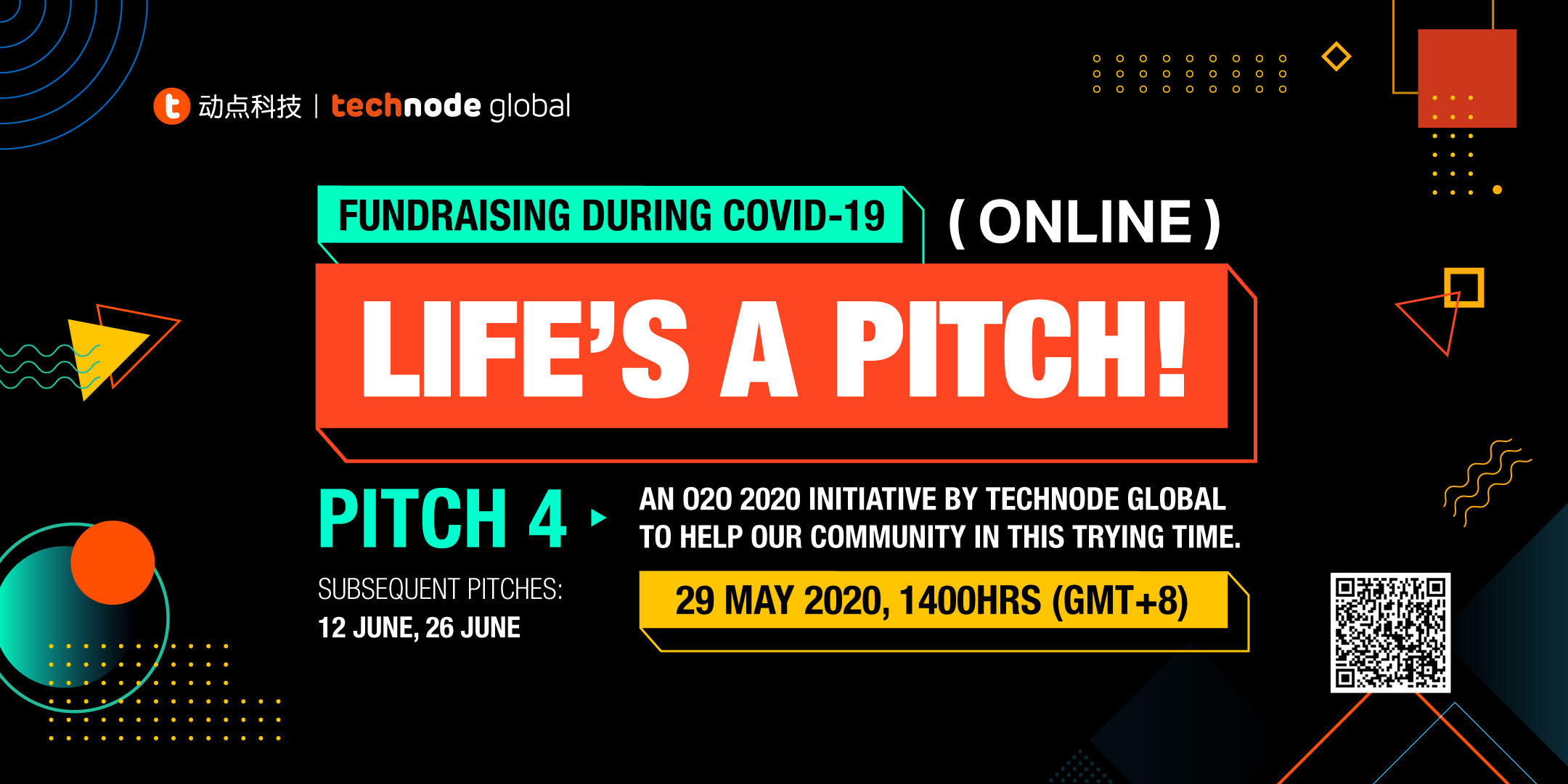 DETAILS:
During Life's A Pitch, you get five minutes to pitch plus seven minutes for the Q&A.
Joining requirements: early-stage startup (seed to series B) with proven business traction looking to raise from Southeast Asian or Chinese VCs.
Participating investors: TBA
Shortlisting process: Once you have registered, await our email response.
And we have more Life's A Pitch sessions lined up for May and June:
June 12, 1400hrs – 1530hrs (GMT+8)
June 26, 1400hrs – 1530hrs (GMT+8)
Head over to our Eventbrite page for further details and to register for free.