Southeast Asia's popular Shopee app is seeing explosive growth right now as the pandemic lockdowns push people to shop more online. In April, Shopee's number of orders were up 140% compared to the same time last year, said parent company Sea Group in its latest earnings report.
Shopee's performance in April is well above the rate of growth it saw in the first three months of the year, 111.2%, showing that the app didn't dip once the full impact of the lockdowns hit the region. Its shoppers made 429.8 million orders from January to March, worth $6.2 billion.
More online shopping and gaming helped push Sea's revenue to a record $913.9 million in the first three months of the year—not too far short of $1 billion.
Shopee's closest rival across the region is Alibaba's Lazada.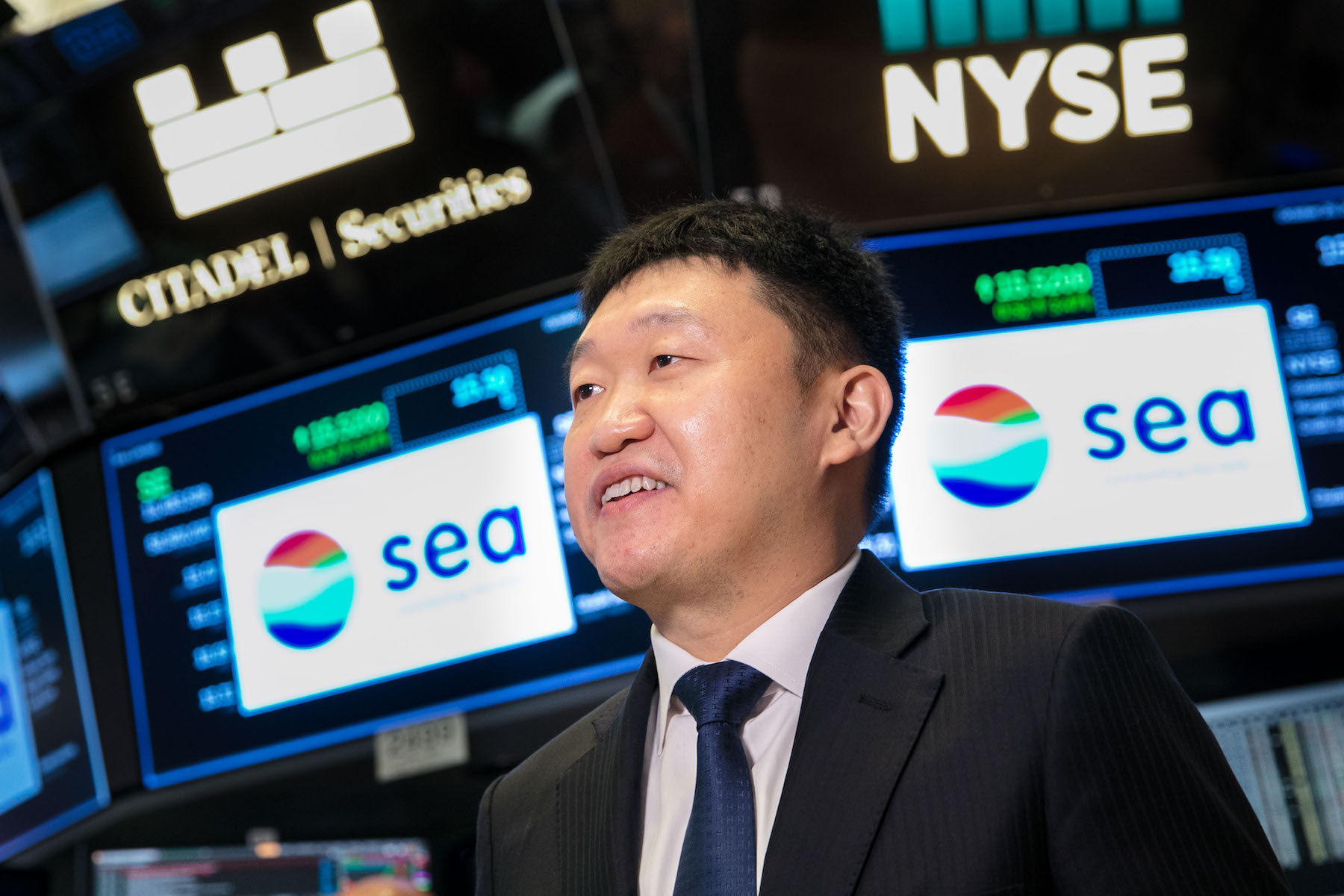 Forrest Li, Sea Group's founder and CEO, said in a statement that the firm had "been stress-tested by the crisis" triggered by the emergency lockdowns, but that it had proven to be resilient and adaptable with its "robust performance."
"The coronavirus crisis is driving a step change in the growth of the digital economy globally, materially accelerating a shift to online lifestyles that is broad, deep, and, in our view, irreversible," he added.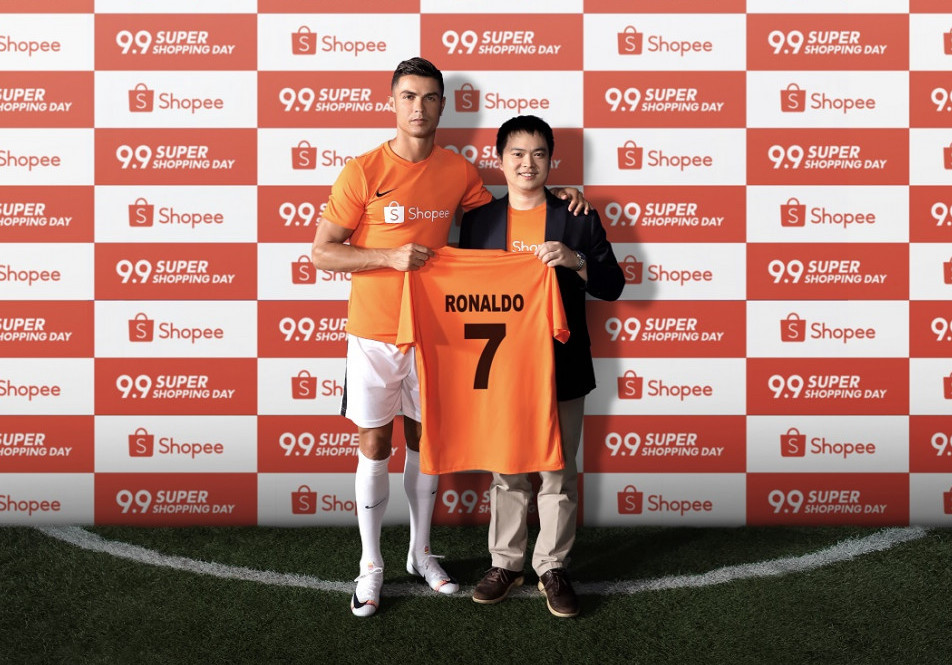 Sea Group's Q1 2020 highlights:
Total revenue $913.9 million, up 58% on previous year
Total gross profit grew 424% to a record high of $206.8 million, compared to $39.5 million 12 months prior
Growing profit in stark contrast to widening losses in much of 2018, 2019
In gaming, Garena hit $512.4 million revenue, up 30%
Garena's paying users reach 35.7 million, up 72.5%, out of total 402.1 million active gamers
Self-developed hit game Free Fire boosted the coffers with record 80 million peak daily active users. App Annie data shows it was the highest grossing mobile game in Latin America and Southeast Asia in Q1
Shopee's $6.2 billion in consumer spending (aka, GMV) is up 74.3%
Shopee's revenue hit $314.0 million, up 111%
Shopee is still making a loss, although its EBITDA loss per order decreased by nearly half (now it's $0.60)
In the past year, ecommerce accounted for a growing ratio of Group revenue compared to digital entertainment, growing from 72 to 75%
SeaMoney, which covers the AirPay and ShopeePay apps, hit a record $1 billion in transactions as active paying users hit 10 million
(Updated May 21, May 25: Amended the SeaMoney reference with the names of its main apps; corrected a typo that changed some million figures to billion)