Despite raising $12 million and being run by a former Lazada executive, one of Southeast Asia's most audacious new online shopping startups has filed for bankruptcy.
Leflair aimed itself at Vietnam's growing middle class with mid-range and luxury fashion items—clothes, jewelry, cosmetics, accessories—sold at discounts in flash sales. It curated items sourced directly from a wide range of brands, including Calvin Klein, Swarovski, Michael Kors, Levis, and Lancôme.
It started out trying to fix the shortcomings of Rocket Internet-born Lazada and Zalora, two very general marketplaces that often have the air of a chaotic department store.
"Women represent 85% of our audience," said Leflair CEO and founder Loic Gautier in 2016, one year after launching the business: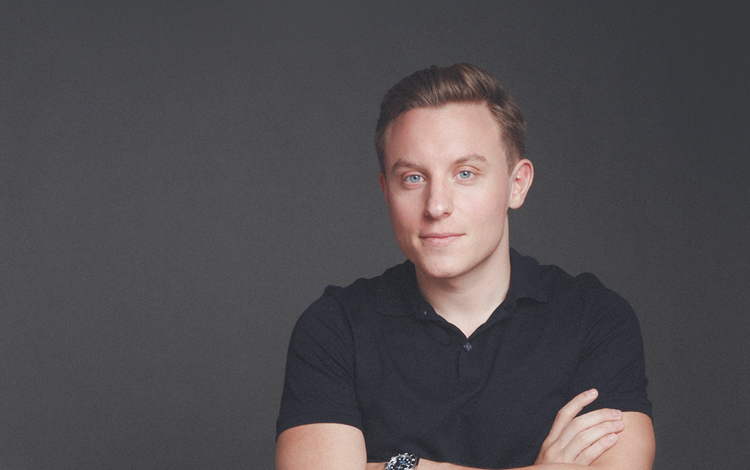 "We're beginning to notice that many of our loyal customers don't have an alternative ecommerce shopping option. Zalora targets young women around 18 to 25 years old, while Lazada is a generalist platform catering to mostly men."
He added, in a 2019 interview, that his startup saved on overheads since the big-name brands practically sold themselves: "One of the advantages of Leflair when selling high-end products is that those brands have promoted their image and products very methodically. You don't need to explain too much to a girl why she should buy a Michael Kors bag, especially when the product is on sale for 50% off."
And that's how Gautier, the French former executive at Groupon and Lazada, hoped to find a niche yet prosperous audience for his ecommerce startup—an audience that would start with Vietnam before expanding to other fast-growing countries like the Philippines.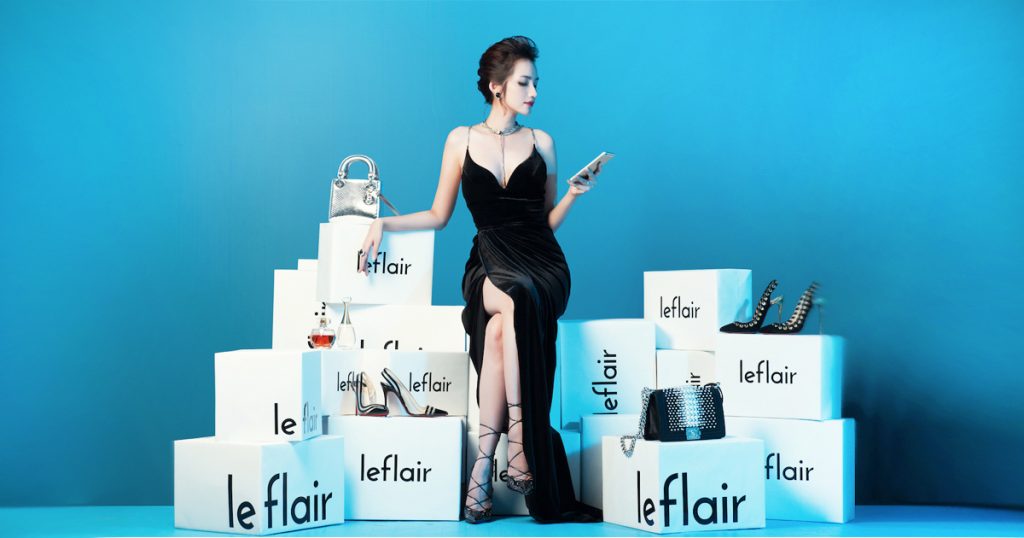 The idea seemed to be modeled on French unicorn Veepee, formerly known as Vente-Privée, which has grown by expanding across western Europe.
No more funding
But things were clearly going badly for Leflair by the start of the year, before the Covid–19 disruption and lockdowns across Southeast Asia, when the startup announced on February 5 that it was "temporarily" stopping sales after struggling to raise the funding it needed. The CEO indicated he was aiming to resume operations in 2021.
That's not going to happen. Leflair never emerged from its hiatus, and the website soon went offline.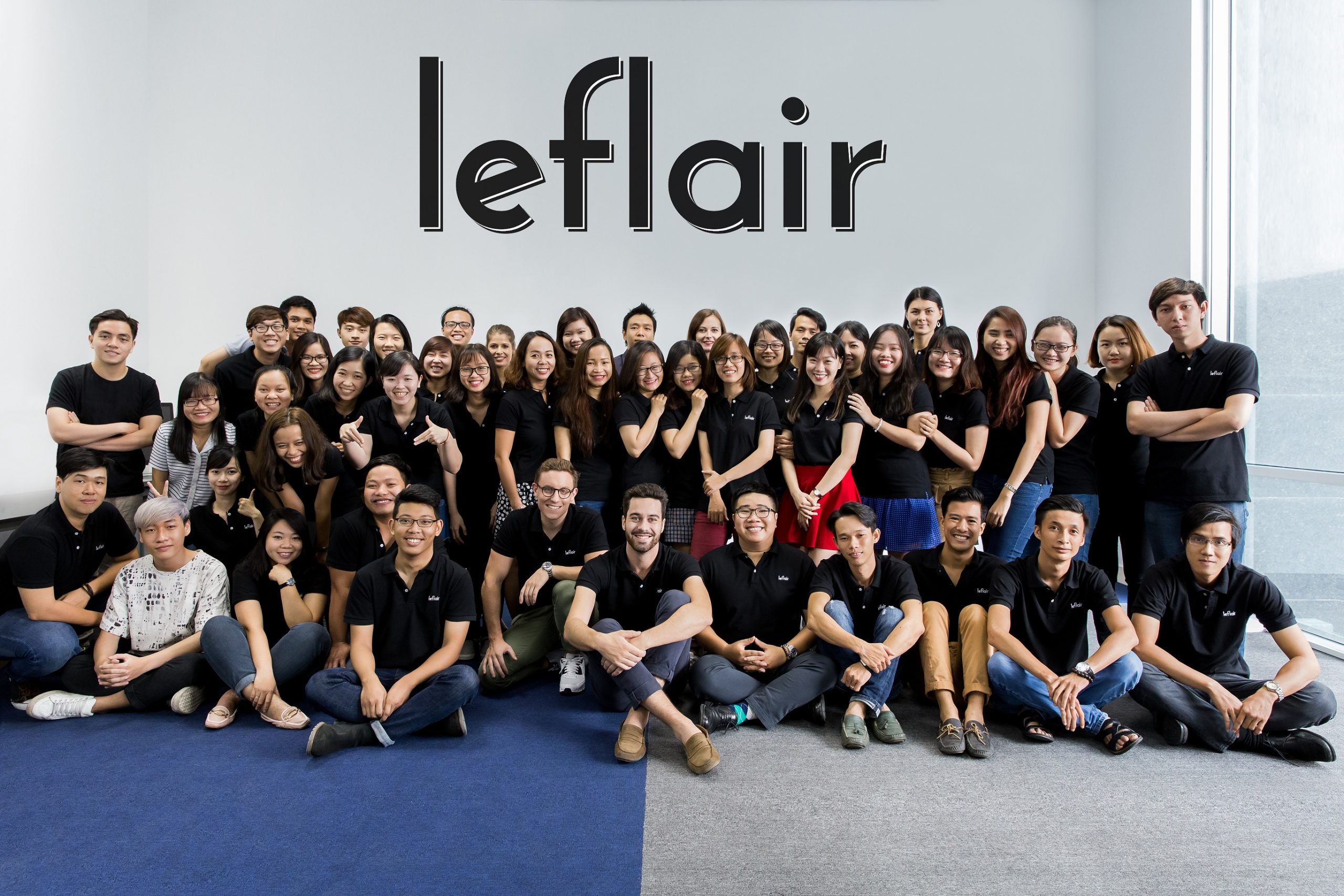 What happened? While it's too early for an autopsy, the first clear challenge is that Vietnam's middle class is a small market, despite persistent growth—the World Bank puts the nation's middle-income population at 13% (12.5 million). That's set to double by 2026, which is of no use to a business struggling with net losses right now.
Aside from that, e-commerce is always an expensive business. Leflair had warehouses in Vietnam as well as Singapore in order to ensure speedy dispatches to its picky punters.
Gautier himself foreshadowed in 2018 the circumstances that would deal his startup a fatal blow, telling the Vietnam Economic Times, "Even if you do it asset-light, it's still one of the most capital-intensive businesses because it requires a lot of people to run your operations and a certain scale to be profitable, especially for businesses that are selling someone else's merchandise and therefore have lower margins. Raising capital is obviously a challenge."
The drama, however, might not be over.
Gautier's startup still owes around $2 million to numerous suppliers, but only has $50,000 in the bank, according to reports out of Vietnam.