Farouk Meralli has what is surely one of the oddest starting up anecdotes in the tech industry.
"It's a funny story," he chuckles.
Basically, it went like this. The Canada-born Harvard graduate was working at a major pharmaceutical company in the US, where he feared getting stuck in the corporate world. And so he pitched an idea he had for a business—to bring together a large network of independent pharmacies and then supply meds to them—to a major pharma firm.
That company, dangling the prospect of being his startup's lucrative first client, suggested Meralli go do it in the Philippines. That's 11,000 kilometers away. And they gave him a deadline to get it going: 60 days.
Just 60 days to get a pharmacy to sign up to his service.
"I was living in San Francisco, I had never been to the Philippines," he tells Technode Global. "When you're young enough and crazy enough—and you believe enough, I guess—you take the jump."
So, off he went to the Philippines.
"I didn't know anyone. No team, no tech," he says. "I was pretty much all in at that point."
It was, he adds, "the scariest 60 days of my life."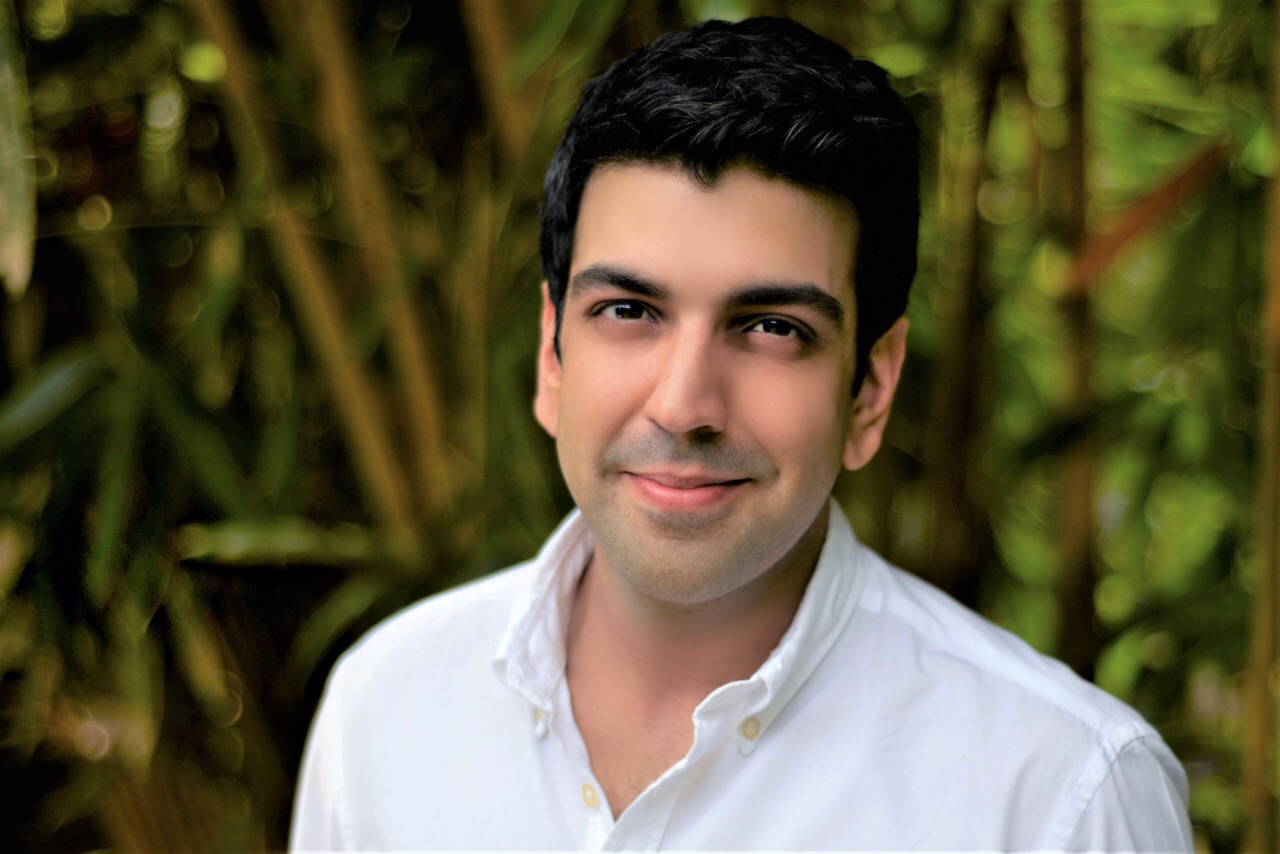 But he made it work, signing up a pharmacy within the deadline. And his startup, mClinica, got the massive pharma company that suggested going to the Philippines, MSD (also known as Merck & Co), as its first client.
Network effect
Fast forward to today, mClinica has expanded to six nations across Southeast Asia, forming a network of 40,000 pharmacies.
Its pharma clients include titans like Pfizer and Novartis. And MSD is still onboard too.
The startup has seen most of its growth since it raised series A funding in 2017, rocketing from 1,000 pharmacies.
They're all independent stores, generally mom-and-pop shops, that use mClinica's service to procure drugs. They don't have to use the service to buy everything, but Meralli claims they often get better prices from his service than from Southeast Asia's patchwork of wholesalers.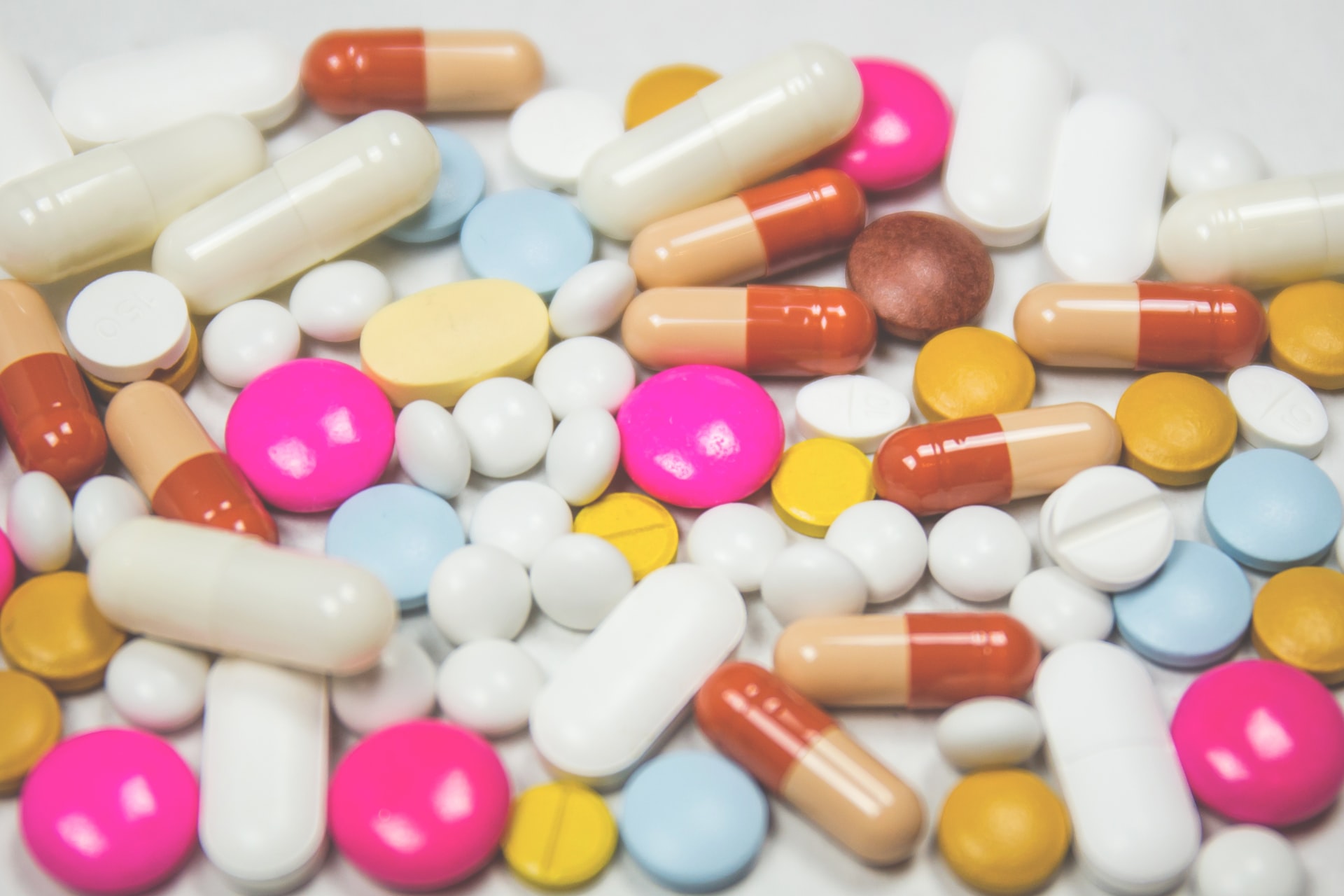 As the network grows larger, the more power it has to secure better prices, the CEO explains. "The bigger we are, the better we get." His target has always been to "create the largest digital pharmacy chain network" without owning a single store.
Latest mClinica stats & facts:
Network covers 150,000 pharmacy professionals from 40,000 pharmacies
Active in Indonesia, Philippines, Vietnam, Thailand, Malaysia, Cambodia
HQ in Singapore
180 employees across those seven nations
1-in–3 pharmacists in Southeast Asia use the service
As high as 1-in–2 in the Philippines
Raised over $10 million from investors
Working on fresh funds
The startup has two very different revenue streams:
What Meralli calls the "trade layer," in which it generates revenue from being a supplier, as well as from its logistics service, plus the invoice financing it offers to its partner pharmacies.
It also makes money from the data it has on consumer demand, plus from the digital engagement it gets with all the pharmacists on its app. The app is a social and information network that Meralli says is like "LinkedIn for pharmacists." Its clients on this side are generally big pharma companies, governments, and NGOs, who either want statistics or space within the app to communicate with—or educate—pharmacists.
Customers can opt to give their mobile number at any of mClinica's network of pharmacies in order to get a discount—and that bags the startup valuable, anonymized data about real-world consumers.
Meralli says his startup is not yet profitable as it's still focused on growth. Fresh series B funding will "be complete this year."
Pandemic uptick
Amid the ongoing Covid–19 outbreak, mClinica is one of the few startups not struggling. With most of its partners' pharmacies open—and now considered more essential than ever—and people wary of going to hospitals with minor ailments, Meralli is busier than ever.
His startup has not done any layoffs. Indeed, it's hiring.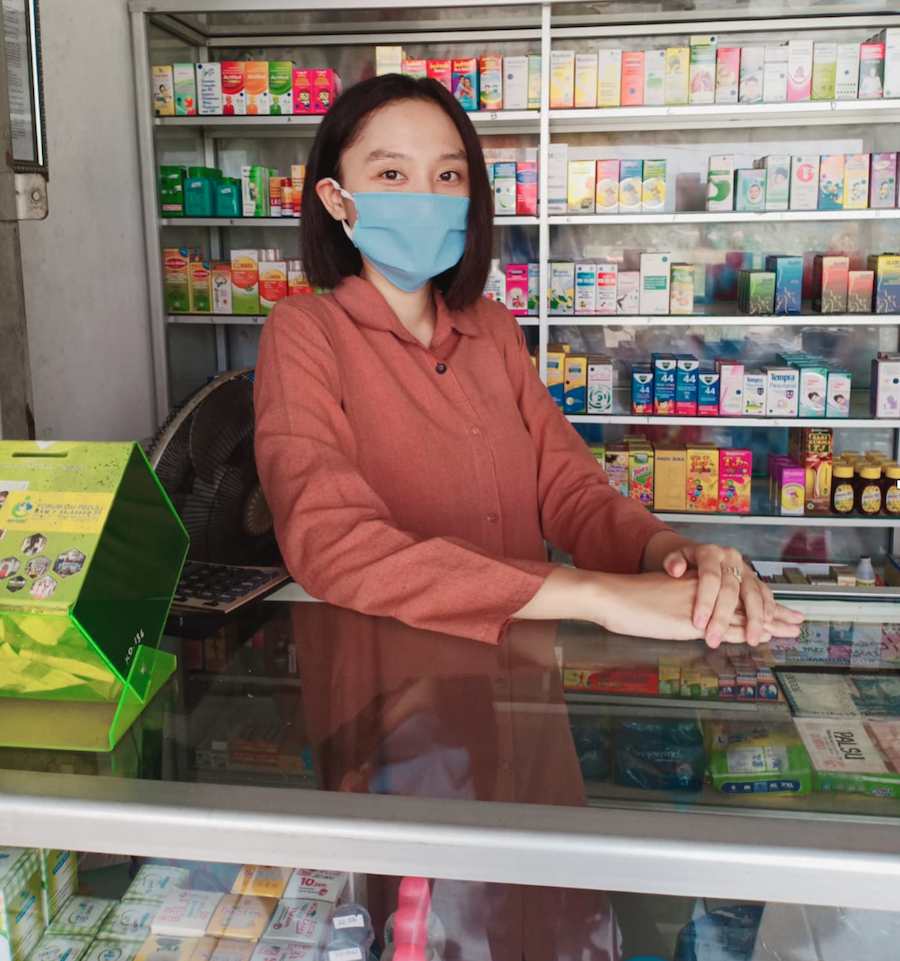 On the data side of his business, the pandemic has governments and NGOs wanting statistics from his company, helping give them a picture of where there might be outbreaks of as-yet-unreported flu-like symptoms.
Meralli feels happy he can "contribute meaningfully to the pandemic," he explains.
On the NGO side, the startup has experience working with the WHO, USAID, and the Bill and Melinda Gates Foundation.
Looking beyond the lockdowns, his startup has had enquiries from investors or other curious parties about whether it might expand to South Asia or maybe Africa, and Meralli himself has had thoughts of taking it to Europe. But nothing is yet mapped out.
Some countries have strict rules on medicine stores, such as in France and Spain where all pharmacies must be independently owned by pharmacists—chains are banned.
Wherever it expands, it'll encounter competition as wholesalers grow in prominence, forming "virtual pharmacy chains" that supply the family-run stores.
For now, the team is happy focusing on this region. "I think we have a lot that we can still do in Southeast Asia," says Meralli.