Doctor Anywhere, a service for video consultations, has raised US$27 million in series B funding amid a big bump in demand due to the Covid–19 pandemic, the startup said today.
The Singapore-based team will use the investment to further its expansion across Southeast Asia, reports Deal Street Asia.
CEO and founder Lim Wai Mun claims Doctor Anywhere has seen a 70% boost in online engagement between users and doctors since the new coronavirus crisis started in January, coupled with a two to threefold rise in sales.
The startup has a marketplace for medicines and vitamins, alongside its video doctor consultations – which are being demoed here by the startup: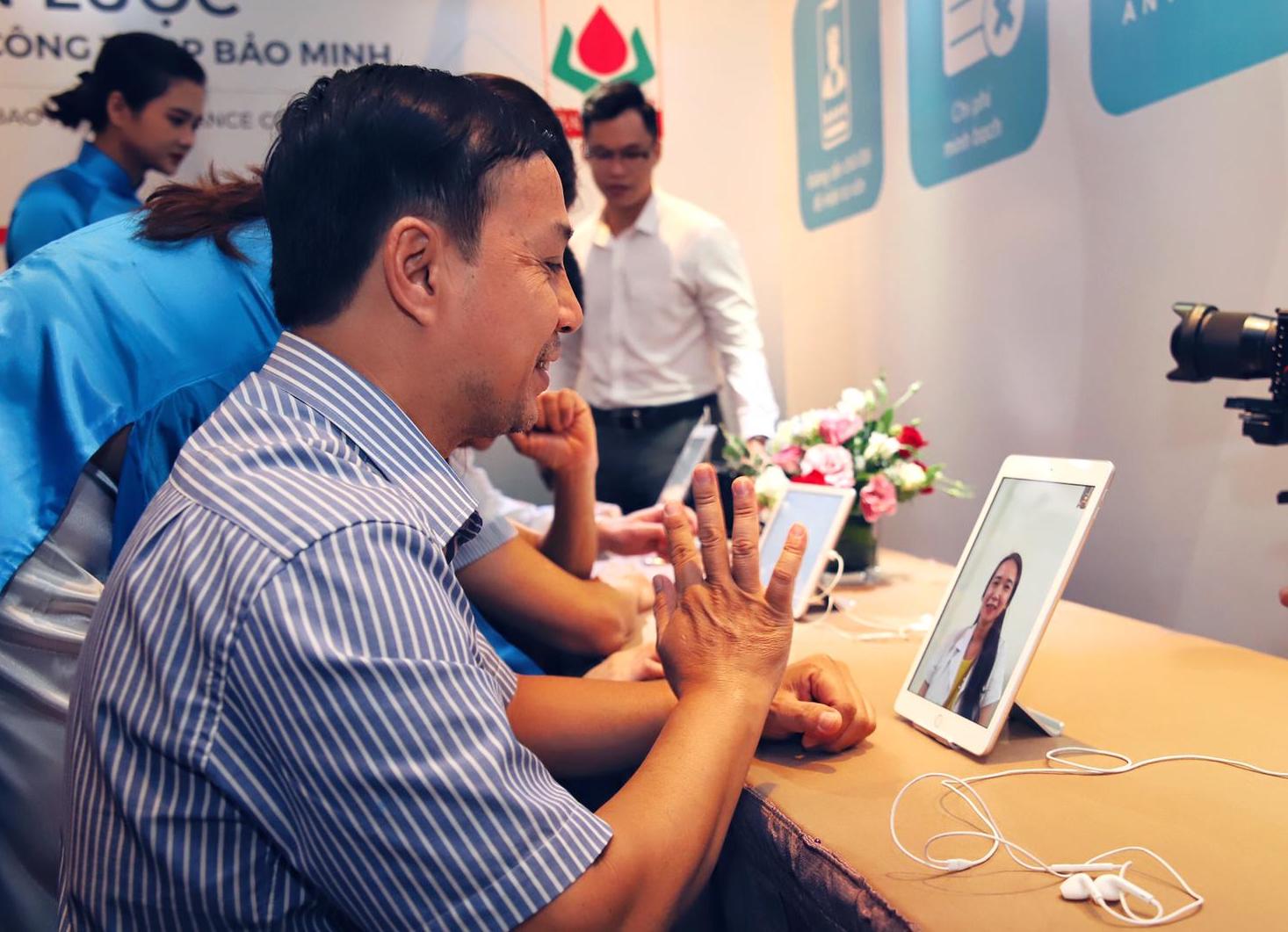 Doctor Anywhere facts and stats:
Launched in 2016
Active in Singapore, Thailand, and Vietnam
Malaysia, the Philippines eyed for expansion
1,300 general practitioners (GPs) and specialists in its network
One million users claimed, but unclear how many are active customers

The telemedicine market is set to expand from US$28 billion in 2018 to US$131 billion by 2025, with about half of that coming from the US alone. Even before the virus, growth in Southeast Asia has been fueled by a shortage of doctors in some nations.