Uber-for-vans app Lalamove today announced its first-ever strategic investment, contributing to pre-series B funding for Southeast Asia trucking startup Inteluck.
Inteluck is one of a large wave of startups applying new tech to old problems across the shipping and logistics industries, which are growing on the back of a boom in online shopping and cross-border trade. Southeast Asia's third-party logistics market was worth US$36 billion in 2017 and is set to grow to US$56 billion by 2025, according to Research and Markets.
"We see a lot of synergy between Inteluck and Lalamove – both being companies using technology and data to revolutionize logistics," said Lalamove CEO Shing Chow in a statement today. Lalamove last year became a unicorn – valued at over US$1 billion.
Inteluck facts and stats:
Trucking logistics service aimed at mid to large-size enterprises
Launched 2014 in Singapore
Focused on the Philippines, and it's now preparing expansion to Thailand
Covers 17,000 trucks
Over 100 enterprise customers, including big names like Coca-Cola, Oppo, Asia Brewery
Around 80 employees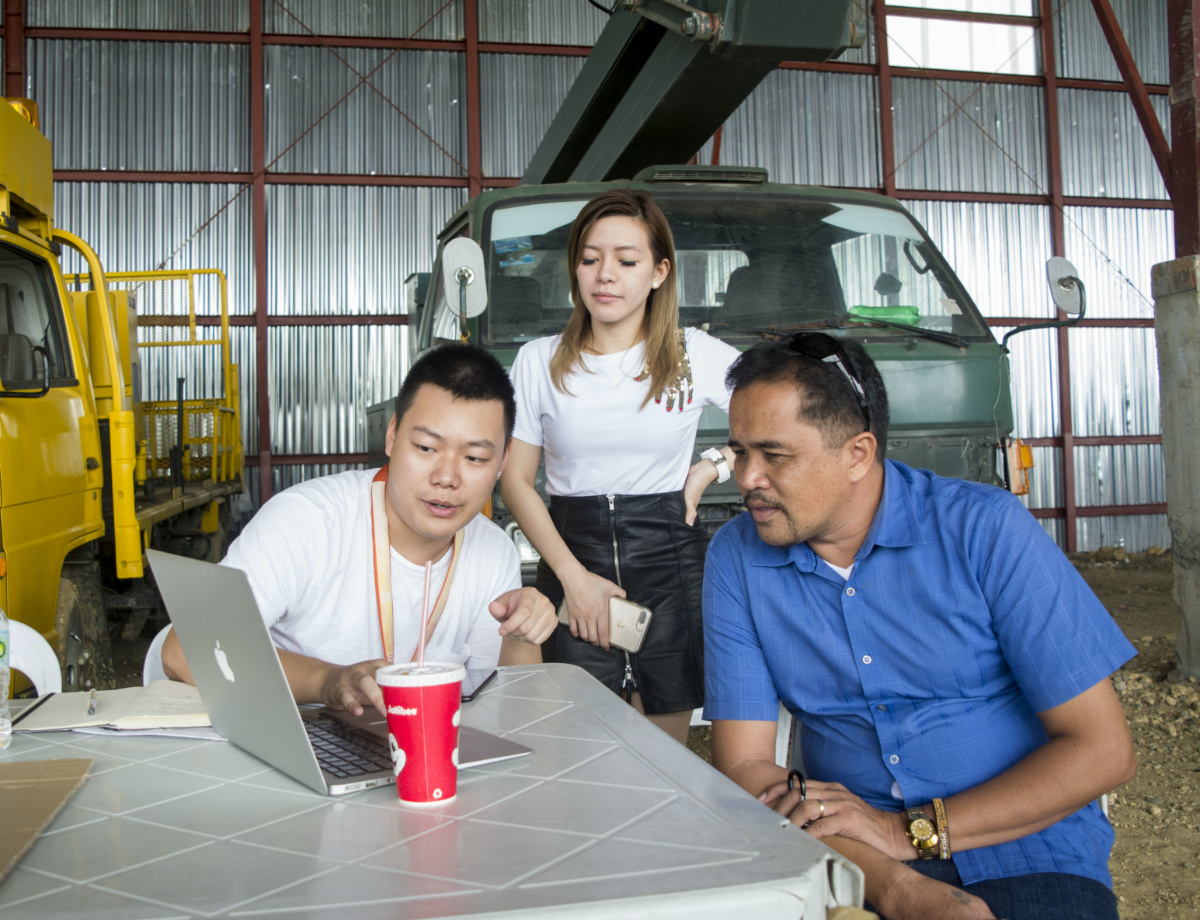 "The biggest pain point in full truckload shipping for enterprise customers is that it is extremely challenging to optimize delivery with many dynamic variables," says CEO Kevin Zheng. "Our technology enables us to optimize delivery processes by combining data from external sources such as road conditions and weather with real-time data collected by IoT devices across our logistics fleet. By regrouping scattered bookings, we are able to generate higher utilization in round trip loads and reduce waste for our customers."
Zheng tells Technode Global that the service isn't greatly effected by the new coronavirus outbreak since many of the trucks in its network are carrying essentials. "Although the Philippine government has implemented community quarantine in early March to prevent the spread of Covid-19, Inteluck has a good proportion of customers coming from the FCMG [fast-moving consumer goods] industry, so most of their business is still maintained in regular operation to transport supplies for the country's needs, like food, water, beverages, and others," he explains. "Moreover, Inteluck is also utilizing its truck fleet to send meals and medical supplies for the frontiers to help beat Covid-19."
Today's round is worth US$5 million, led by Hong Kong-based MindWorks Capital, which is an earlier investor in Inteluck.