Nowadays, our cities are constantly moving and becoming more polluted and crowded. Environmental sustainability and transportation are the main contributing factors. We are living in an era of unprecedented population growth, and technology is emerging to solve mobility challenges. This includes reducing pollution and saving energy with smart city IoT technologies.
According to a report by McKinsey, an estimate of the world's population that will live in cities by 2030 is about 60 percent, up from 50 percent today. This is where smart traffic can help commuters plan their trips and get to their destination faster.
TechNode Global recently interviewed Napatsapa (Jug) Vajarodaya, Country Manager of Thailand for WhereIsMyTransport, who shared her views on urban mobility. Vajarodaya discussed the company's public transport app, Rumbo, and how it contributes to sustainability by providing reliable and helpful information on public transportation and encouraging its use.
Below are the edited excerpts: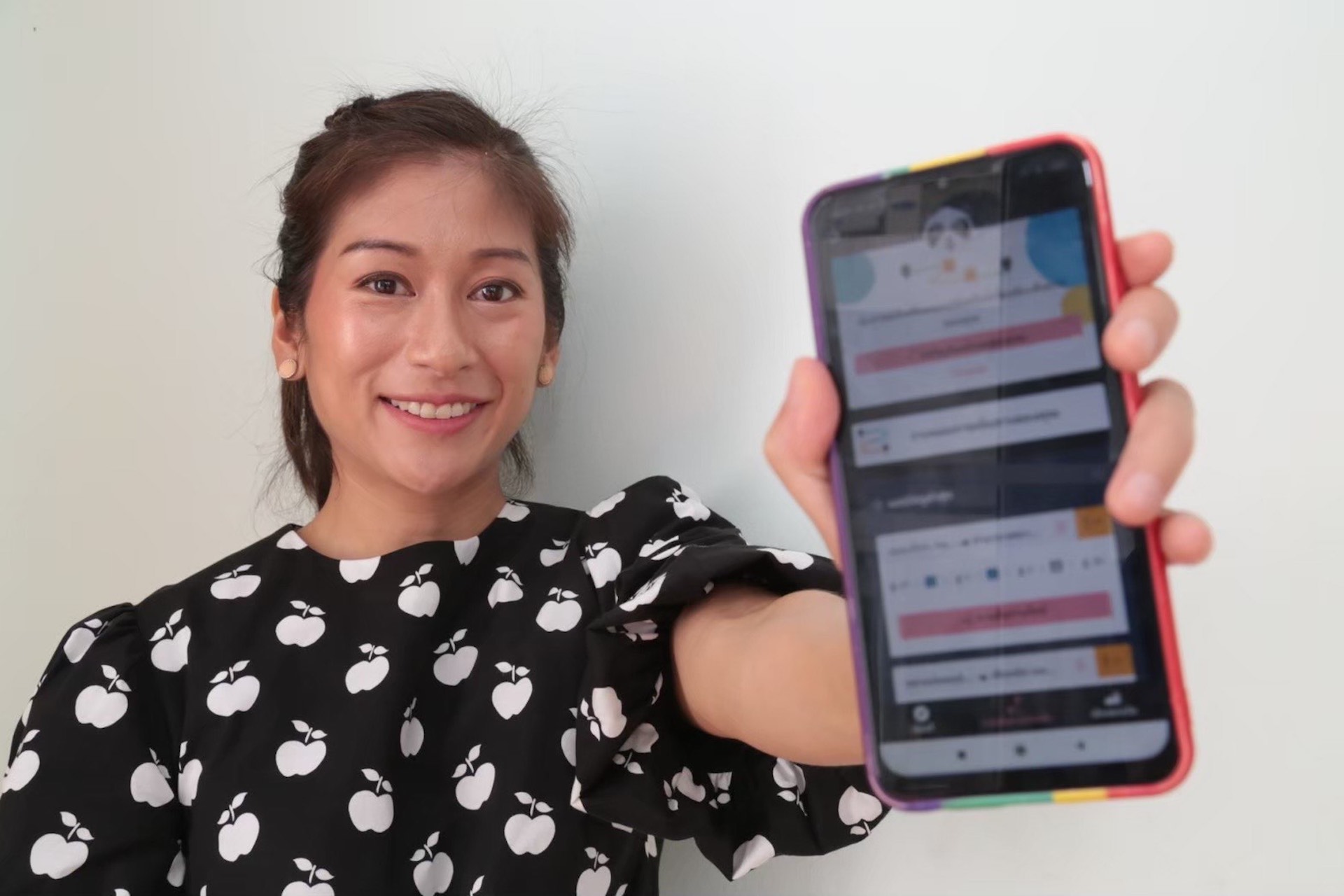 What are the trends driving sustainable transportation today?
Bangkok is rapidly urbanizing, and that is going to drive more demand for mobility – including public transportation. Already one of the most congested cities in the world, adding more private vehicles can't be the answer anymore. We need a more effective way to commute. In some developed countries you can see how an extensive network of public transportation is key to a better quality of life for people and for improving air quality, which are two major problems that Bangkok faces.
Could you tell us about RUMBO? Kindly walk us through the customer journey
Rumbo is a public transport app that helps people get around the busy city of Bangkok. We think of Rumbo as a travel companion, because it helps our users navigate public transportation in the city in both formal and informal modes.
Rumbo features all modes of transport, including informal modes like Vans, Krapors, Boats, and Song theaws. Rumbo also features real-time incident alerts that show users how incidents like floods, road blockages, and accidents might affect their journey. If incidents will cause a delay on their route, Rumbo helps users by suggesting a new route to get them to their destination.
How RUMBO is contributing to sustainability?
Through reliable and helpful public transportation data, Rumbo encourages the use of public transportation and makes public transportation more accessible to more people. When people have more information, they have more options. With Rumbo, people can easily see that mass transit can be a better option than using private vehicles.
What are the countries and markets that you are prioritizing, and why?
Rumbo is available in Mexico City (Mexico), Lima (Peru), and Bangkok (Thailand). We picked these megacities because they are home to an audience of people who use complex public transportation systems that include almost equal proportions of formal and informal public transportation.
In Bangkok, for example, formal transportation would be BTS or MRT. For these modes, we have access to open data. Informal modes would be Kra-por, Song Thaew or Van, where we have the expertise to produce that data, working in-field on data collection and data maintenance. Before Rumbo, people in these cities had no clarity on what was going on in their daily commutes. Rumbo fills that gap and helps people make mobility decisions that improve their daily lives.
How's the potential of the sustainable transportation sector in Thailand?
We are definitely seeing trends shift post-covid. The ongoing air quality issues in Bangkok mean that local people are well aware of the need for sustainable mobility. We are not only seeing an increase in the popularity of private electric cars in the market but are now also seeing more electric vehicles in use across the public transportation network, from electric tuk-tuk ride-sharing to electric buses. We believe that these changes, along with an increase in public transportation use, can mean cleaner air and a greener city.
Can you share some of the challenges your team faces and how you overcome them?
Bangkok is a unique market. To build a consumer product that directly answers user needs, our team first had to dedicate time to research our city and discover the real problems that we needed to solve. We already had the expertise in data production for entire public transportation networks, but we needed to combine that with deep market knowledge to help Rumbo users overcome the challenges they face.
Combo of smarter existing cities & new, high-tech cities will make Thailand a desirable destination for global investment, says Dr. Non Arkaraprasertkul