"At Income, our lifestyle-centric and data-driven approach to insurance and financial planning puts us at the forefront of innovative solutions that empower better financial well-being for all, including the underserved," says Max Tiong, Vice President and Head of the Digital Transformation Office (DTO) at Income, a composite insurer in Singapore, offering life, health, and general insurance.
"At DTO, we ideate and create new business propositions and models to develop better customer experiences and reimagine digital journeys to meet the evolving needs of modern lifestyles," he shared in a TechNode Global Q&A as part of the ORIGIN Innovation Awards.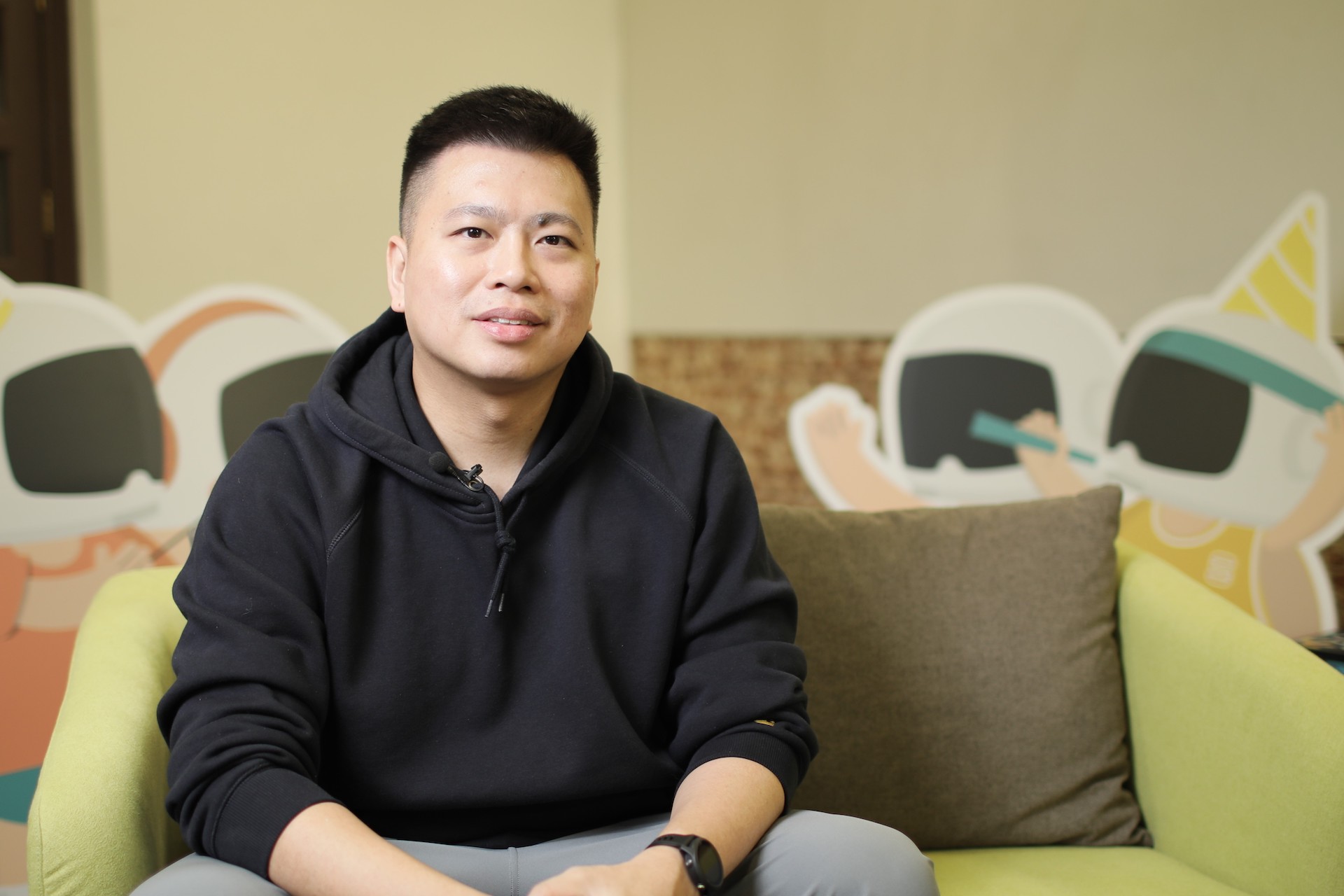 What are the trends driving innovation in your industry?
Firstly, the growth in ecosystem partnerships and embedded insurance. Insurers are used to working exclusively with banks and other financial institutions but are increasingly entering non-exclusive partnerships to allow for flexibility and customization as customers expect companies to be more customer-centric and to offer seamless engagements that are embedded in their lifestyles.
Non-financial partners are also increasingly seeing insurance as a novel loyalty proposition to their customers. As digitalization catches on with lifestyle industries, many now have tech capabilities for insurers to enable partnerships with them, and to offer insurance as part of their offerings, via technology and embedded finance. For example, with SNACKUP, lifestyle brands typically not associated with Insurance can now reward customers with complimentary insurance coverage whenever they spend with them.
Secondly, Insurance is a data-heavy business. We expect improvements in data analysis and predictive software to be the next driving forces of growth.
An improvement in data analysis allows our underwriters to better predict risks and behavior. In addition, we are exploring ways to combine data and predictive analytics to reimagine the insurance experience for the customer. This means hyper-personalization; insuring customers based on their lifestyle, or tailoring product recommendations to the right customers, at the right time and right channel.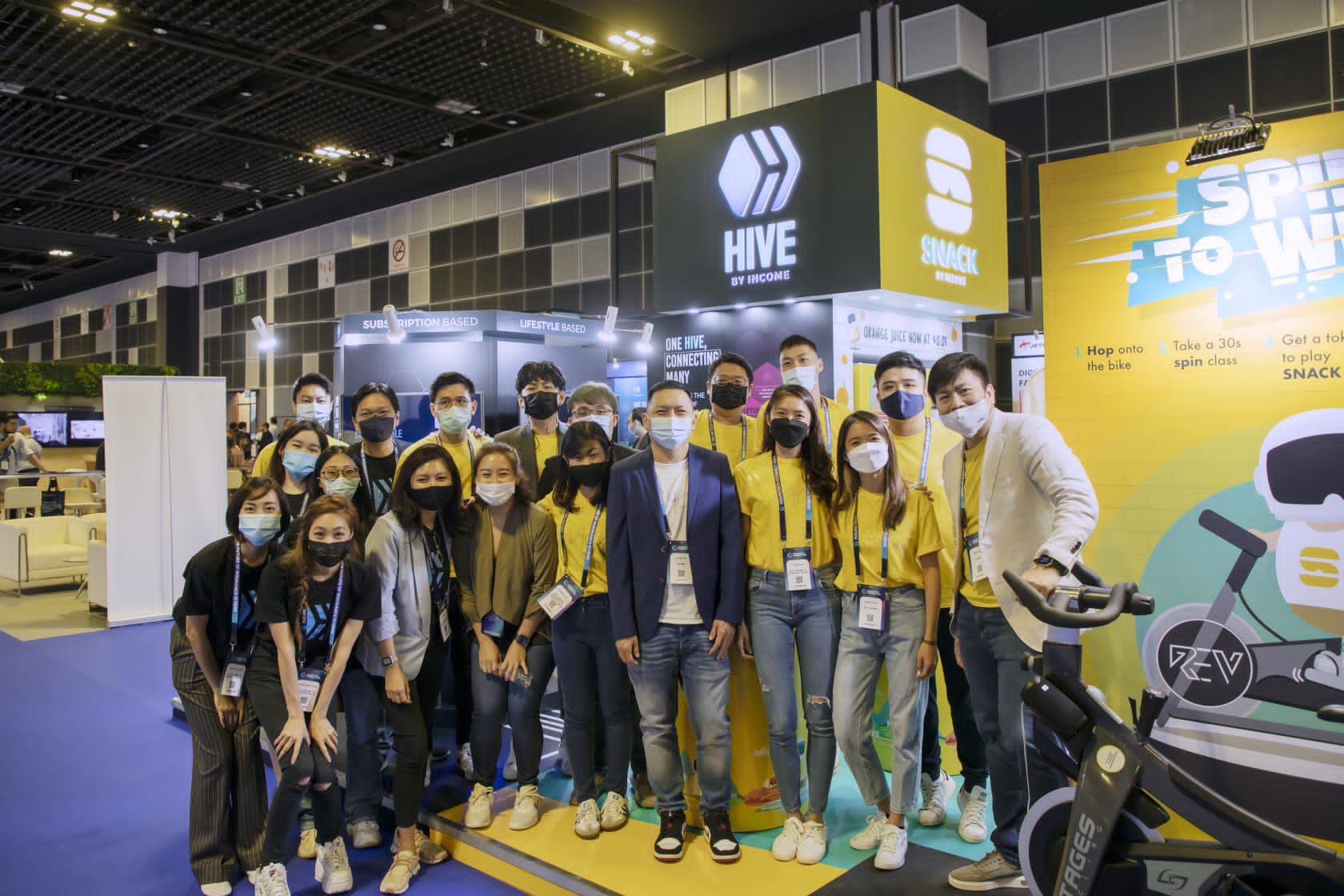 What role does ESG play in enterprise operations today? How so?
ESG is a framework that is increasingly shaping how businesses operate today. At Income, our purpose is to empower better financial well-being. To achieve this, we embed ESG considerations in the way we act and operate through our products, services, and people.
By identifying risks and tapping into opportunities, we seek to achieve operational resilience to address climate change and its impact on society, as well as influence others to contribute positively to a more inclusive, resilient, and sustainable future. For example, At Income, we aim to have zero exposure to coal sectors in our investment portfolio by 2030 and also achieve net zero greenhouse gas emissions by 2050.
Define impact. How do you innovate with impact in mind?
At Income, innovating with impact means making a difference in our customers' lives. To do that, the focus is to adopt a customer-first mindset and approach in how we drive innovation, to ensure that we are serving the pain points of customers where it matters.
An example is SNACK by Income, a lifestyle-based financial app that allows users to stack microinsurance and investments pegged to daily lifestyle activities. From ideation to launch, we put the customer at the center of it all – a series of research and interviews to really understand customer pain points, needs, and wants, and constantly refine our iterations as a continuous journey to improve the customer experience, to ensure our innovation is impactful and serve their needs.
What is a key challenge in sustainable innovation? How is your company/team able to address this challenge?
A key challenge is to bridge the affluence gaps through financial inclusion by way of creating sustainable innovations focused on evolving needs so that we offer options that not only address new insurance needs but also the needs of the underserved (eg. Gen Z and Gig economy workers).
For example, gig workers often rely on variable income and many are not able to afford traditional insurance. With lifestyle-based bite-sized insurance like SNACK, gig workers such as foodpanda riders are able to contribute to their own insurance portfolio from as low as $0.30 for every delivery/job completed. In this way, they pay for insurance only as they earn, and this provides them protection especially when they are always on the roads.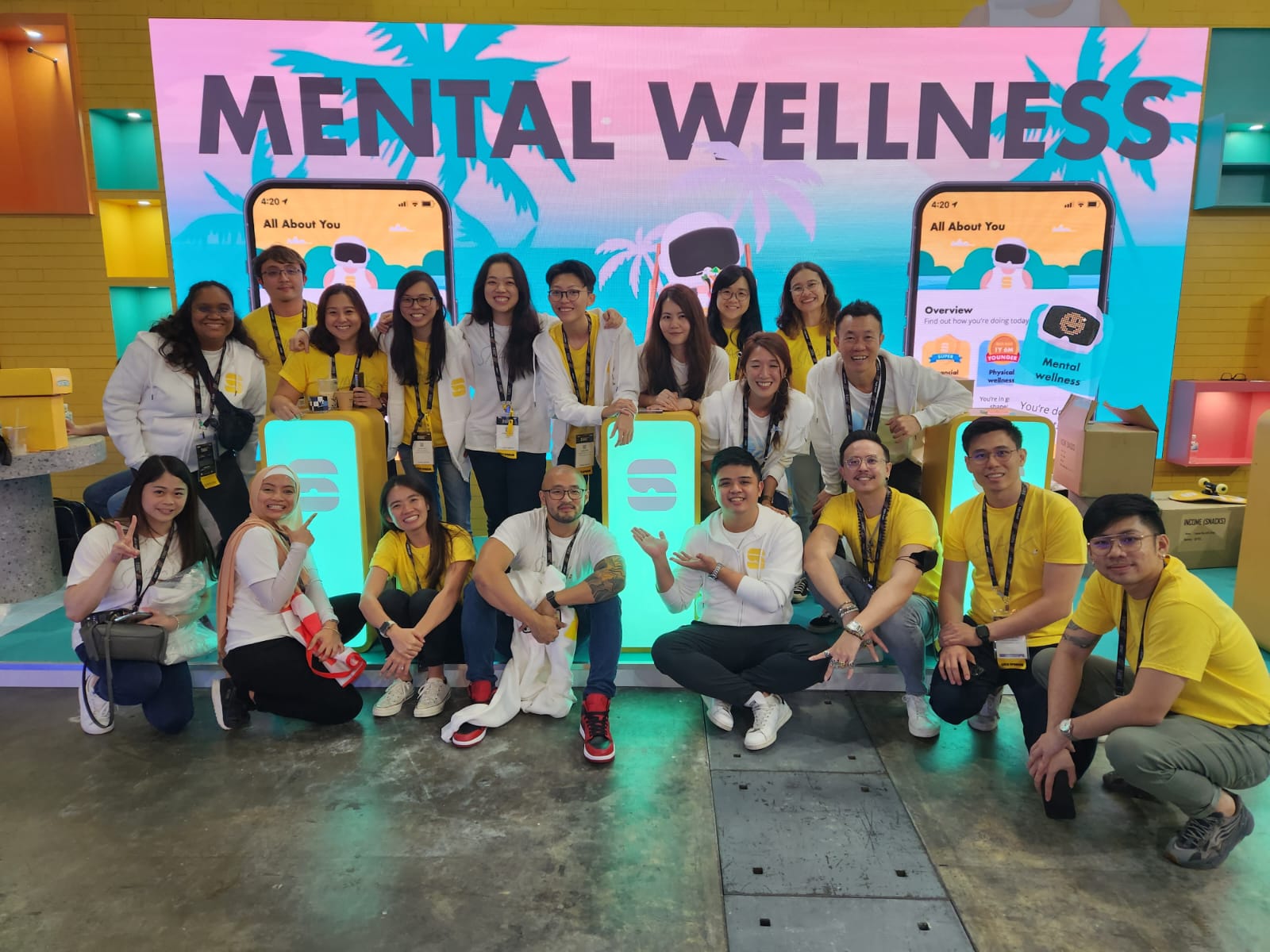 Please share any case studies, success stories, data, or industry insights that can highlight these.
Since the launch of SNACK in 2020, we have more than 90,000 users in Singapore and have issued close to 1.2 million policies to date, covering more than $385 million in sum assured across various insurance products. We have seen good traction, especially amongst customer segments such as first jobbers and gig workers such as foodpanda riders who are able to obtain bite-sized protection with every job completed from as low as $0.30. Such accessibility to insurance allows them to gain some form of protection that they would otherwise not have access to, due to their variable income.
We also work with more than 130 lifestyle partners to offer complimentary insurance coverage to users as rewards when they spend with the brand, such as purchasing a cup of orange juice on iJooz and renting a car on Carro. This adds a new dimension to rewarding customers for their loyalty.
Going beyond Singapore, Income is partnering ReMark to bring lifestyle-based microinsurance, SNACK overseas for the first time, to Japan in 2023.
Given the similarities in the insurance landscape and consumer behaviors in both Singapore and Japan as developed markets with high mobile penetration rates, ReMark will be able to offer SNACK to digitally-savvy Japanese consumers, who are looking for more flexible ways to engage with insurance and investments that is integrated into their daily lifestyle.
---
This TechNode Global Q&A is part of the ORIGIN Innovation Awards 2022 series. NTUC Income is a winner of the Enterprise Award: Corporate Sustainability Champions award.
ORIGIN Innovation Awards 2022 winners: Startup Leaders of the Year and Corporate Sustainability Champions