Data is the new currency, as the World Economic Forum acknowledged nearly a decade ago. That in itself is not a new concept altogether. As early as 2006, mathematician and marketing expert Clive Humby said "data is the new oil." However, much like oil, data in itself is valuable, but cannot be useful until it is processed and refined. The same is true today. Amid all the data points from inter-connected devices, individual engagements, and business numbers, there is a challenge in finding the signal amongst the noise.
Here is where artificial intelligence (AI) platforms will play a part–in sifting through all that noise and finding valuable insights in order to provide actionable decision points.
"Faced with an unpredictable environment, intense market competition, and data chaos, brands can leverage real-time conversations and consumer data to get closer to their consumers than ever before," says Benjamin Soubies, Managing Director, APAC & Japan of Talkwalker, in a TechNode Global Q&A.
In this interview, we learn how the company's AI-enabled consumer intelligence platform empowers marketing, communications, and consumer research teams to transform millions of data points into actionable insights, enabling brands to better anticipate consumers' needs and engage their audiences.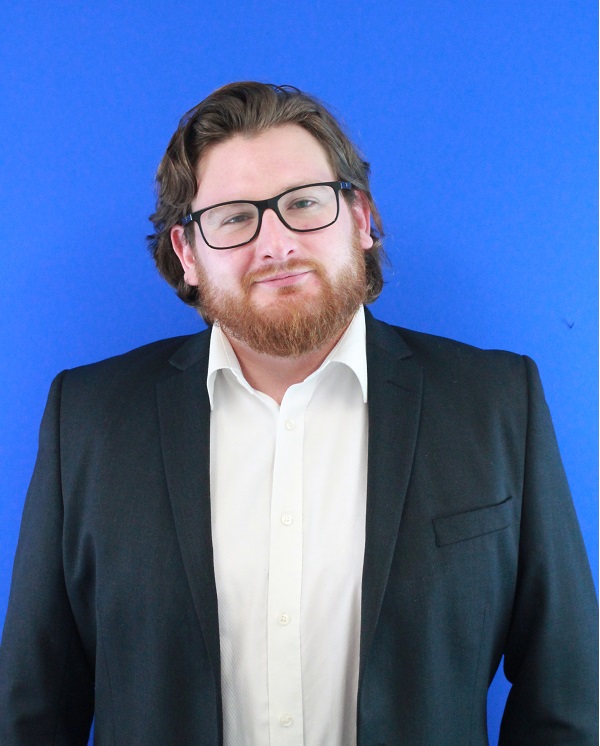 What are the trends driving innovation, particularly in the Asia Pacific region?
There are at least three trends driving innovation in the Asia Pacific region that I'm watching closely:
Firstly, there is innovation that is driven by the incredible opportunity to scale e-commerce solutions in the region. In 2021, around 70 million new consumers came online in Southeast Asia alone. Brands and marketers have had to innovate at an accelerated speed to capture this new market – not only in terms of their products and services but also in transforming the ways they engage with these digital consumers.
The second is innovation that is local in context, and which drives customer loyalty. With more diverse segments such as rural consumers coming online during the pandemic period – brands are pressed to design more inclusive solutions and relevant campaigns, by leveraging consumer feedback and staying ahead of the curve on the evolving consumer trends.
Finally, innovation that is informed by the mastery of consumer data. Data-driven recommendations have become imperative for marketing and research teams, in an environment where up to 4 million brand interactions can be created per day. In India, for example, 60 percent of consumers already adopt an omnichannel approach for their purchases across all categories. Social media, online reviews, and conversations take center stage in this omnichannel process, and brands need to leverage AI solutions that can transform these large volumes of consumer data and social data into actionable insights.
What are three key challenges that startups or innovators face in this post-pandemic environment?
Today's 'now' consumers demand faster services and better experiences, and their preferences change quickly. This unpredictability is exacerbated by the volatility of markets due to world events, and a real-time understanding of consumer conversations is needed.
Startups and innovators are also faced with intense competition within the region, with more companies setting up shop here in order to capitalize on the region's growth potential. Brands will need to be able to stand out by listening to consumer voices and developing value-added offerings to retain their customers.
Finally, there is almost too much data that is coming from everywhere, making it difficult for brands to pick the right data sources, and separate the signals from the noise. Consumer intelligence solutions such as Talkwalker's are well-positioned to address such issues.
How is Talkwalker supporting businesses in navigating the growing digital economy in the post-pandemic climate?
Talkwalker's AI-enabled consumer intelligence solutions empower brands to take back some of the control that was lost, as more influence was shifted to digital consumers and influencer voices during the pandemic.
Our platform enables marketing, communications, and consumer research teams to outsource the work of data collation and pattern recognition, so they can focus on providing more nuanced, human analysis, and the application of domain expertise.
Talkwalker's industry-leading platform also stands out for its depth of coverage across various language sources and countries, and the ability to develop customizable dashboards and insightful visual representations based on millions of data points.
Can you share insights into how brands can best connect with audiences through effective marketing strategies?
Brands are struggling to make an authentic connection in an environment that is information-saturated, and where the distractions are endless. In fact, we are witnessing a critical disconnect between what brands are saying, and what consumers want to hear, and it is growing.
On the topic of CPG and sustainable packaging, for example, at least 54.1 percent of the conversation has been neglected by brands, according to Talkwalker analysis in our latest Shape Tomorrow report. The brands that stand out have the ability to pinpoint the sources of these conversations, and this empowers them to make a confident stand through their products and messaging.
A deep understanding of consumer conversations, preferences, and aspirations, is also setting apart the brands that are making bold moves to shape the future of their industries and ecosystems, from those brands that are simply opportunistic.
VinFuture Sci-Tech Week: How artificial intelligence is the key to unlock the future of humanity