E-commerce has become a driver of growth in an increasingly digitalized business environment. A report by Facebook and Bain & Co cites that Southeast Asia gained 70 million new e-commerce customers since the start of the pandemic, with the new normal having "resulted in new purchasing habits, new ways to discover, new preferences and new expectations."
Through innovations like artificial intelligence and machine learning, technology providers are enabling businesses to optimize their efforts in digital transformation, which is especially valuable for more traditional brands and businesses that focus on manufacture of goods.
"We embrace innovations and commit to create more values to our clients," says Tran Vu Quang, Chief Executive Officer of OnPoint, in a TechNode Global Q&A, who says that even e-commerce itself is seeing a shift toward new models and channels. Add to this a fast-changing macro environment, as well as the fast pace of technological development, it's not always easy for businesses to catch up.
A winner at the Startup Awards – E-commerce category of the 2021 ORIGIN Innovation Awards, OnPoint is the top e-commerce enabler in Vietnam with many years of experience in various product categories. In 2021, the company has served more than 100 brands, including L'Oreal, Shiseido, Unicharm, Nestle, Samsung, Procter & Gamble, Bosch, Hafele, Unilever International, CJ, Zuellig Pharma, TH True Milk, and Nutifood, among others.
OnPoint provides one-stop solutions to help these brands sell and establish an online presence on e-commerce platforms, social channels, and their own websites. OnPoint directly manage brands' online stores, covering product listing, pricing, creative production, customer service, order fulfillment, and last-mile delivery. It also formulates, manages, executes, and measures the performance of online campaigns and commercial management.
In this TechNode Global Q&A with Quang, we learn about innovations driving the biggest trends in the region, as well new opportunities in the e-commerce space.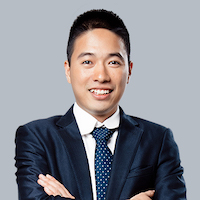 What are the trends driving innovation in the e-commerce industry today, particularly in the Asia Pacific region?
Social commerce is still one of the biggest driving trends in China today, and it continues to spread the impact to Southeast Asia. We have seen the rise of the successful social group-buying model of Pin Duo Duo, which has disrupted traditional supply chain models by connecting suppliers directly to consumers.
In the context of Southeast Asia where people are highly active in online social communities, and the cost of to consumers is still high due to many layers of middlemen, we see that this model still has ample room for growth. Besides, social media platforms like Tiktok are shifting towards having e-commerce features and challenging traditional e-commerce platforms like Alibaba or Lazada. This is attracting more brands, livestreamers and social sellers into these platforms, thus driving innovations of new tools to play
Another trend going forward is the application of SaaS into e-commerce operations. The demand comes from all levels of merchants e.g big brands, SME merchants and individual merchants. As the e-commerce space is getting more complex with many different sales channels, shoppers' journey is highly personalized, and multiple parties collaborate in real-time to fulfill customers' orders, all parties need a network coordinated SaaS platform that can integrate all parties, and provide a one-stop solution.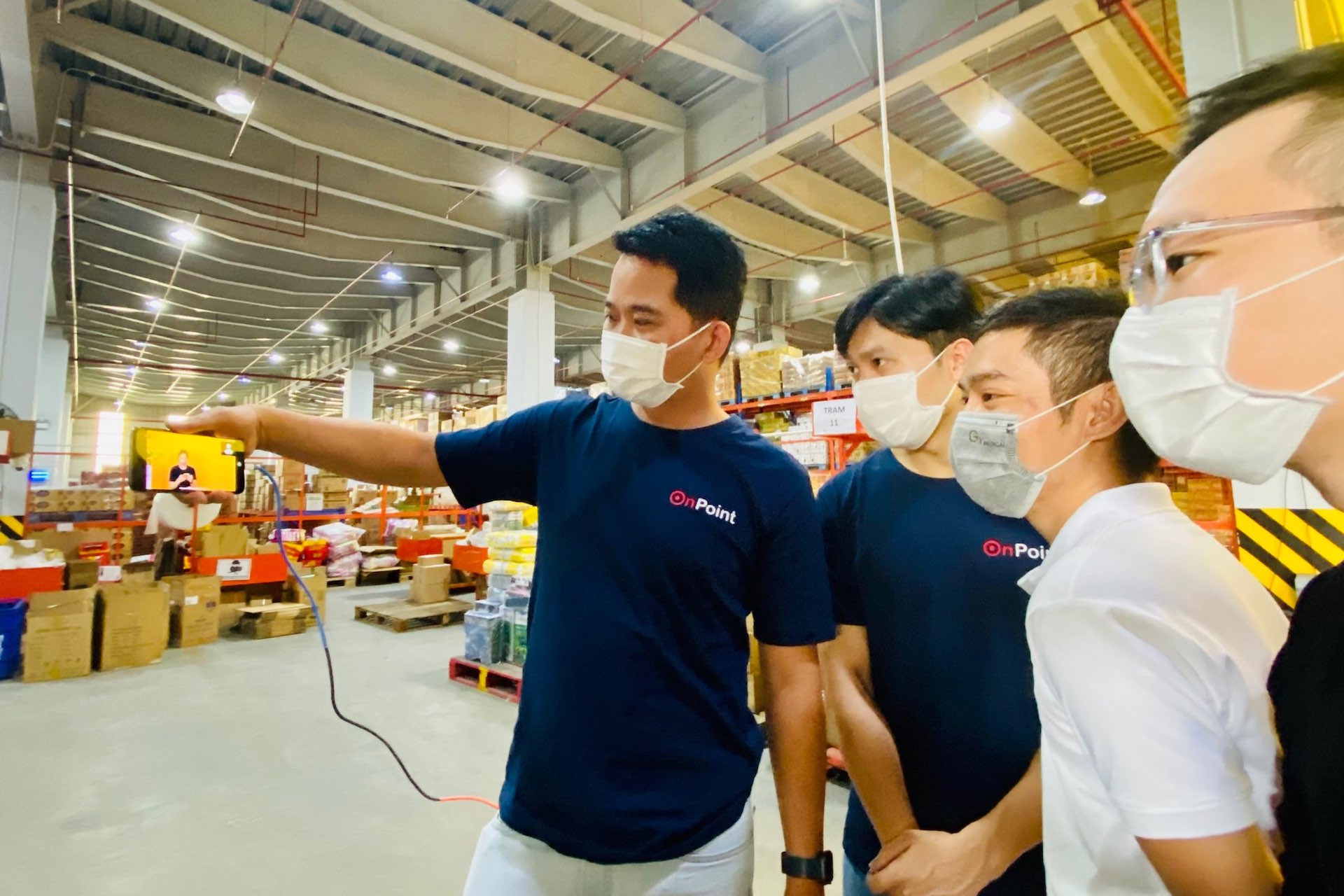 Given the tools are in place, e-commerce merchants will be able to collect and accumulate a lot of high quality, high velocity shopper data. The huge amount of data provides a level of shoppers' insights that are unprecedented. Workforce worked with Artificial Intelligence / Machine Learning to provide high quality and autonomous decisions.
Customer experience starts to evolve as we give consumers an individualized shopping experience. For example, we are able to provide highly accurate and personalized products and promotions recommendations. The AI technology will also help merchants optimize their operations–reducing wastage in supply chain and increasing resilience. For example, we are able to achieve a highly accurate demand forecasting, and be able to optimise time, quantity and location to place the inventory.
What are three key challenges that startups or innovators face in this post-pandemic environment?
The first challenge that all businesses face is the fast-changing macro environment, from government policies, capital market sentiment to customer behaviors. In particular, start-ups often have limited resources, be it time or capital. Therefore, the decision making process in this period needs to be highly adaptive and at the right timing to fully capture opportunities as well as to avoid deadly mistakes.
The second challenge comes from a newly remote way of working which leads to the lack of personal interaction and engagement among employees. Companies with younger employees may see the impact by having lower productivity or higher turnover rate.
The third challenge is the shortening cycle of new disruptive innovations that drive new business models e.g blockchains, metaverse, Big Data, IoT, 5G … The financial cost and opportunity cost of wrong investment decisions can be huge.
What are your company's strategies in addressing such challenges?
At OnPoint, we have been trying to be resilient with any macro risks by planning ahead with all different business scenarios. We also build up a wide network of business partners to diversify choices and become less dependent on any certain factor.
On the people's side, we follow a people first strategy where we keep focusing on hunting new business and tech talents. For example, we have been recruiting the top young graduates in the market for our 2-year Management Trainee program. We invest to build a resourceful training and onboarding program with clear long-term career path development for them.
We closely follow new technology trends, and we are proactively looking for business partners to leverage on each other's strengths to develop new capabilities. We have set up an incubation program which operates as an independent department within the company with the objective of testing new business ideas. If anything is proven to be scalable at the right economics, we would double-down the investment and make it become a new venture.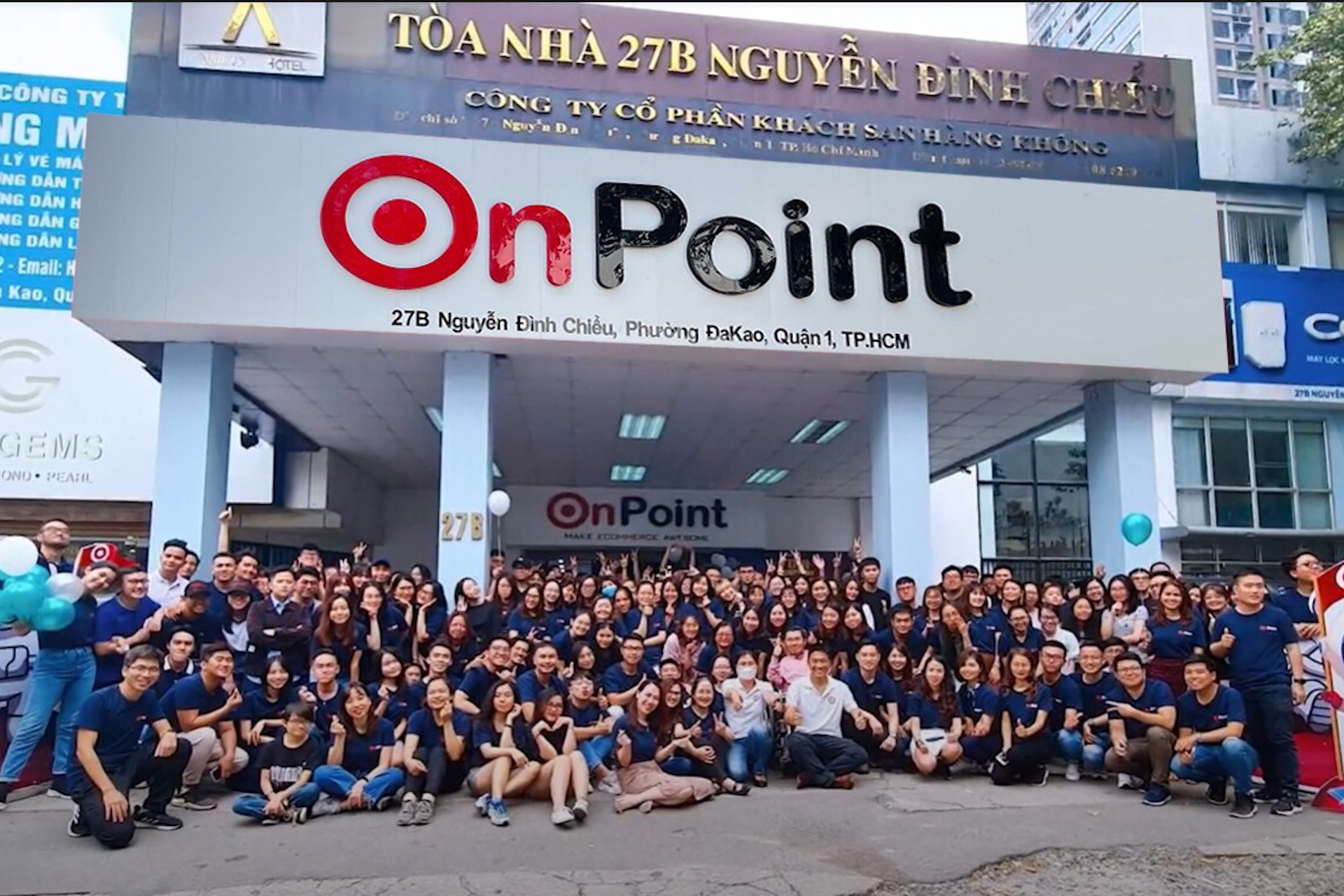 What will be the next big thing in e-commerce?
In my opinion, some of the next big growth opportunities in this space will be the outreach of e-commerce to rural areas, cross-border transactions and the commercialization of metaverse. All these things will be driven by changing in consumers and new innovations in technology and supply chain.
Can you share some interesting data or case studies that are a good example of how technology can bring about impactful change amid today's business environment?
We developed an AI/ML solution with our partners to provide personalised product recommendations to the shoppers. The solution looks into multiple sets of data including individual shopper's demographics, different categories of products purchased, different channels of purchases by shopper, frequency of purchases, payment methods, and many more.
The solution was able to provide a 50 to 500 percent improvement in sales. We are working to expand the solutions to more e-commerce merchants and brands as the solution will benefit them in driving better sales at a lower cost.
Jakob Rost on how Ayoconnect's open finance solutions foster an ecosystem of synergy in the finance industry [ORIGIN Innovation Awards Q&A]