The crisis of the COVID-19 pandemic has slowed down all economic sectors. Agriculture is impacted less with a tendency to recover faster than other sectors. Agriculture is remarkably essential to the Thai economy as one-third of labor is in this sector. Nevertheless, the agricultural sector of Thailand lacks potential in advancing a forefront innovation and mainly depends on foreign technology. Hence, AgTech startups should be promoted as change-maker pioneers and serve as a main innovation developer to make farmers self-reliant, according to the government's agriculture 4.0 policy.
AgTech startups: A solution to strengthen the ecosystem
The agricultural sector has been facing problems and complications in terms of both system and policy, waiting for AgTech startups to solve. Cooperation of all related sectors shall bring about a solid ecosystem and facilitate AgTech startup development. Therefore, the National Innovation Agency (Public organization) in association with Maejo University has issued the first-ever Thailand AgTech Startup Ecosystem Development White Paper based on research and analysis of information from stakeholders of all related sectors in order to formulate a concrete framework for action and explore the room for improvement to adjust the context of policy to suit the Thai agriculture.
The research found interesting and fruitful data. There are 53 AgTech startups (most of which are farm management software, sensing, and IoT) with an average business age of 4.7 years, divided into stages, 52.5 percent of which is in the Seed stage (selling and adjusting the product), 27.5 percent of which is in pre-Seed stage (testing the product), whereas 20 percent of them is in the growth stage (expanding customer base). Most of the AgTech startups are located in Bangkok Metropolitan Region.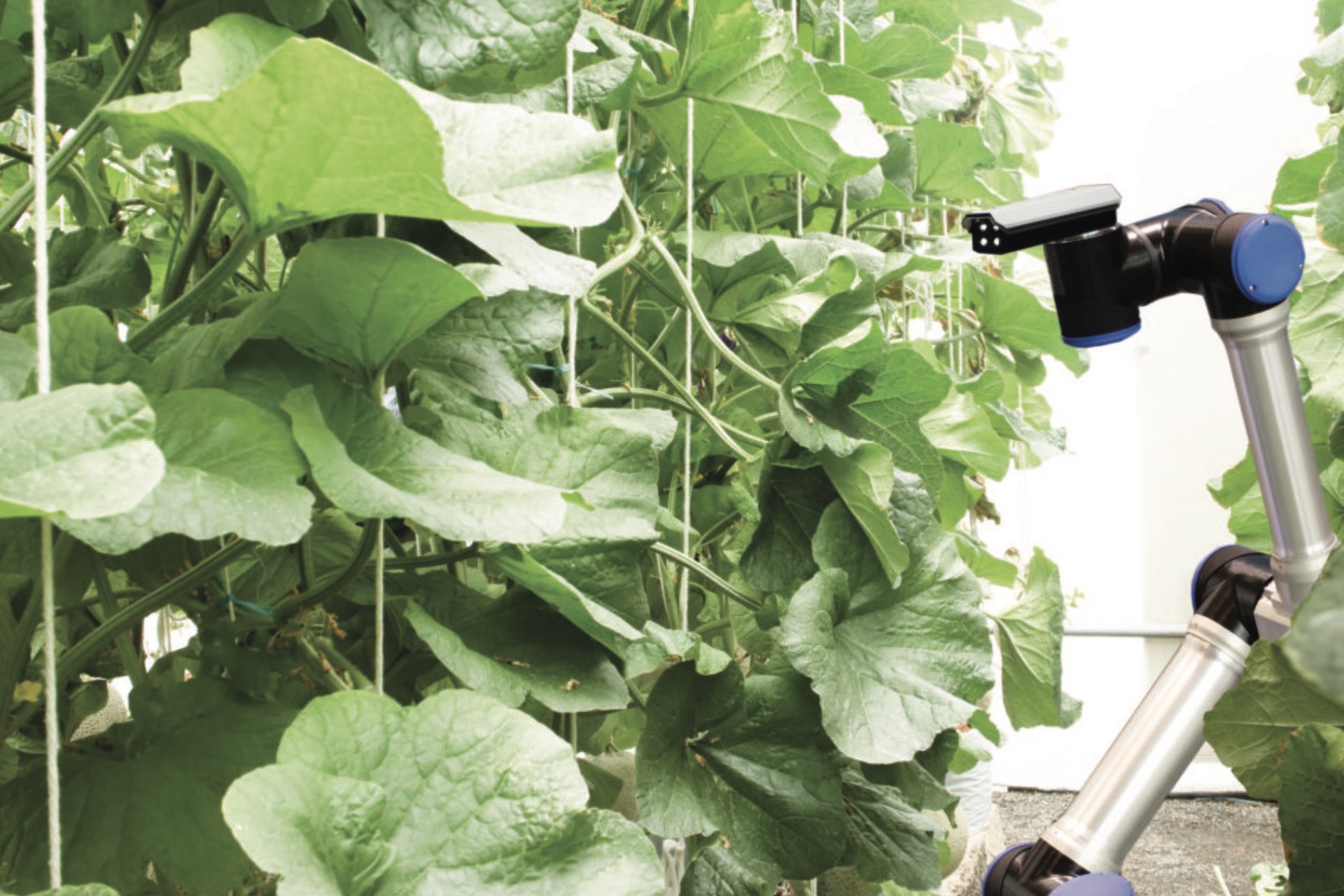 In terms of the amount of investment, Thailand is categorized at the same level as its neighboring countries such as Malaysia, Vietnam, and Myanmar but much lower than those of Indonesia and Singapore. Technology investment is diversified in which farm management software, sensing, and IoT are most invested whereas post-harvest handling, logistics, and traceability are least invested. The amount of investment in novel farming technology ranked second in the country similar to the global AgTech investment trend. Nevertheless, biotechnology investment is in the sixth position in the country whereas, in the global ranking, investment in this technological category ranked first.
After collecting the data and interviewing a number of AgTech startup founders, it was found that the total investment of 41 AgTech startups in Thailand from the beginning of the company until 2019 is worth THB 772 million ($23.65 million). Also, 66.7 percent of  AgTech startups did not use any investment from external sources such as venture capital (VC), cooperate venture capital (CVC), or angel investors. This reflects that Thailand's ecosystem is in the initial phase and needs promotion and cooperation by all related sectors in order to accumulate numbers of potential startups and investors toward competitiveness and rapid growth especially in the group of agricultural biotechnology, which has a much lower investment than those in the global level.
Pertaining to startup potential, most of the founders hold an undergraduate degree with at least one staff who studied agriculture-related subjects. It is obvious that most of the founders are 25 to 50 of age, which indicates that there are fewer numbers of those in the age of 20 to 25 with creativity, talent, and high physical fitness. Another perspective asserts 82.5 percent of those who decide to enter the AgTech startup arena with an incentive to establish businesses for society, reflecting that most entrepreneurs do not only simply generate profit but also aim to make all ecosystem stakeholders grow together. This will positively affect the ecosystem in the long run as the AgTech startups will tackle the difficulties of farmers for their prosperity through the exchange of experiences and know-how.
The perspective of related sectors in the ecosystem is to open for working with others and enhance technology based on the demand of farmers or users whereas the public sector should adjust rules and regulations on the use of technology and the AgTech startup activity in line with the current circumstances. They should also promote knowledge as well as a good understanding of technology among farmers. Moreover, capital resources should focus on long-term investment for Deep Tech development toward global competitiveness.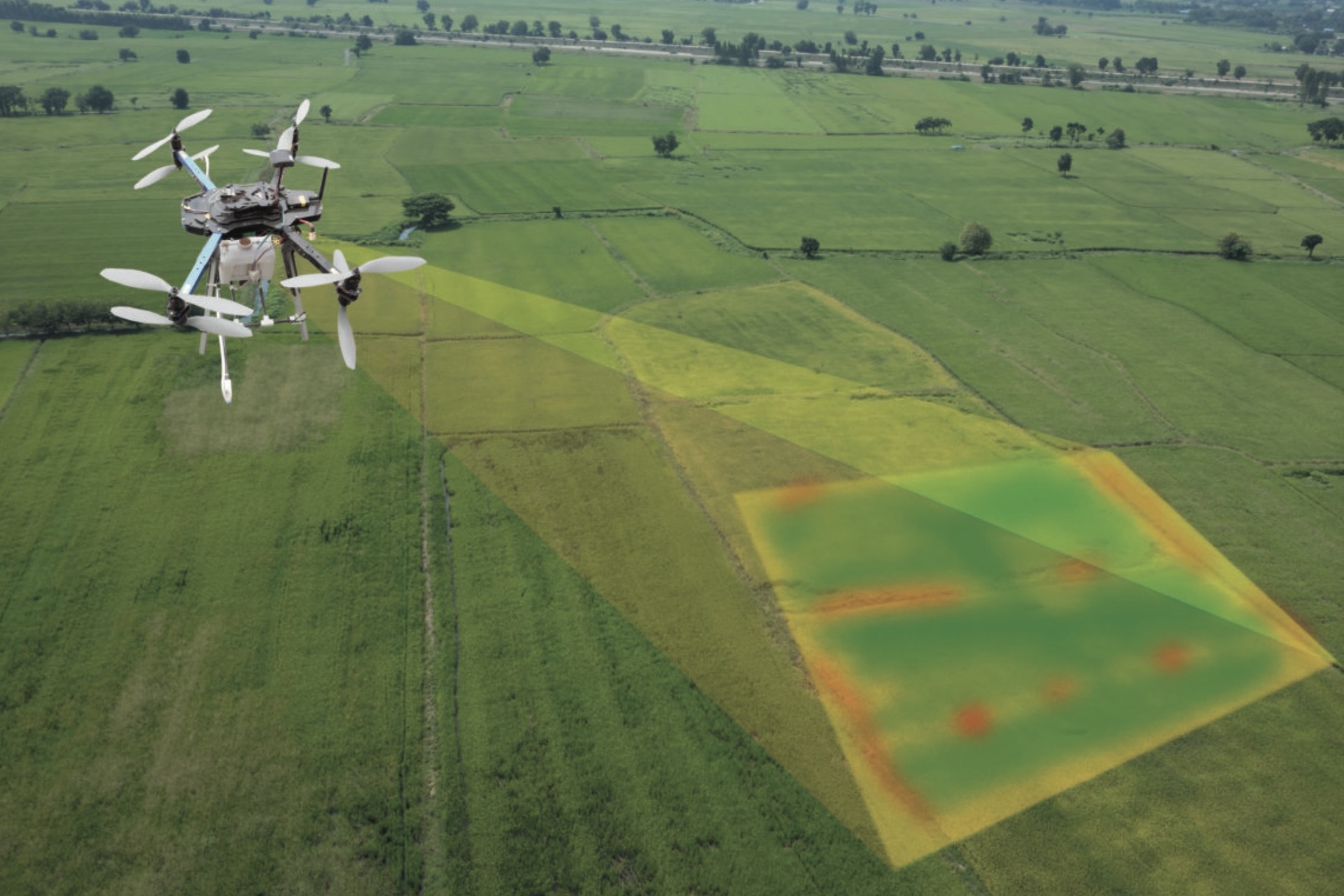 Roadmap to a sustainable AgTech Startup ecosystem for Thailand
Based on data from the study, the development of AgTech Startup Ecosystem of Thailand can be divided into four phases, namely:
Emergence, where few agriculture startups are set up, having members of ecosystem working independently of each other;
Agglomeration with increasing numbers of ecosystem startups, having members start working together toward mutual benefit;
Globalization where an exchange of resources, such as capital, personnel and technology, with  other countries is sustained; and,
Harmonization, where members of the ecosystem work in synchronized manner, attributing to anexponentially increase of ecosystem value.
Dr. Pun-arj CHAIRATANA, Director of National Innovation Agency (Public organization) stated:
"Growth of an AgTech startup can be seen by mega investment from domestic and foreign investors. According to research, only 53 AgTech startup companies emerged in 2020 but the numbers of businesses are continuously increased at present as you can see from the participation of up to 70 companies on activity to promote creativity, business development, and growth of AgTech startup at the moment. The next step of NIA working strategy is to bridge AgTech startup with all related sectors to achieve cooperation through the 4-approach mechanisms which are increasing quantity, improving  quality, expanding diversity and inducing collaboration. This will enhance the quality of Thai AgTech startup toward  sustainable agriculture transformation."
---
Montha Kaihirun is Project Manager at National Innovation Agency (Public Organization) in Thailand. NIA was assigned by the Ministry of Science and Technology to spearhead the startup business development and promotion projects, as part of a goal to make Thailand a hub of startup business development and innovation. Read and download the Thailand AgTech Startup Ecosystem Development White Paper here.
TechNode Global publishes contributions relevant to entrepreneurship and innovation. You may submit your own original or published contributions subject to editorial discretion.
How Aquaconnect is improving aquaculture through AI, IoT, and better access to financial services [ORIGIN Innovation Awards Q&A]