So much has been said and written about the vast potential of the Malaysian tech ecosystem–and for all the right reasons.
Within ASEAN, Malaysia was one of the first countries to invest in the Digital Economy with the establishment of multiple government agencies, seeding policies, industry blueprints, and development acceleration programs. Coupled with its multicultural society, ease of adoption in digital economy services, and a well-exposed middle class, the nation has always been a prime destination for Asian and MNC organizations to expand their business footprints. Microsoft, Intel, NTT, Dell, and Sony for example have all established Line-Of-Business hubs in Malaysia.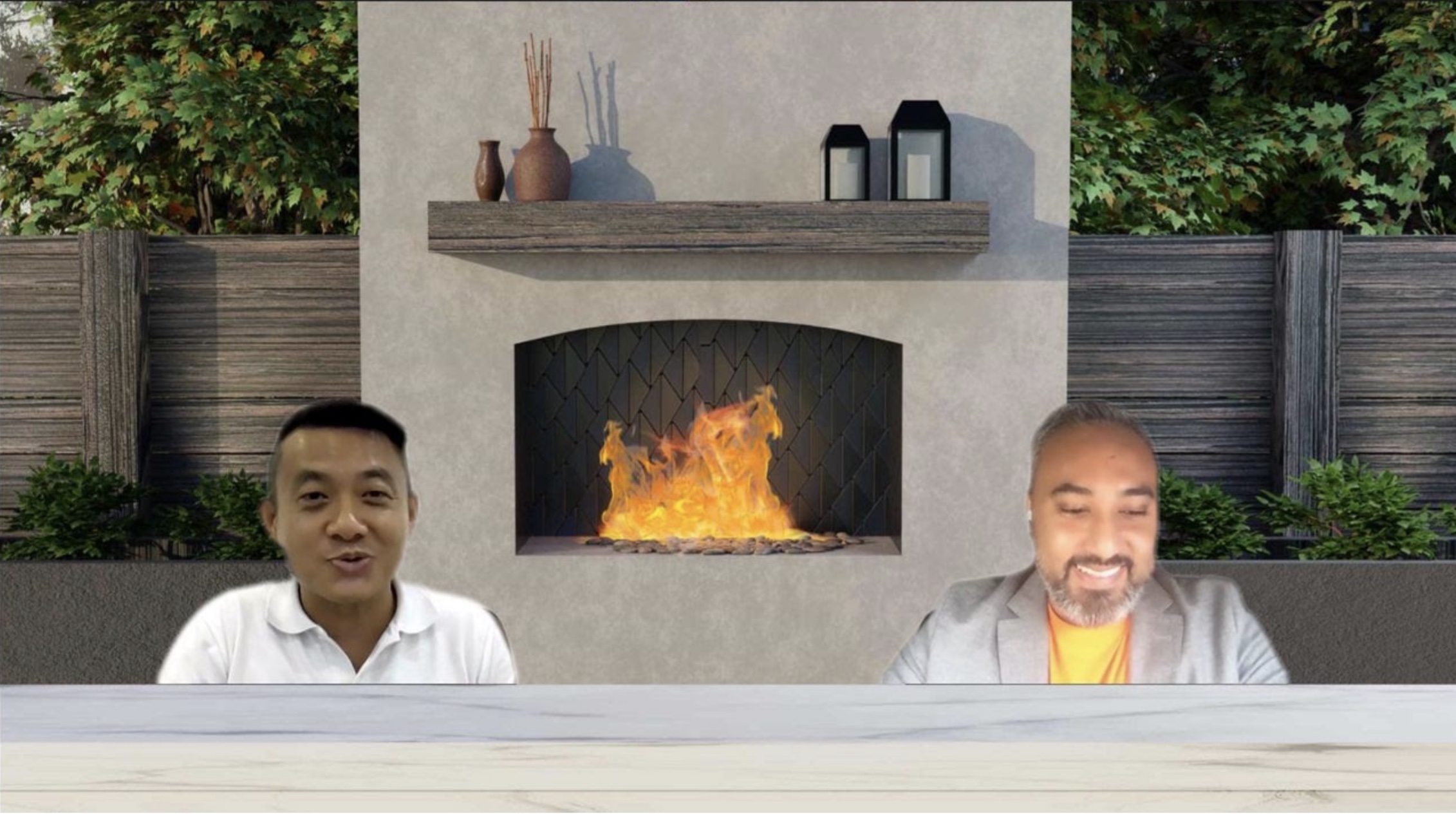 And yet, it seems that Malaysia has been lagging behind in technology investments in recent years. In 2019-2020 a mere $362 million was invested in Malaysian startups–a number dwarfed by Indonesia's $5.63 billion and Singapore's $1.47 billion.  Neighboring countries Thailand and Vietnam–with lesser ICT investments in the past–attracted significantly more venture and growth capital in the same period. More troubling is how many venture investors seem to view Malaysia as an opportunistic investment market rather than a key focus of their investment mandate.
It is also the case that, until very recently, Malaysia has found laying claim to having its own 'Unicorn'–a privately owned startup whose investment valuation is in excess of $1 billion–to be elusive, in comparison to ASEAN neighbors Indonesia, Singapore, and Vietnam. 'Unicorn' badging brings all-around confidence (perhaps part hubris) to budding tech ecosystems, and the resultant halo-effect drives further distance in the funding disparities in these markets.
Malaysian tech startup founders also have a tendency to be Malaysia market self-sufficient–reflected as "timid" and "lacking boldness" in their expansion plans to non-Malaysian investors. Often, their initial focus on rooting in Malaysia's 32.7 million population becomes a permanent preoccupation. The Malaysian market, whilst of decent size by traditional measures, cannot fully realize the potential of the digital economy era in drawing the hub-spoke power of various Cloud, SAAS, and Platform services available–as compared to the captive build of US$1B businesses for Indonesia startups' 266.6 million, 16,000-island playground, or the scaling mindset of Singaporean founders who aim to go regional, if not global, from Day 1.
All that said, we have witnessed green shoots in the last few months. Bright spots have dotted the Malaysian startup landscape: Fave's $45 million acquisition by Pine Labs, Carsome's recent entry into Unicorn status, Aerodyne's global leadership in the drone space, AirAsia's Superapp plans kicking into high gear and of course Grab–a Malaysian born and incubated startup listing on a SPAC to a value $40 billion. Malaysia's tech ecosystem is finally coming of age, and this is the moment to unlock Malaysia's Underrated, Untapped and Unknown Unicorns-in-the-making.
Underrated
For all the concerns about the ability of the Malaysian ecosystem to create winning companies, Malaysian startups have shown the highest investment to return ratio in the region–more than double that of Singapore, and nearly 10x more than its neighbors down south in Indonesia. Perhaps a byproduct of being handicapped in raising foreign funds and expanding regionally, Malaysian startups seem to have found ways to develop businesses with good business models with a focus on profitability.
Malaysian founders have demonstrated their resourcefulness in leveraging corporate partnerships beyond POC projects, and as well lobbied for government support grants and other benefits to sustainably grow their businesses and exosystem. It would seem that this approach has yielded benefits during liquidity events.
Furthermore, local startups have access to a diverse and skilled talent pool. A result of years of development in the ecosystem thanks to entities such as MaGIC, Cradle, and MDEC.
With COVID-19 testing the best of founders, the years of development work by these entities will now bear fruit as the Malaysian founders demonstrate their mettle in more equitable environments compared to their regional counterparts.
Untapped
In the eyes of many investors, Malaysia's ecosystem is indeed a diamond in the rough-chock full of ideas and potential and awaiting the right and timely stimulus to be the birthplace of thousands of successful startups. Beyond financial investment, the key to unlocking this potential is matching timely guidance at the various stages of founding to ensure that their startups are investor-mindset ready. Targeted coaching with regional and global mindsets will provide these startups with a good footing when branching out beyond Malaysian shores.
Malaysian startups need a strong go-to-market ethos, with a focus on scaling their models beyond the founding market borders. Many follow-on investors look to Malaysian startups who have successfully proven that they can build a business in another market as a signal of viability and investability. The need to go regional from the moment of inception is non-negotiable.
Finally, corporate Malaysia needs to play its part in supporting the startup ecosystem. It is one thing for the government to catalyze growth through grants, tax breaks, and other benefits but in the long run, corporations must play a role in creating an environment for startups to develop long-term collaborations that could lead to investments or acquisitions. It is encouraging to see companies such as Sunway Group, Petronas, Axiata, and AirAsia be active in the startup space but more corporates should follow suit.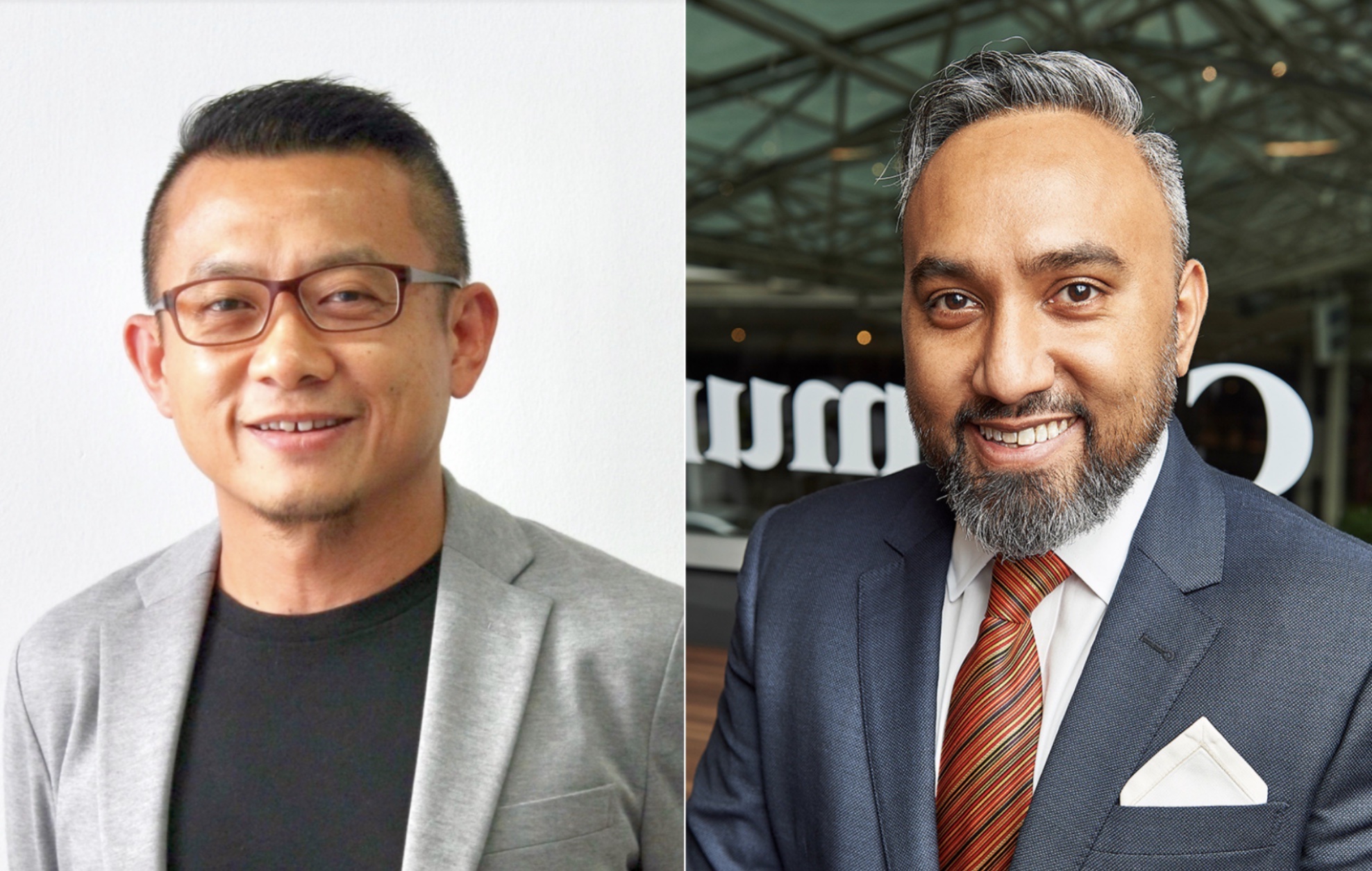 Unknown
There are thousands of Malaysian founders who are building profitable technology companies in Kuala Lumpur, Penang, Johor Bahru, Kuching, and in other cities. Official startup estimates state that there are 3,000 startups in Malaysia however the number can be significantly higher. Many of these companies are structured as small-medium enterprises that use technology to reach their audience. It is unfortunate that these companies don't rise to prominence but this is the opportunity for Malaysia–to turn these companies into high-growth venture-backed startups that can grow regionally and beyond.
Malaysian founders, too, should do their part. They need to shake off their mild-mannered personalities and communicate their beyond-horizon growth plans when speaking to regional partners and investors. In many cases when they do, they achieve breakout success such as the likes of Tony Fernandes, Patrick Grove, Anthony Tan, Joel Neoh, Eric Cheng, and Kamarul Muhamed. Malaysian founders will be perceived as good as how they perceive themselves.
In fact, the most recent Global Entrepreneurship Index (GEI) produced by the Global Entrepreneurship and Development Institute (GEDI) in 2019, which aims to provide a holistic assessment of the entrepreneurial foundation of countries and allow for normalized comparisons, shows Malaysia in a promising light. Amongst its regional peers, Malaysia scores the second highest at 40.1, behind Singapore (52.4) and ahead of Thailand with a corresponding score of 33.5.
Unlocking Malaysia's potential
We believe that the recent round of promising news from the ecosystem is not just a random occurrence but rather the beginning of the emergence of Malaysia as a startup heavyweight in ASEAN. It is the culmination of years of investment by the government, returning entrepreneurs, industry veterans, and investors. This is the moment to double down.
To ensure that the Malaysian ecosystem maintains this trajectory, intervention is required to ensure that ascendant startups have the right perspective and focus to achieve meaningful growth. With strategic capital, coaching, and effective go-to-market strategies we believe we can uncover gems in this ascendant ecosystem.
And this provided the impetus for Quest Ventures and ScaleUp Malaysia to come together in 2020–the first significant investment program by an international VC into Malaysia. We have made a concerted effort over the last year to focus on grooming and developing startups in Malaysia, leveraging the experience of both teams and their ecosystems. Quest Venture's involvement in ScaleUp Malaysia's program brought not only foreign direct investment into the companies in ScaleUp Malaysia's sophomore cohort but also served as a catalyst for a shift in the mindset of participating founders. Companies were coached in the program on multiple and concurrent market access, pricing strategies, and best practices when speaking to investors.
Accessing a regional network of businesses, investors, and partners in ASEAN, China, India, and Central Asia has provided many opportunities for collaboration and has forced our entrepreneurs to benchmark themselves on a global stage instead of simply being local heroes.
As we emerge from the Covid-19 pandemic and the economic morass it has wrought on the global economy, Malaysian startups have an opportunity to lead from the front. ScaleUp Malaysia and Quest Ventures aim to continue to be the port of call for startups in Malaysia who want to become breakout success stories. As Cohort 3 begins, we aim to build on the strong foundation we started in Cohort 2–with a laser focus on finding Malaysia's next big success story. We welcome you to join us on this journey!
This is the moment for Malaysia's startups to be unleashed.
---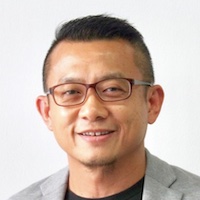 Jeffrey Seah is Managing Partner at Quest Ventures (LinkedIn). Since 2011, Quest Ventures has focused on an overarching 'digital commerce' strategy across Asia, and is one of the largest early-stage technology investors in artificial intelligence, e-commerce and marketplaces, entertainment, finance, food, insurance, logistics, media, property, sports, and the Islamic digital economy. Portfolio companies include industry leaders such as 99.co, Carousell, Carro, Ethis, Glife, MGAG/SGAG, Shopback, VulcanPost, and Xfers.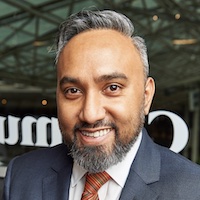 Aaron Sarma is General Partner at ScaleUp Malaysia (Twitter, LinkedIn). ScaleUp Malaysia is an accelerator that helps emerging companies in Malaysia achieve regional expansion and revenue growth. In each cohort, 20 companies are selected from hundreds of applicants. These companies go through an intensive 3-month program which culminates in an investment committee panel. Up to 10 companies are selected for investment from ScaleUp Malaysia and its partner investors.
TechNode Global publishes contributions relevant to entrepreneurship and innovation. You may submit your own original or published contributions subject to editorial discretion.
ScaleUp Malaysia launches Cohort 3, partners with Quest Ventures & Indelible Ventures