The global economy is undergoing a transformation. In every market today, the fight for survival is fiercer than it has ever been.
Every organization, from huge market leaders to fledgling startups, has developed its own strategy to deal with the rapid shift in our unpredictably changing industry.
In the business world, this instability is the perfect prescription for a brutal war for survival. The industry has developed to a new level, and if you want your company to become a household name, you'll need to know how to build a successful brand.
Yes, developing a successful brand necessitates a high level of expertise, alertness, and knowledge of current market conditions.
Recovery from the pandemic
The world's Covid recovery has been strange. 500,000 new enterprises entered the market, and many more are expected to follow as entrepreneurs begin pursuing their long-held aspirations and passions.
The market is very unstable, and that's all due to the recent COVID-induced strain on the supply chain. And if you want your company to be recognized as an industry leader, you'll need to invest time in developing a strong brand. The secret to corporate success lies in branding.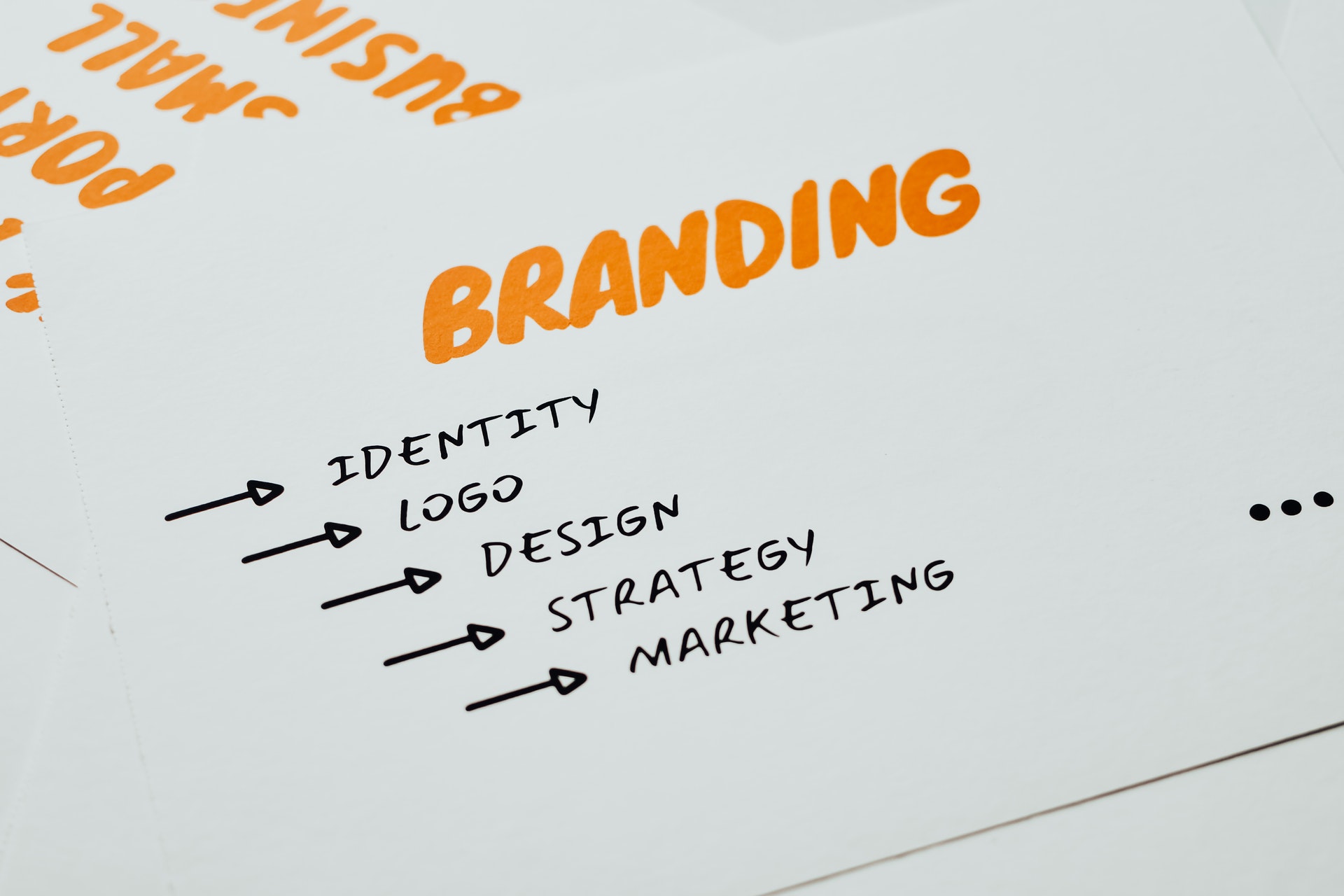 Why does your startup need a strong brand?
Businesses are rapidly assuming a new role in their community. Customers want much more from their favorite brands than just products and services. They want these brands to be transparent, long-lasting, and ethical.
When it comes to standing out in these turbulent times, branding is your best bet, and every entrepreneur must be able to create a brand that resonates with their target market.
If you're interested in learning how to develop a successful brand, here are some helpful hints.
4 steps to launching your brand off the ground
1. Pursue your brand with passion
It's difficult to build a successful brand without winning your customer's trust, and trust is the true currency of the market. But trust does not come lightly, it'd take time for your startup to earn the trust of your audience.
And to win their trust, you need to embrace your passion because passion is the driving force that can compel your customers' trust. According to a study published in the Journal of Advertising Research, organizations that are passionate about their products and services are always more desirable to customers than companies that aren't.
So, first and foremost, avoid trying too hard to impress your customers and instead seek genuine connections with them based on a shared interest.
2. Study your audience, competitors, and industry
Researching your target market is the best way to gain thorough knowledge that will benefit your business. When you're well-informed, it's difficult to go wrong in life and business.
So focus your study on what your target audience is interested in, their wants, and their pet peeves. Obtaining vital data about your primary target demographics, competitions, government policies, and the industry can provide you with a clear picture of what works and what doesn't.
Understanding your competitors' brands and services will not only help you determine what sets your brand apart from theirs, but it will also help you recognize their limitations and how you can outperform them.
3. Know your brand's Identity
Your brand will lose everything if it does not stand for something. So strive to transform your company from a profit-seeking to a value-creating machine because only then will you be able to become greater than yourself and achieve success.
Elon Musk's capacity to sway the world is unrivaled because everyone, deep down, understands and is willing to support his objective of preserving the environment from the perils of fossil fuels.
And to get the same success, your brand should express a dream and identity that customers can unite around, just like Tesla's identity is conserving the environment and Apple's identity is standing out with simplicity and excellence.
But the key to expressing your brand's dream lies in knowing your companies branding elements, so focus on your:
Big Ideas: Your company's fundamental concepts
Brand Story: The unique event that sparked the creation of your company
Brand Values: The distinguishing characteristics that set your company apart from the competition.
Benefits: What needs does your brand meet for your target audience?
Emotion: What do you want your audience to feel, and how do you want them to react to your brand?
Value Proposition: Why should customers select your brand over that of your competitors?
4. Find the best name for your business
Choosing the right name for your company is a crucial step that can make or break your brand's success. That's because people form an opinion about your brand in seconds and decide whether or not to patronize it.
And that is why every company that wants to stand out in the marketplace should invest in a great brand name that's short, unique, appealing, easy to say, spell, and remember.
Choosing a great name for your business could mean the difference between your success and failure. And one great place to find a great name is with a powerful business name generator.
The journey is the destination
In branding, the branding journey is the destination. We live in a market that's always changing, and if you want your company to be relevant, you have to keep working on developing a fantastic brand.
Don't stop developing a strong brand identity because the same way Samsung's strong brand helped it survive the spontaneous explosions of the Galaxy Note 7 device, a strong brand can help you survive the difficulties in the market.
---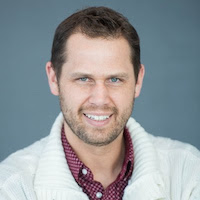 Grant Polachek is the Head of Branding at Inc 500 company Squadhelp.com, the world's #1 naming platform, with 30,000+ customers from early-stage startups across the globe to the largest corporations including Nestle, Philips, Hilton, Pepsi, and AutoNation.
TechNode Global publishes contributions relevant to entrepreneurship and innovation. You may submit your own original or published contributions subject to editorial discretion.
User acquisition tips from the mobile industry's leading experts
Featured image credits: Pexels