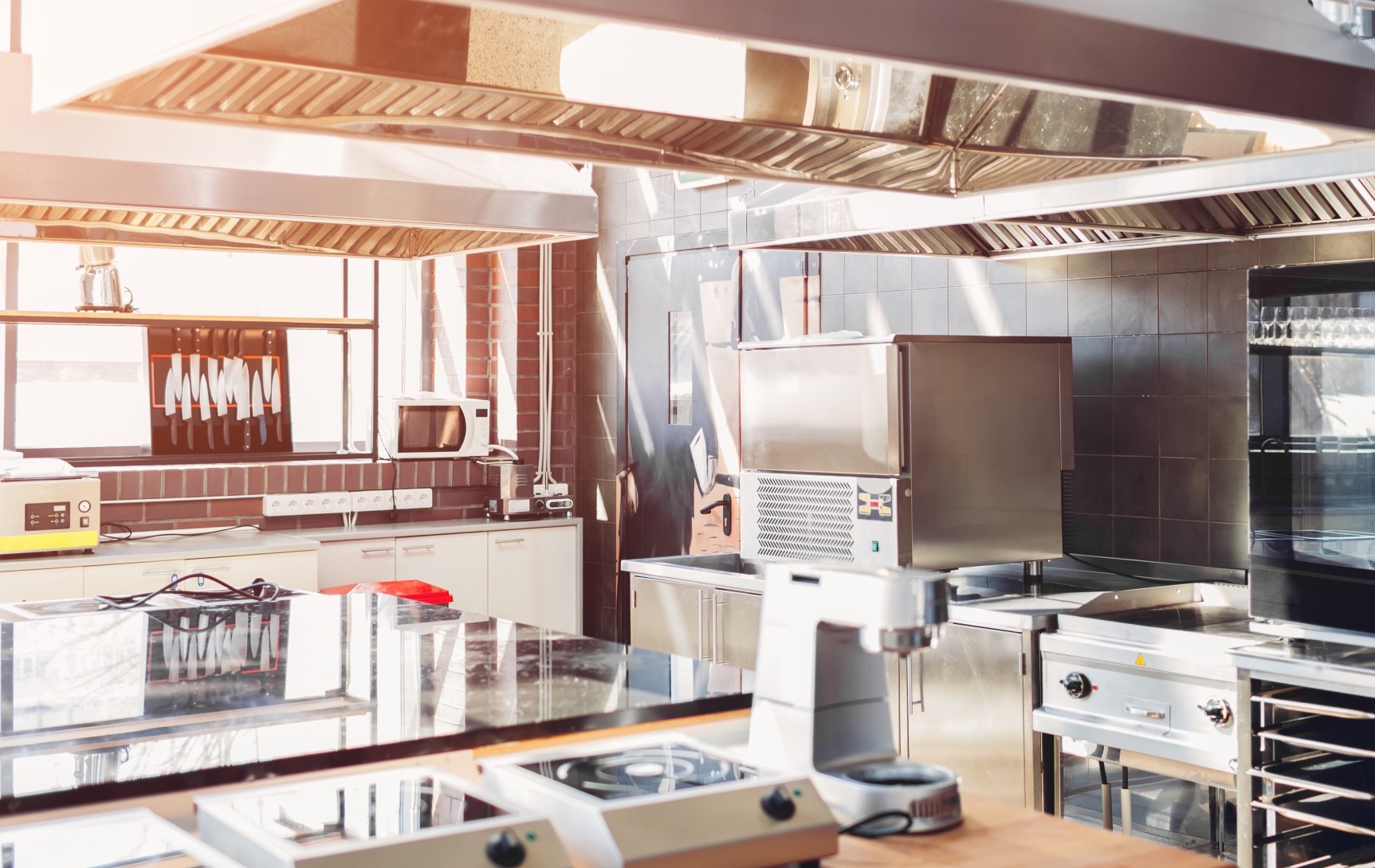 My family emigrated to the United States and were restauranteurs. We opened and operated multiple brands with different concepts. Whether they were Chinese, Japanese, or fusion, they all shared the same goal of generating revenues by providing a great dine-in experience. At that time, the idea of a restaurant that completely removed the dine-in aspect to focus only on delivery would probably have been unimaginable.
However, the rise of food delivery has disrupted the traditional dine-in business model that the F&B industry has used for decades and created cloud kitchens as a viable alternative.
A cloud kitchen, also referred to as a "ghost kitchen," "dark kitchen," or "virtual kitchen," is a commercial kitchen space that provides restaurant owners the facilities and services needed to prepare menu items for delivery and takeout.
Many notable companies across the world believe in this business model. In the United States, Uber founder Travid Kalanick has raised hundreds of millions for CloudKitchens, his take on ghost kitchens which focuses on letting restaurants share kitchen spaces for delivery and takeout orders. Halfway across the world in India, Rebel Foods is close to closing a S$200 million funding round at a valuation of S$2 billion.
Cloud kitchens could be the future of restaurants, with Euromonitor estimating the global cloud kitchen industry could grow to $1 trillion by 2030.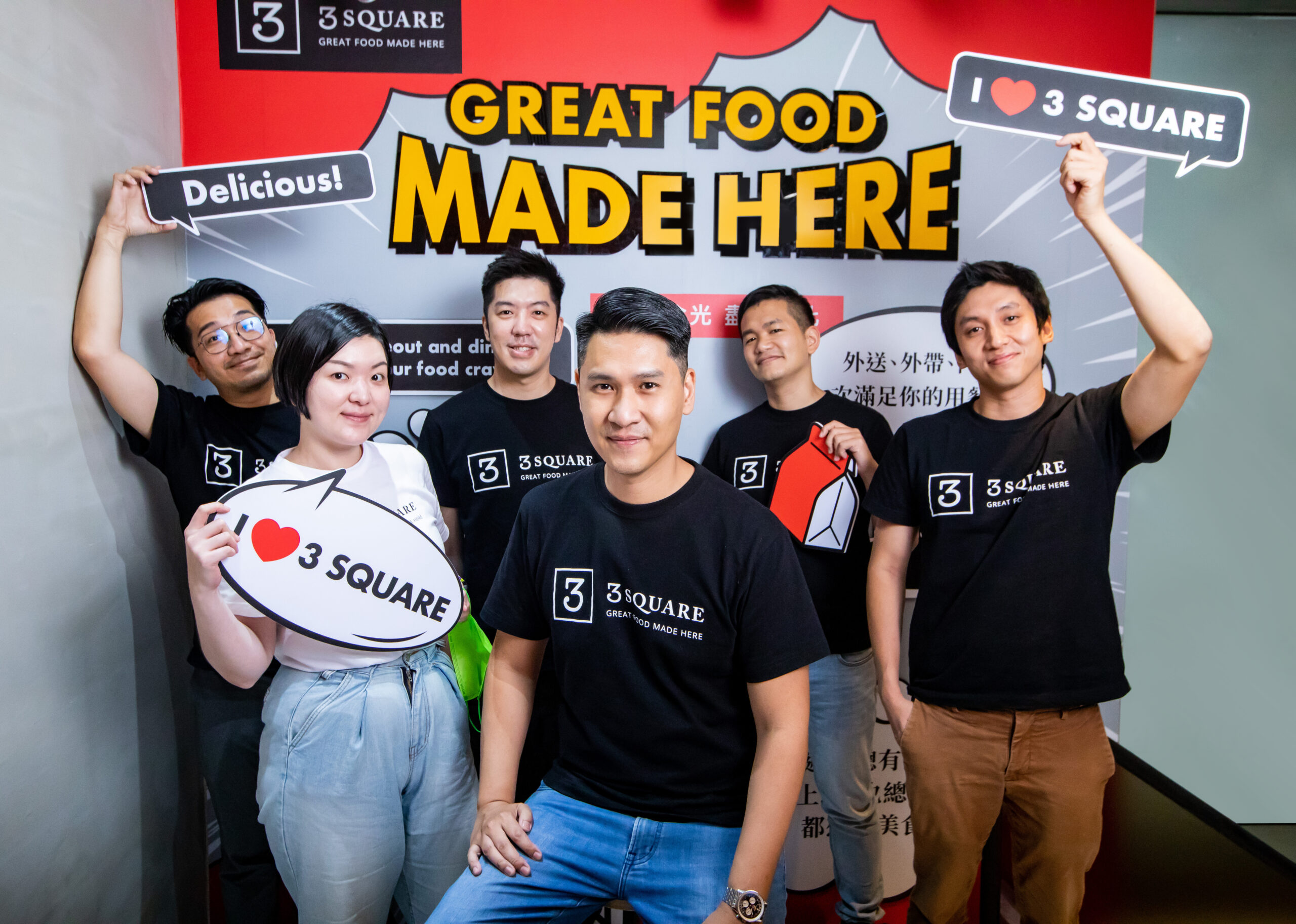 Here are some of the reasons why restaurants are turning to them in record numbers.
Cloud kitchens can offer endless opportunities for rapid expansion. The cloud kitchen model has sustainable economics for restaurateurs and can improve market share by understanding customer needs and making data-driven decisions. Cloud kitchens provide restaurant brands a massive opportunity to expand their network.
The traditional dine-in restaurant business has been on a decline, and it is only getting tougher to sustain operations during COVID-19. To keep the operating costs down and compensate for the ongoing downturn, brick-and-mortar restaurants are likely to cut down on the workforce. Cloud kitchens already operate with minimal headcount as they only need kitchen staff. Labor costs are reduced significantly as hosts, servers, and other front-of-the-house staff are not needed in cloud kitchens.
Cloud kitchens offer substantial and improved margins on infrastructure and operational costs. Besides labor, rent and overhead expenses are much lower when compared with the traditional restaurant business model. Prime locations in areas with high foot traffic are generally expensive, but cloud kitchens do not have these requirements and have lower real estate costs With higher margins, cloud kitchens have the ability to offer competitive prices and change the menu quickly as market preferences shift. Successful cloud kitchens also earn about 15-25 percent of profit, as compared to the 3-9 percent profit of a traditional brick-and-mortar restaurant.
The cloud kitchen business model has the advantage in terms of responding to market demands and trends immediately, as they can quickly understand and react to consumers' behavior. This is flexibility for menu experimentation that a traditional brick-and-mortar restaurant has difficulty providing. For example, if a menu item is not popular or has poor margins, it is easy to remove it as there are no physical menus to update. It can be shut off and deleted from online delivery apps easily and quickly.
Cloud kitchens not only have the agility for menu versatility, but they can also easily optimize their delivery and takeaway standards as well.
Cloud kitchens also allow restaurants to get creative and test new brand concepts without the added financial pressures that a new traditional restaurant launch would incur. This streamlines the brand creation process and reduces the overall workload as the dine-in experience does not have to be executed.
Cloud kitchens, by definition, rely on online platforms for delivery and generate valuable consumer data. This data is valuable and can be analyzed to better understand your customers. It can help optimize a menu with high-demand items or which items need to be replaced due to poor margins. Ultimately, data insights can help turn first-time users into lifelong, repeat customers.
With the F&B industry amidst one of its most revolutionary periods of all time, we are likely to see increased interest in cloud kitchen models. This space offers the potential of better unit economics, improved profitability, and faster scalability that could result in a more secure and sustainable business for all.
---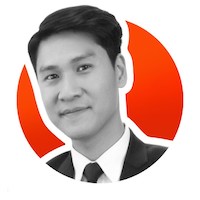 Victor J. Chow is the Founder and CEO of 3 SQUARE, a cloud kitchen network and virtual restaurant group.
He has extensive executive FoodTech experience and has relationships and has serviced 5K restaurants in Taiwan and over 25K restaurants across APAC. He also held various senior management positions in advertising, automotive, and education. He began his career on Wall Street at Deutsche Bank and Morgan Stanley.
His love of food and respect for restaurant owners started at a young age, where he grew up in an immigrant family that owned, operated and invested in multiple restaurants.
This article was originally published on 3 SQUARE and was submitted as a contribution. TechNode Global publishes contributions relevant to entrepreneurship and innovation. You may submit your own original or published contributions subject to editorial discretion.
Taiwanese cloud kitchen startup 3 SQUARE eyes APAC expansion