Southeast Asian used car trading platform Carsome Group announced on Tuesday it plans to acquire listings and content automotive platform iCar Asia to create the largest automotive marketplace in Southeast Asia.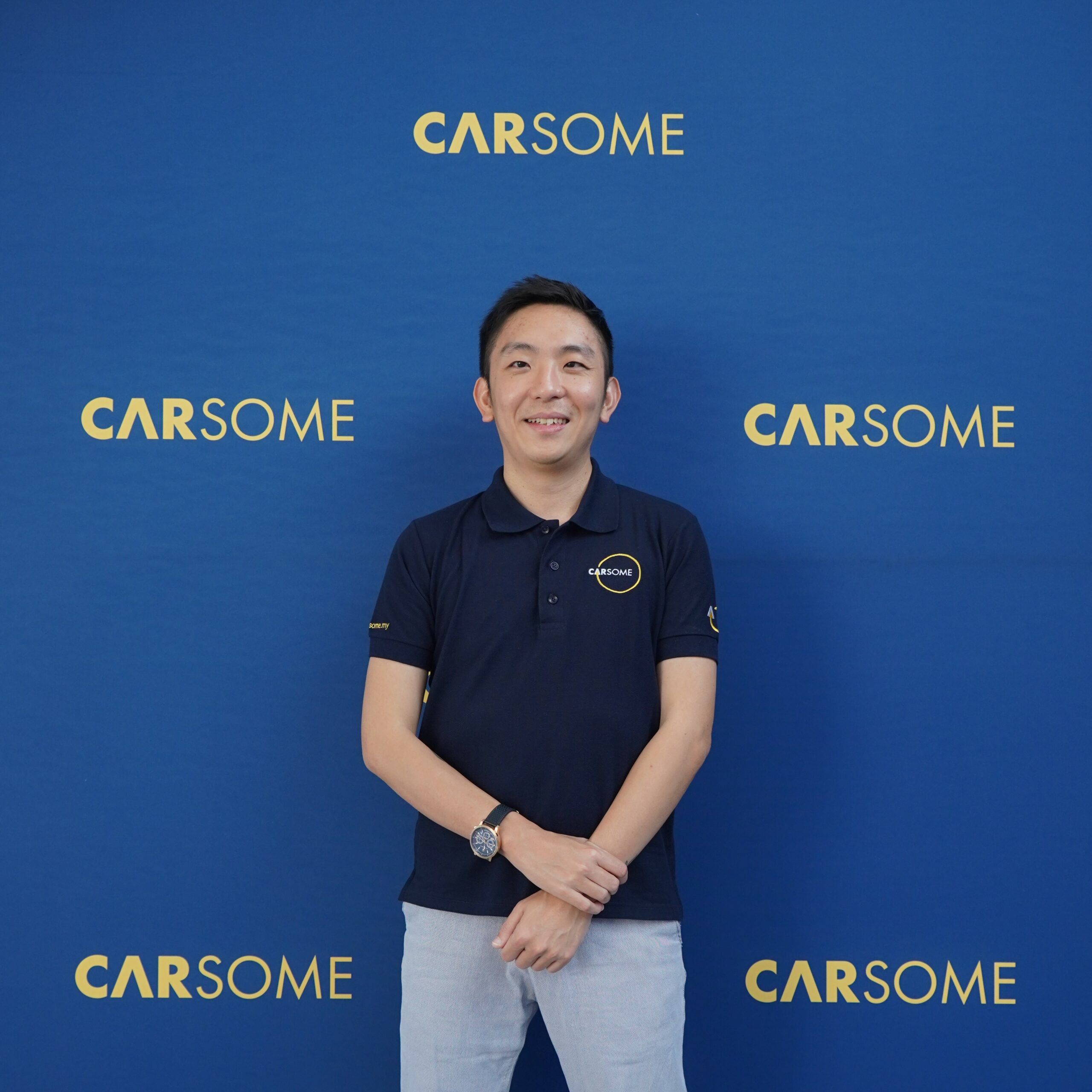 Carsome said it has entered into an agreement to acquire 19.9 percent of Australian Securities Exchange-listed iCar Asia Ltd from internet investment group Catcha Group.
Carsome and Catcha Group have also made a joint proposal to the independent directors of iCar Asia to acquire the balance of 80.1 percent of iCar from its shareholders. The total transaction is estimated to be worth more than $200 million, according to the statement.
Carsome said it is the market leader in the online used car buying and selling platform across Malaysia, Thailand, Indonesia, and Singapore, while iCar Asia is the leading listings and content automotive platform across those same markets.
Integrated automotive ecosystem
Carsome and iCar Asia, combined, offer an integrated automotive ecosystem – for dealers to source, advertise and sell cars; and, for consumers to research, sell and buy cars – in a region that trades over $55 billion worth of automobiles annually, the company said in the statement.
It also cements the position of Carsome, the first tech unicorn in Malaysia, as Southeast Asia's most valuable digital automotive marketplace, Carsome added.
Catcha Group will become a shareholder of the Carsome Group in exchange for the sale of its shares in iCar Asia to Carsome. Carsome Co-founder and Group Chief Executive Officer Eric Cheng will lead the Carsome Group as CEO.
"This transaction is an important part of our growth strategy to build the entire automotive ecosystem in Southeast Asia and part of how we are transforming the industry through trust, transparency, and technology," said Cheng. "This is the first step toward consolidation to form the largest digital automotive group in terms of revenue, user base, largest live listing, and the best end-to-end fulfillment capability in the region."
A super-app experience for car buying and selling
The proposed acquisition of iCar Asia offers an enhanced suite of digital products and services to more dealers and consumers in all key markets. The expanded suite of solutions will offer an end-to-end, super-app experience that covers the entire car buying and selling value chain, Carsome said.
Consumers will enjoy a seamless, one-stop solution as the group expands its offerings to span the whole car ownership journey – from search, transaction, finance, and insurance to after-sales services.
"The Board of iCar looks forward to welcoming Carsome as a shareholder and is discussing the indicative proposal received," iCar Asia Chairman of the Board of Directors Georg Chmiel said.
"As both sides continue to engage on the indicative proposal, we also look forward to further exploring potential commercial partnerships that will benefit both parties," added Hamish Stone, iCar Asia Chief Executive Officer and Managing Director.
The proposed acquisition came after Carsome announced last week that it has acquired an equity stake in Jakarta-based offline car and motorcycle auction service firm PT Universal Collection to expand its car auction business.
Carsome is said to be weighing a plan to go public in the US through a special purpose acquisition company (SPAC) as an option.
Quoting people familiar with the matter, Bloomberg reported last month that Carsome is working with advisers and is seeking a valuation of about $2 billion in a listing, which could be a merger with a special purpose acquisition company (SPAC) or a conventional IPO.
The deal to take the company public, which would also make it Malaysia's first unicorn, could take place as soon as the end of the year, according to the report.
Carsome, which transacts around 100,000 cars annually, is also said to be conducting a pre-IPO funding round that aims to raise about $150 million.
Malaysia's Carsome announces strategic investment in Indonesia's car auction firm PT Universal Collection