Editor's note: This interview is part of a Q&A series with winners of the ORIGIN Innovation Awards 2020. myCashback is a winner in the category Startup Awards–E-commerce.
---
In this TechNode Global Q&A with Sarun Vichayabhai, Founder and Chief Executive Officer of myCashback, we find out how relationships are an important part of success in digital commerce.
According to Vichayabhai, the e-commerce industry has three pillars: clients, end-users, and merchants. The key to success in the business is being able to balance value. "We are always trying to provide a balanced solution to make sure that all the 3 parties in the ecosystem are happy," he shared.
myCashback was founded on the premise of having the fastest cashback for e-commerce purchases. "I looked at all the major cashback businesses around the world and found that the main problem was a very long wait time of over 90 days for cashback," said Vichayabhai. "So we launched myCashback in 2018, and we offered one-day cashback and never looked back. In 2020 we started to offer B2B2C enterprise cashback solutions mycashback.io, and since then we have signed some of the biggest enterprises in Thailand. In 2021 we started to go global, and we are now in 11 countries around the world."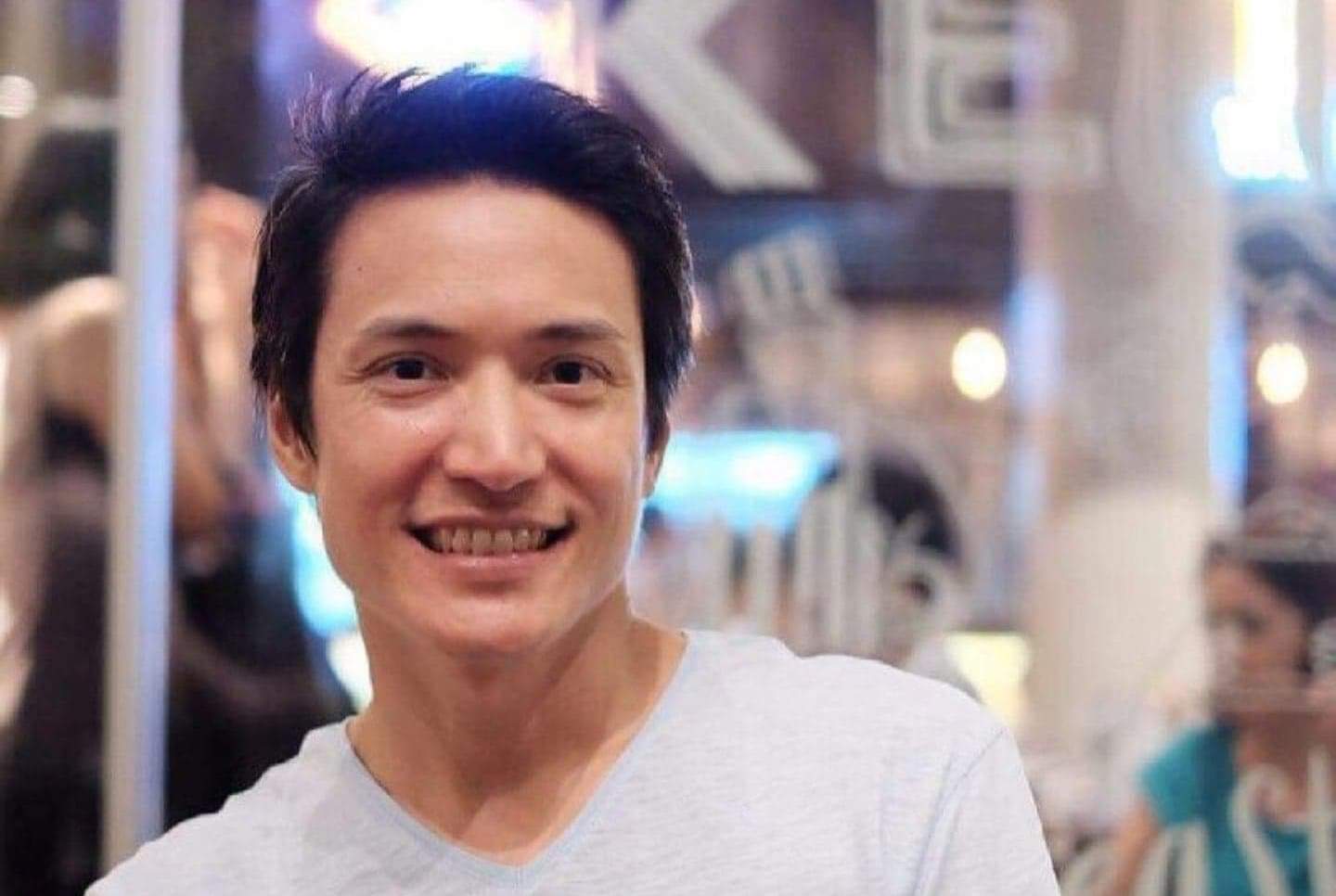 Can you briefly share some updates with myCashback after being part of ORIGIN Innovation Awards?
We are now growing very fast. The last time we spoke we were just in Thailand and Singapore. Now we are in 11 countries worldwide and looking to expand more. We are working with 500 Startups to learn about the American market. We have a JV in place with a team of great entrepreneurs in the Nordic countries. We have signed JVs with the CP group (one of Thailand's biggest conglomerates) to open in Indonesia and the Philippines. We are currently under discussions with many other great companies to help us grow in their respective countries. So we are always looking for new partners around the world and we would welcome potential partners to reach out and talk to us.
What are the three key challenges in e-commerce that myCashback is addressing?
1. Retention for our clients
myCashback one-day cashback solution is a very powerful retention tool. Our large customers love our product because we provide them with a retention tool that drives users back to their app. For example, while we are working with TrueMoney app, the number 1 payments app in Thailand with over 14 million MAU, we are seeing a very high retention rate. We find that over 50 percent of our users come back to the app time and time again to get 1-day cashback.
2. Monetization
Our end-to-end cashback solution provides our clients with a great potential of monetization from traffic that they never thought could be turned into revenue. Our data shows that each user spends over $300 per month on our platform on average. And this adds up over time, and we are seeing a yearly uplift in spending as our users are more and more comfortable with our solutions.
3. Further monetization for our clients
We understand that our clients are alway looking for additional methods of creating new ways of generating income from their users. Therefore myCashback is always looking to provide our clients with new and innovative ways to offer our clients ways to generate new additional income. Forexample we are working with a local Thai bank to provide a warranty on the products which they purchase from our platform. So if you bought a laptop from us we will provide you with a one-click solution wherein you can purchase warranty on your product. We are also talking to our banking clients about loans and other banking products which we can upsell our users.
What are the company's approach to addressing these challenges?
Our company is looking at the industry at a holistic approach. We divide the industry into three major components.
1. Our clients
We are very close to our clients, so we are always talking to them and try to understand their needs. We are very flexible in our solutions and we will always look to customize our solution for each client to suit their needs.
2. End-users
We are always trying to understand our users' needs. For example we came up with the one-day cashback tech because we understand from talking to them that waiting 90 days for a cashback is painful. We are also looking at data and trying to see what we can do to improve the user experience. For example, we saw that there was a big drop-off before making a purchase decision so we came up with the "net of cashback price comparison" search solution.
3. Our merchants
We realize that our merchants are very important to us. We need to provide them with a user acquisition strategy that is cheaper than the traditional online methods. So we are developing new ways of helping our merchants sell more on our platform.
For example, we developed SKU-based cashback solutions wherein our clients can sell their product SKU by SKU, which was never done before in the cashback world. Also, we are now offering brand-based cashback solutions to offer our merchants to break down their products into brands that they want to promote. This way we can focus on the brands that need to push their products during a certain period to sell more.
So we are always monitoring these three pillars of our business and trying to understand their needs. And we believe that if we are focused on delivering benefits to these three pillars we will always be doing well, too.
What gives myCashback an edge?
Our solution is unique because we are focused on the needs of our three business pillars. We are always trying to provide a balanced solution to make sure that all three parties in the ecosystem are happy. We are also very value-driven. We are never looking at what is best for myCashback but our main thoughts are always with the people who we are trying to help first. So a lot of our solutions are first in the world products because we are very close to all the three parties involved in the ecosystem.
How does the current pandemic situation drive innovation in the e-commerce industry?
I think the current COVID climate has accelerated a lot of innovations. We are seeing more people shop online who we never thought were our clients. So we are always trying to catch up with their needs.
For example, we are thinking about how we can make one-day cashback faster. And because we are seeing a more mass audience we are seeing that they need additional support such as getting more loans to shop more. And when they shop, they need better information about deals and pricing. And when they buy more items, they would need warranty and protection on their products.
So I think everything is happening very quickly because of the fact that there is a massive wave of new online users learning to shop online. And if you listen to these end-users carefully, you can really see where the market is going. Then you provide the tech to build around these needs so that you can offer the most rounded solutions to all of the parties involved in your ecosystem.
ORIGIN: With fast cashbacks, community impact, and livestreaming, here's how e-commerce is reshaping the way we buy and sell
Featured image credits: Unsplash