Singaporean growth equity firm Asia Partners has closed its inaugural fund, Asia Partners I LP, at $384 million. This is the largest debut technology fund that will focus on investments in growth-stage startups in Southeast Asia.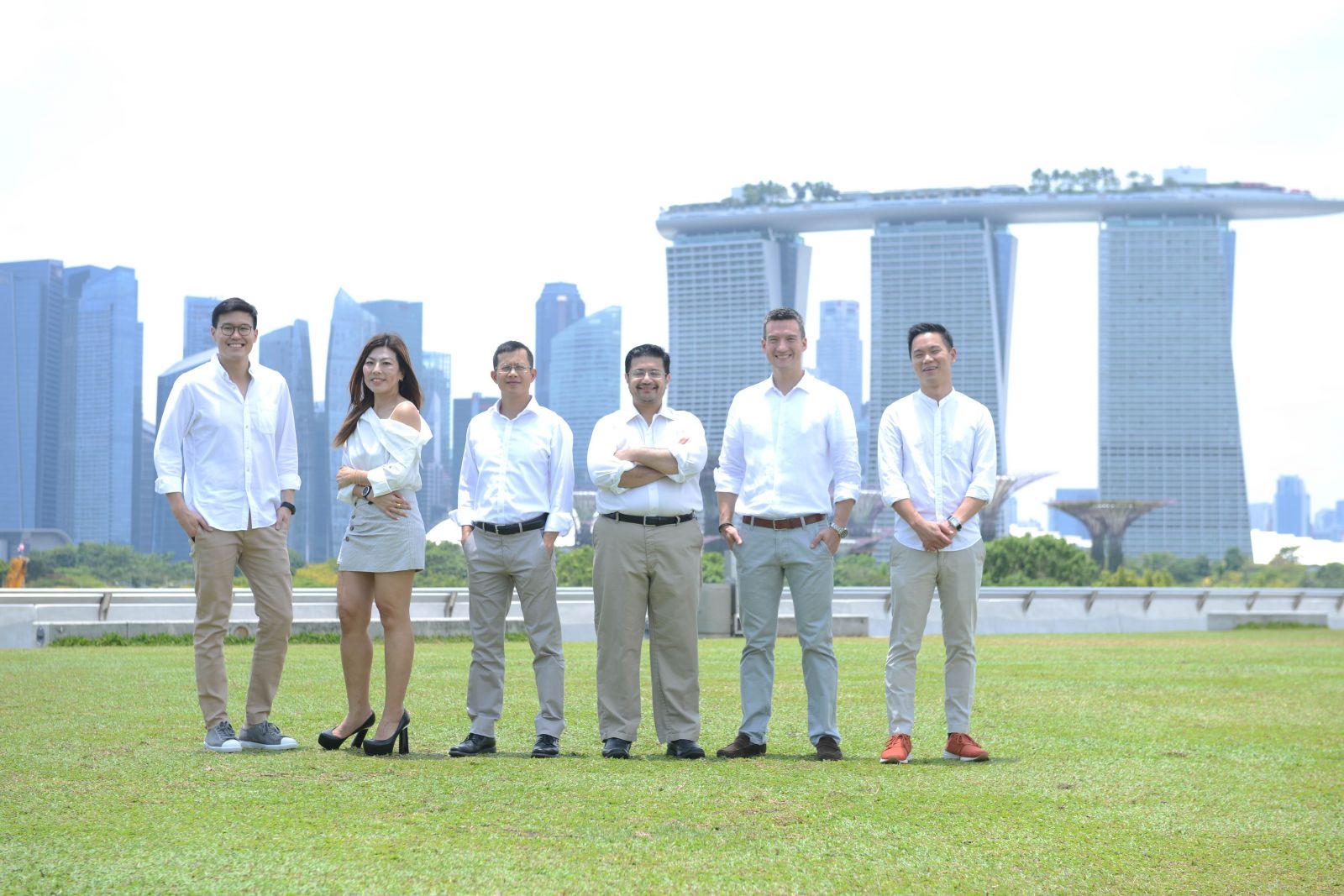 The limited partners included in the fund are several institutional investors, family offices, corporations, and investors like the US International Development Finance Corporation (DFC) and the Deutsche Investitions-und Entwicklungsgesellschaft (DEG). Asia Partners sought the help of global law firm Gibson, Dunn & Crutcher to act as legal advisors for the fund. The company also got Southern Right Capital and GCA Advisors to help as placement agents.
Asia Partners was founded in 2019 by six individuals representing worldwide and regional nationalities with world-class investing and operating skills: Jill Cheong Hsi Min, Pitra Ciputra Harun, Nicholas Avinash Nash, Oliver Minho Rippel, Kien Nguyen, and Vorapol Supanusonti. Since then, the company has been empowering Southeast Asian founders by fostering a new generation of unicorns in the region. They do this by providing proper growth equity to bridge the "Series B/C Gap."
Aside from being the largest fund for debut technology startups in Southeast Asia, the VC firm has given the fund its vote of confidence with over 7 percent of its total coming from the company's co-founders and board members.
Oliver Minho Rippel, Partner at Asia Partners, shared his thoughts on Southeast Asia's upcoming surge: "At Asia Partners, we believe deeply in the potential for growth equity to accelerate economic growth throughout Southeast Asia. We believe the decade ahead will be a golden age of entrepreneurship and innovation for Southeast Asia, and we are deeply focused on accelerating that progress."
Former CEO of Singapore Exchange Hsieh Fu Hua now chairs for the Asia Partners Advisory Board and also chairs the Grab-Singtel digital bank set to launch by the end of the year. "Southeast Asia is an increasingly strategic region for global investors, driven both by rising affluence and by the increasing digitization of daily life. Almost every sector of our economies has the potential to be transformed by technology," Hsieh said.
The VC firm has invested over $90 million across three of its first investments. This includes its investment in Southeast Asian tech-driven budget hotel RedDoorz' Series C round of funding which closed at $70 million in August 2019.
"Asia Partners is deeply committed to supporting the growth of Southeast Asia's next generation of entrepreneurs. We look forward to continuing our investment program and to applying our co-founding team's and Advisory Board's collective experience to helping our companies grow, both geographically and strategically," said Nicholas Nash, Managing Partner of Asia Partners.