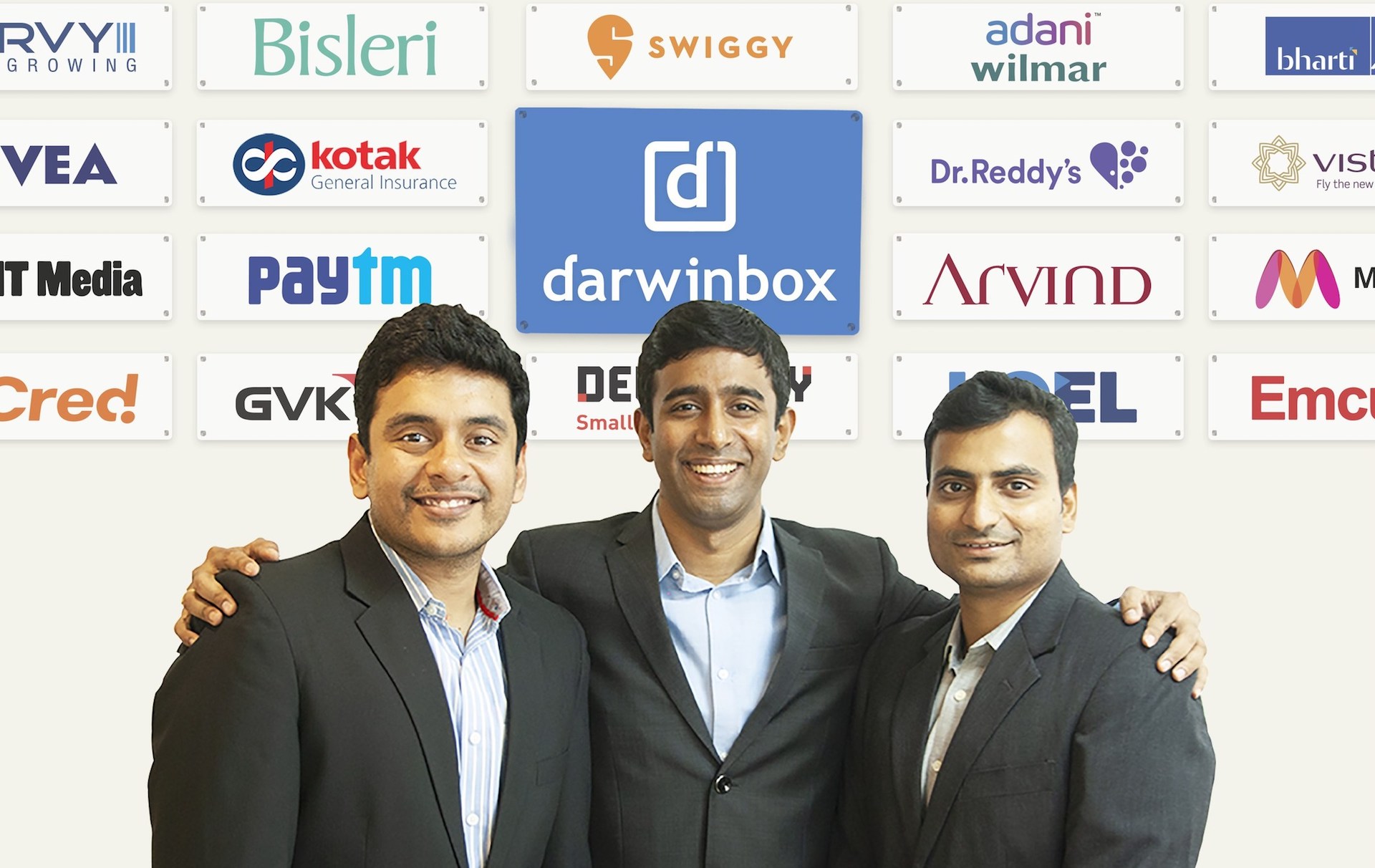 Salesforce Ventures has made one of its first strategic investments Asia as it leads cloud-based human resources platform Darwinbox's $15 million Series C funding round. This brings Darwinbox's total fundraise to $34.7 million.
The five-year-old Indian HRTech startup has seen traction as companies all over the world have been pushed toward accelerated digitalization through cloud-based tech solutions. Darwinbox plans to use this fresh capital to scale its operations within India and Southeast Asian markets, as well as expand in other emerging markets in the Middle East and Africa.
The Hyderabad-based firm's human resource management system offers its clients a way to take care of their employees' comprehensive HR needs from "hiring to retiring." This includes every process needed to hire an employee, taking note of employee performances, attrition rate, and a feedback loop to help them run their company. The platform also includes a social network feature to allow employees to keep in touch. It also features a voice-activated AI assistant to take note of reminders, set meetings, and even apply for leaves.
Darwinbox has come a long way since its founding five years ago. This Series C fundraise highlights one of the company's biggest years as the coronavirus pandemic has pushed many companies to go remote in 2020. Since its last funding round in September 2019, the company's revenue has grown by 300 percent. From roughly 200 companies using its platform by the end of 2019, it has grown to over 500 companies spanning 60 different countries by the end of 2020. The list includes many notable companies such as Tokopedia, Indorama, Home Credit, JG Summit Holdings, Pegipegi, SPi Global, Zalora, Puma, Nivea, TVS, T-Systems, and many more.
Salesforce Ventures, the American cloud giant's venture arm, has previously made very few investments in Asia. Salesforce India Chairperson and CEO Arundhati Bhattacharya said that it is important to support tech-driven platforms that focus on helping businesses run such as Darwinbox. Co-founder of Darwinbox Chaitanya Peddi takes Salesforce's investment in high regard, as their company has always looked up to the company as a leader in the enterprise SaaS space.
"We wanted to build technology that enables organizations to engage, empower, and ultimately unleash the highest potential of their people. Also, we strongly believe Asian enterprises deserve a tailor-built solution that understands their unique and diverse context which most legacy solutions fail to address," says the Darwinbox blog post announcing the strategic investment.
Darwinbox co-founder Jayant Paleti looks forward to continuing their investments, "in deep tech and product, and build out data analytics capabilities by leaning on Salesforce to actually maximize value for clients." Apart from Southeast Asia, Peddi said that the fund will also be used to expand its operations into the Middle East Region and Africa. The company is also looking into generating some inorganic growth by acquiring a few smaller firms.