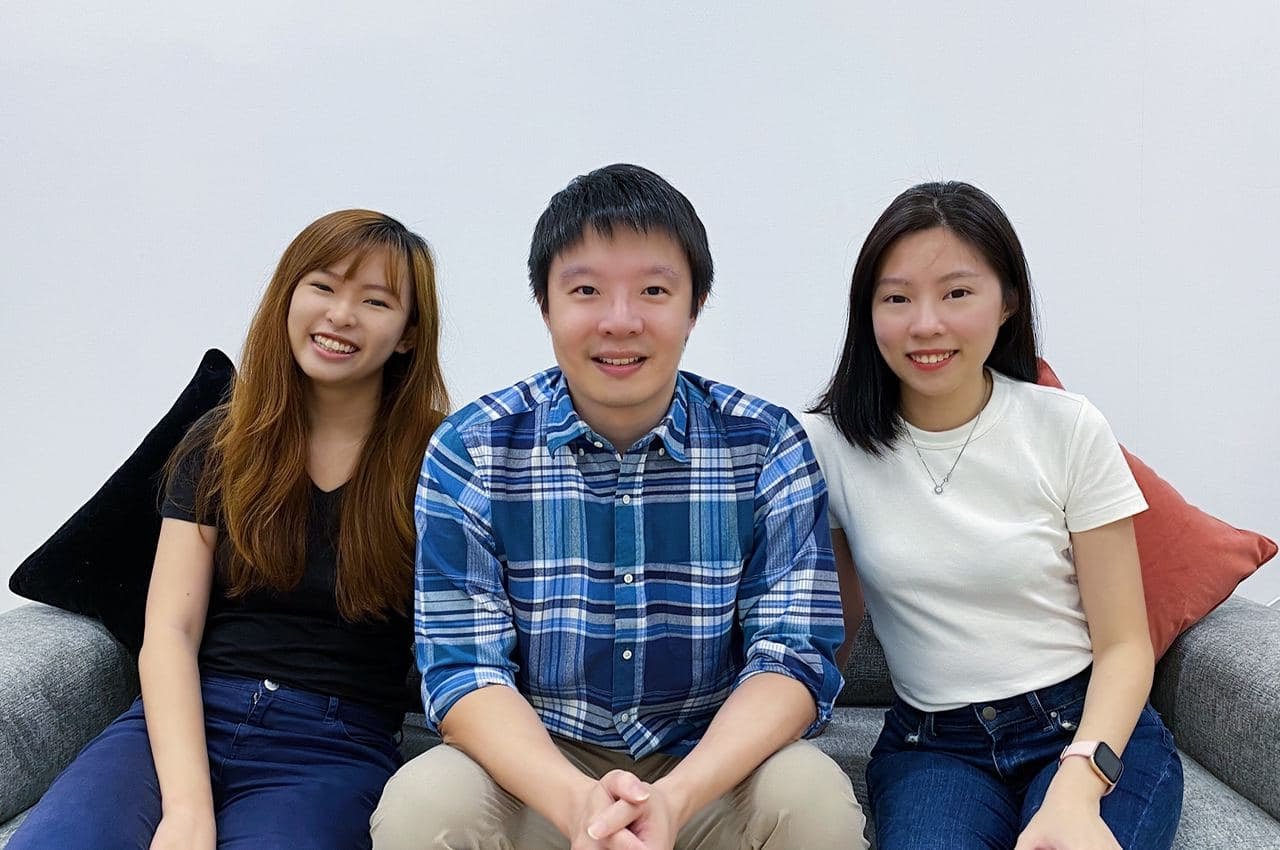 Navisteps, an expense and travel management startup, has just announced that it has secured $1 million in a pre-Seed round. The fund was raised by angel investors, including KPMG Advisory Myanmar partner Yasuhide Fujii, and SpringLiner founder Takuya Aiba.
The Singapore-based startup has been running since 2019 and offers a platform that aims to solve any online expense and travel management problems encountered by  companies. Navisteps can help companies control overall spending, track any expenses, book any required routes, and analyze these expenses in a single platform.
This all-in-one business expense and travel management company was founded by two seasoned and experienced individuals from very different backgrounds. Ken Tan brings in his talent and knowledge as former VP of Nomura Asset Management in Tokyo and Citi in Singapore. Charmaine Lim brings a younger and fresher set of eyes through her tech startup experience as a former software developer of Seedly and Shopback.
The company plans to use this fund to expand and add new partner integrations onto its platform and look further into its current expense analytics model. Aside from this, it also plans to add a new feature that is now needed due to the restrictions that have been imposed due to the coronavirus pandemic. Navisteps will now be adding a flexible travel option to help their users when any last-minute cancellations have to be made.
In other news, Navisteps has also recently partnered up with one of Southeast Asia's biggest online travel and lifestyle companies, Traveloka. It is hoped that this move will help Navisteps gain partnerships with a number of key global vendors. This will give Navisteps users access to a wider selection of competitively priced flights and accommodations exclusive to Traveloka.
As of now, the company's platform is currently being optimized for larger corporations. However, in the future, Tan and Lim are looking to "empower small and medium-sized businesses (SMBs) with consumer-grade tools to help them save money, improve productivity and make their employees happy" as well. They believe that even smaller businesses should be able to benefit from travel optimization.