If you're hunting down a plant-based burger, there's an app that can help you out.
Created by a team in Singapore, A Billion Veg is seeking a global hit with its app, which founder Vikas Garg describes as being "as if Instagram and Yelp hooked up and had a vegan baby."
Here's what it looks like: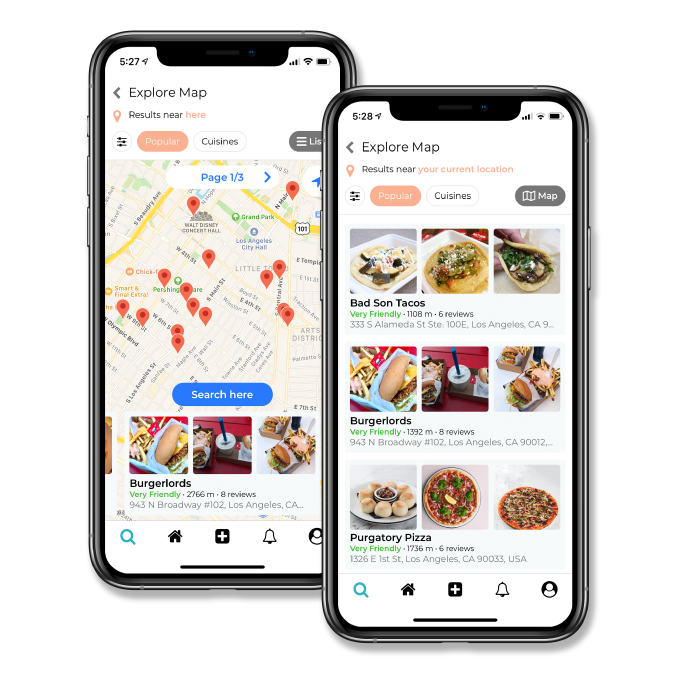 As more people go vegan or try out plant-based food, A Billion Veg—or abillionveg, as its name is styled—is looking to not only be a handy app for restaurant discovery or reviews, but also serve as a community for sustainability-minded folks, with a mix of social media elements plus articles to read and recipes to make use of. The app can be used for sustainable beauty and ethical fashion reviews, alongside vegan foodstuff or restaurant recommendations.
The startup today announced it has secured $3 million in pre-series A funding to help it grow, reports Green Queen. That's on top of an earlier $2 million injection.
A Billion Veg facts & stats:
Started in 2018
300,000 member-submitted reviews covering 35,000 eateries globally
20 employees in Singapore
Plans to double team with fresh funding
This pre-series A money is from CloudKitchens (ex-Uber boss Travis Kalanick's new startup), Nan Fung Group (property development moguls from Hong Kong), and York Capital
Founded by former hedge fund manager Vikas Garg
Along with its investment news, A Billion Veg today said it had formed promotional partnerships with Impossible Foods—maker of a popular meatless burger—and restaurant booking app Chope, pointing to ways that the app can make money within its green niche.