An investment firm focused on Myanmar last week unveiled its first VC fund focused on the fast-growing Southeast Asian nation.
With $80 million at hand, Ascent Capital claims it has the largest Myanmar-focused investment fund in the tech industry. The Ascent Myanmar Growth Fund is on the lookout for "mid-market opportunities, and targets investment opportunities of at least $10 million," according to the firm.
The rollout was first reported by Deal Street Asia.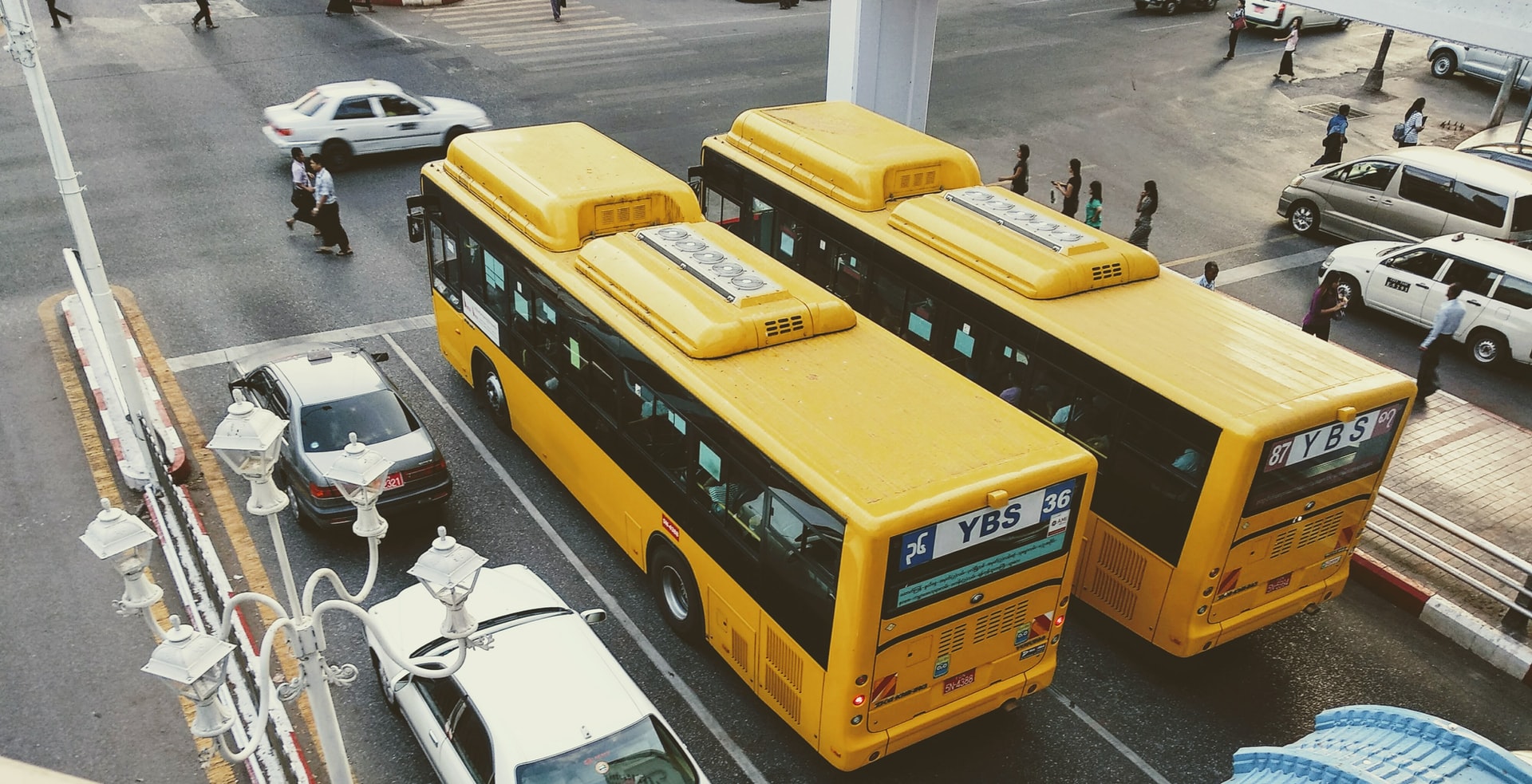 The fund started work in January 2019, but only last week revealed it has accrued $80 million out of the $100 million it's targeting. Plus, Ascent last week revealed its debut investment, leading a $26 million injection into Frontiir, an internet service provider under its Myanmar Net brand.
See: Southeast Asia-focused VC funds raised a lot less money so far this year
Registered in Singapore, Ascent Capital—not to be confused with the India VC of the same name—has some big-clout limited partners, such as Singapore's state fund Temasek and Asian Development Bank.
Myanmar facts & stats:
Population: 54 million, with a median age of 29
22 million active internet users
68 million mobile subscriptions
Myanmar has a relatively small but tenacious band of homegrown startups, hoping to establish a foothold before the inevitable influx of outside tech giants.