Lazada has a new CEO. If you've only just got round to remembering the name of the previous one, Pierre Poignant, you can be forgiven since he was only in the job for about 18 months. And the CEO before that, Lucy Peng, was in the chair for just nine months.
Indeed, this new Lazada CEO, Chun Li, is the third Lazada Group leader since March 2018—that's when Alibaba started installing its CEO picks after the departure of founder Max Bittner.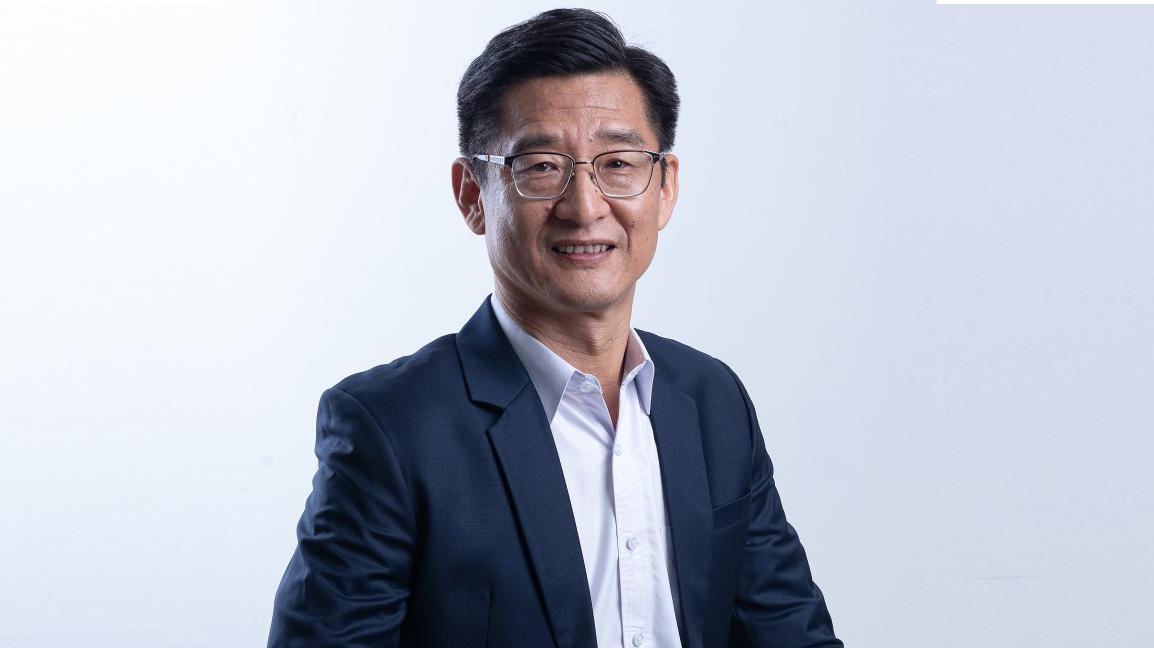 Lazada operates in Singapore, Indonesia, Malaysia, Thailand, and Vietnam.
Li's appointment was first reported by Reuters.
Quick guide to Chun Li:
Veteran of parent company Alibaba, which he joined in 2014
Most recently CEO of Lazada's Indonesia division, where he started July 2019
Before the Indonesia gig, he was CTO at Alibaba's global wholesale marketplace
Prior to Alibaba, he held executive positions at a number of tech firms, including eBay
In a statement, Alibaba said that Lazada's growth in Indonesia under Li's helm as country manager had been "especially strong," surging more than 170% year-on-year.
Shopee piles on pressure
The very-difficult-to-Google new Lazada CEO has a tough job at hand, with the marketplace in a close battle against Garena's Shopee for dominance across Southeast Asia. Adding to the pressure, Shopee has forged ahead of Lazada in the fast-growing Vietnam market, according to some metrics.