Electric scooter startup WeMo is about to expand from Taiwan to Southeast Asia, the company announced today.
The planned move came as WeMo this afternoon announced securing series A funding, of an unspecified size, in order to grow within Taiwan as well as kickstart its first geographic expansion. The funding was led by AppWorks, a Taiwan-based accelerator and VC that's also active in Southeast Asia.
Unlike scooter startups such as Lime that use lightweight two-wheelers, WeMo uses the kind of bulky sit-down scooters that are a common sight in Taiwan. Here's one in the firm's white and green livery: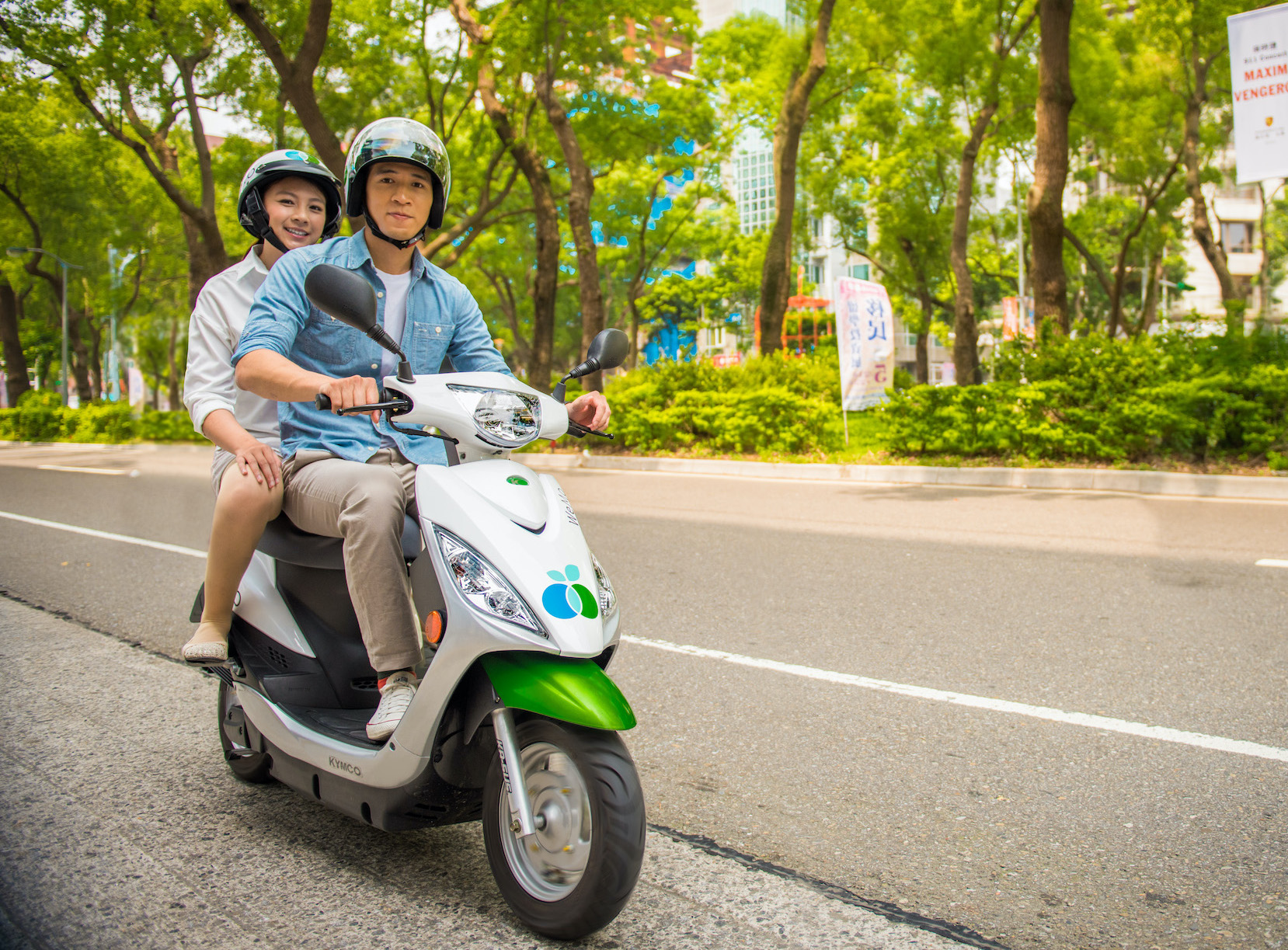 WeMo's announcement is thin on details, and Technode Global's questions on Southeast Asia expansion did not get detailed responses from WeMo. It certainly won't be launching in Singapore, where shared scooters of any size are banned.
(Updated on June 18: Added in outcome of questions sent to WeMo.)
Still, alternative modes of transportation that require fewer interactions with strangers are expected to grow in popularity after lockdowns are lifted, according to mobility analyst Horace Dediu, which gives scope for offbeat rivals to Grab and Gojek across Southeast Asia.
WeMo gets 25,000 rides per day and is still growing 50% each month in terms of rides on the island, co-founder and CTO Jay Cheng said last week in the Move Virtual Asia webinar attended by Technode Global. Taiwan has handled the Covid pandemic so well that it avoided going into lockdown.