Glints, the Singaporean startup that helps firms hire new talent, has added a new market to its roster by expanding to Taiwan.
The move comes "on the back of popular demand of our clients," CEO Oswald Yeo tells Technode Global. "Many [are] interested to hire in Taiwan due to, one, cultural affinity with their existing Hong Kong, Singapore, Mainland China engineers who speak Chinese, and, two, the high number of quality engineering talents."
Started in 2013 and backed by $10 million in investor cash, Glints is also active in Singapore, Hong Kong, Vietnam, and Indonesia.
With this Taiwan expansion, companies in Singapore and Hong Kong can now use Glints to seek out Taiwan-based software engineers—although initially the service is limited to individuals who'd like to work remotely.
"We have observed an increasing need for remote engineering talent during recent times. Companies have become more cautious in spending without compromising engineering standards. Hiring remote Taiwan engineers allows them to achieve both," explains Yeo, adding that the island's tech talent is about 20 to 25% cheaper than equivalently experienced Singaporeans.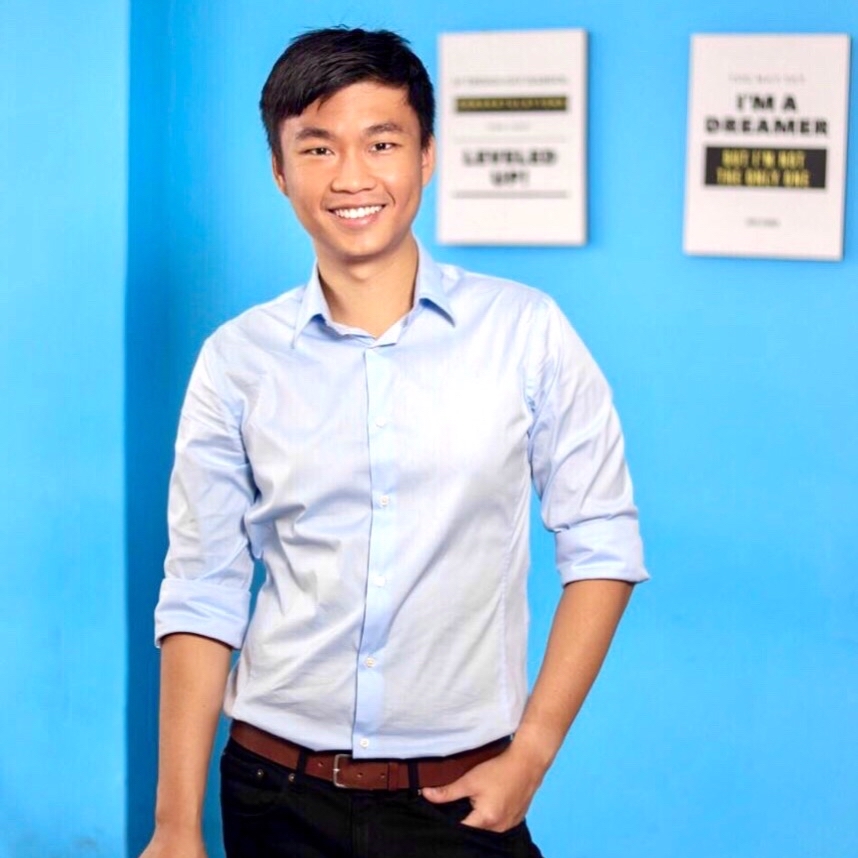 On top of all that, Yeo has observed a tech talent shortage in both Singapore and Hong Kong.
This Taiwan launch in the middle of the Covid outbreak isn't the first time it's targeting remote workers—Glints has long put an emphasis on outsourcing. The best example of that is its outsourced workers hub at a tech park on the Indonesian island of Batam, which is just a 50-minute ferry ride from Singapore.
At this early stage of Taiwan expansion, Glints hasn't yet opened a dedicated office, instead assembling a remote team of its own to service the island.
Pandemic upskilling
Glints is up against an array of jobs sites and apps, such as Indeed, JobsDB, and Jobstreet, although it differs from much of the competition by not just doing listings, and instead building products that help firms to hire. Glints charges companies based on hires it makes via its service.
During the virus lockdowns when fewer companies are hiring, Glints has "has doubled down on skills upgrade and education content," says Yeo.
Fortunately for the startup, it already has all that content in the bag before the pandemic in the form of its Glints Academy, Glints Expert Class, and Glints Community.
The Expert Class is now seeing tickets sales double month-on-month.
Its Academy, rolled out last year, is a 21-week course that can fast-track its graduates into cushy jobs at regional corporate giants like Tokopedia and AIA.
Latest Glints facts & stats:
1 million job-seekers across all countries (unclear if active or registered users)
Helped 20,000 companies hire talent
461 employees
Raised $6.8 million series B in July 2019 led by Monk's Hill Ventures