It's not exactly a surprise, but it's still fascinating to hear how much more we're streaming video as people are stuck at home during the pandemic lockdowns.
People across Southeast Asia are now spending 60% more time watching streaming services like Netflix, Hooq, iFlix, and Viu, according to a survey by consultancy firm Media Partners Asia. That's the leap from January (aka The Before Times) to April.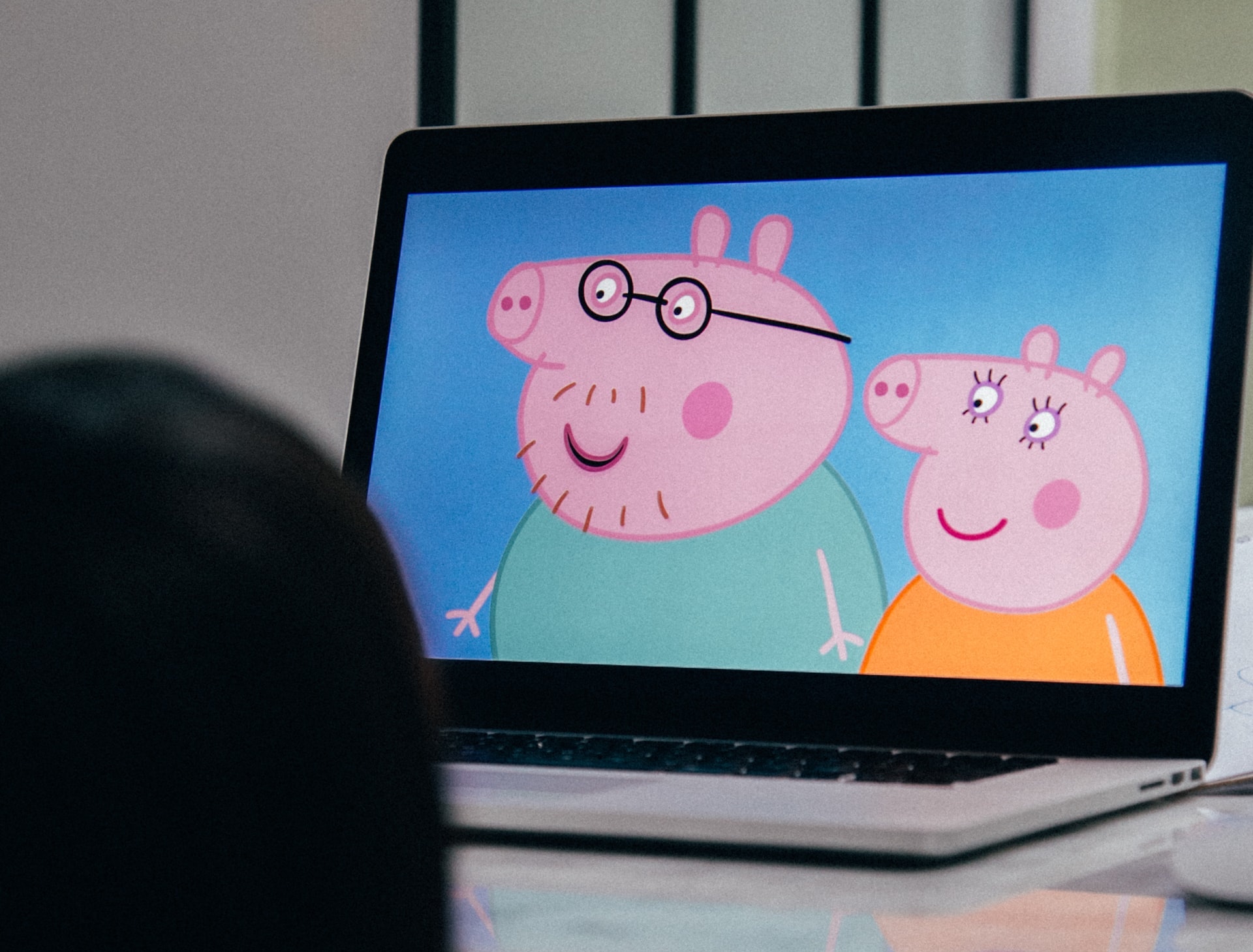 More streaming data for Southeast Asia:
36.4 billion minutes per week in mid-January rose to 58 billion minutes by April 11
Indonesia, Malaysia, Singapore, and the Philippines have a combined 7 million paying subscribers
YouTube, already popular, is still growing
Viu, run by Hong Kong telco PCCW, saw the biggest surge in growth this year among the top players, but Netflix remains the most-watched service
New entrants like HBO Go and iQiyi have a rare chance to shine
Cash crunch
Despite the captive audiences, recent news that iFlix is cutting jobs and Hooq has filed for liquidation (though the service remains online) show that streaming firms reliant on advertising are in for a rough ride this year as businesses curtail ad spending.