In a sign the Covid–19 pandemic will be brutal even for industries that might appear to benefit from the unusual circumstances, Southeast Asia streaming service iFlix has axed jobs, reports Variety.
The Netflix-rivaling startup, which streams content across Southeast Asia, is laying off more than 50 people, according to the entertainment industry site.
Malaysia-based iFlix, contacted this morning by Technode Global, declined to put a number on the layoffs. CEO Marc Barnett said in a statement to us: "The industry is not immune to these unprecedented circumstances. Our decision to reduce the company's headcount has come after careful consideration and in conjunction with other cost-cutting measures, to enable the company to endure this indefinite and uncertain period."
The startup has an estimated 420 employees, approximately.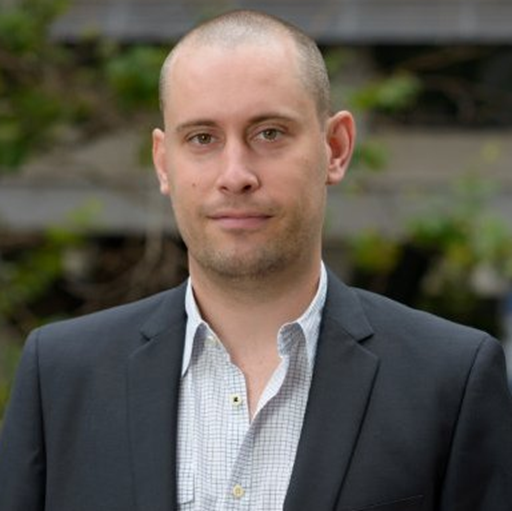 He added: "We remain focused on driving the business through to breakeven in 2021 and these steps are part of ensuring we remain on that path and can navigate the current challenges."
iFlix lost US$160 million in 2018, the newest figures available, on the back of US$42 million in revenue.
The news comes less than two weeks after arch-rival Hooq, based in Singapore, filed for bankruptcy. Hooq remains online as the liquidation process is ongoing.
iFlix's latest data:
Available in 13 territories across Asia: Malaysia, Indonesia, Philippines, Thailand, Brunei, Sri Lanka, Pakistan, Maldives, Myanmar, Vietnam, Cambodia, Nepal, and Bangladesh
21 million monthly active users
That's up 42% from the start of the year
US$350 million raised from investors since 2015
Unlike Netflix's subscription-only approach, iFlix has some shows and movies that are free to watch with advertisements.
Coronavirus crunch
Despite a boom in streaming content online as people are stuck at home during the coronavirus crisis, the sector faces challenges as new content production is hampered and advertisers slash budgets.
Indeed, a report in Barrons last week described the budget crunch issue as "an equal-opportunity problem across print, TV, digital, radio, and outdoor advertising."
iFlix had been planning an IPO this year, but that seems unlikely in the grim economic situation. The company declined to comment on that today, citing legal restrictions around disclosing certain financial matters.
Updated 30 minutes after publishing: Removed a reference to the Middle East, where iFlix suspended its service in late 2019.