Oyo and RedDoorz, two major startups that gather together independent hotels into an app, are putting significant numbers of their staff on unpaid leaves of absence as the Covid–19 pandemic has brought tourism to a near stand-still.
Singapore-based RedDoorz – which operates across Southeast Asia – announced today that it's laying off "less than 10%" of its workforce in Indonesia, Vietnam, and the Philippines, plus furloughing an unspecified further number of staffers, Tech in Asia reported this afternoon.
India-based Oyo – with hotels across 80 countries – is also taking drastic measures, placing "thousands" of workers on unpaid leave, according to Bloomberg.
See: How VCs, startups across Southeast Asia are adapting to virus disruption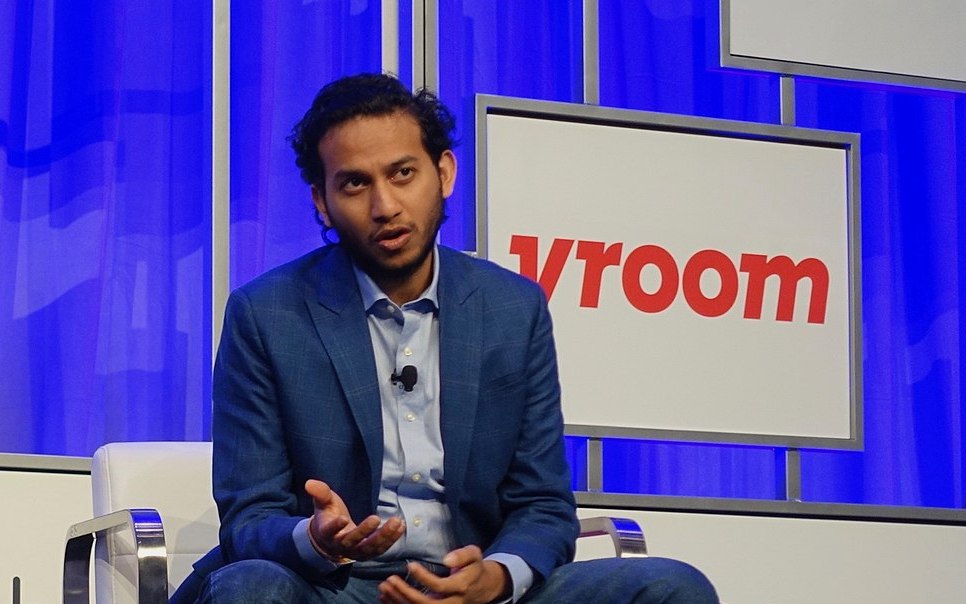 Revenues drop
The coronavirus crisis has caused RedDoorz to lose roughly 80% of its hotel bookings and occupancy, said CEO Amit Saberwal today. Oyo founder Ritesh Argawal, meanwhile, revealed in a video address to employees that revenue has plummeted 50 to 60%.
The travel industry has been especially badly hit during the pandemic, which has seen most countries on government-mandated stay-at-home lockdowns, with some going as far as banning entry to foreign nationals.
Domestic travel in Southeast Asia could resume in June, according to Flight Centre CEO Graham Turner – although international tourism will take a few months longer to recover.