The hype around cashierless stores started in 2016 with Amazon's concept for its Go supermarket, and then shifted to fast-moving Chinese startups that turned Amazon's idea into a working reality.
But, four years on, the promise that cashierless stores—where people pay for their groceries on their phones, with no checkout lanes or cash registers in sight—would shake up the global retail industry has failed to materialize.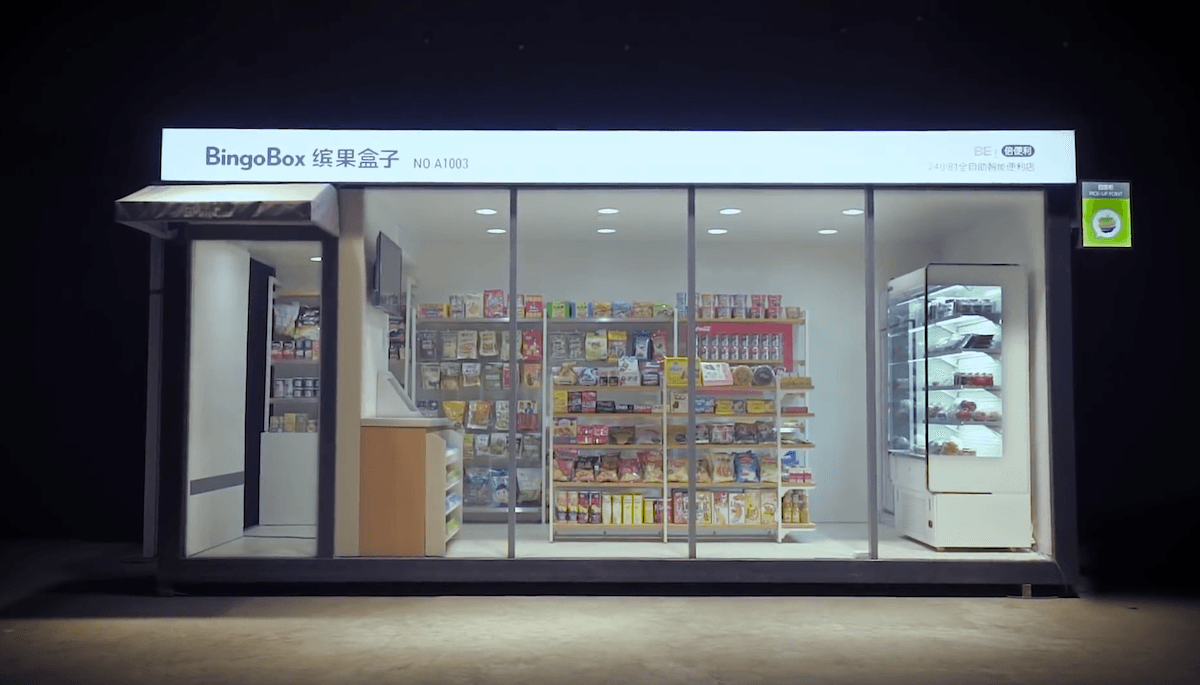 Chinese tech company BingoBox first caused a stir with its robo-stores, vowing to roll out 5,000 by the end of 2017.
But that didn't happen.
Instead, the startup has encountered many obstacles and grown much more slowly, and today has 500 franchised outlets across mainland China, Taiwan, South Korea, and Malaysia.
The wave of copycats startups didn't last long, with a spate of closures and bankruptcies across China. Today, in 2020, you'd be forgiven for forgetting that tech-enabled autonomous stores were ever a thing.
Reality check
This reality check is apt for Southeast Asia, where convenience stores are not just a huge industry (there were 73,000 across the region in 2019), they're often local hangouts.
Unmanned stores have another big problem in rivaling convenience stores in Southeast Asia – they're out of line with consumers' changing habits. People across the region are increasingly demanding ready-to-eat food from their neighborhood convenience stores, according to a report last year by Nielsen. And that means humans are needed to serve up the fast food.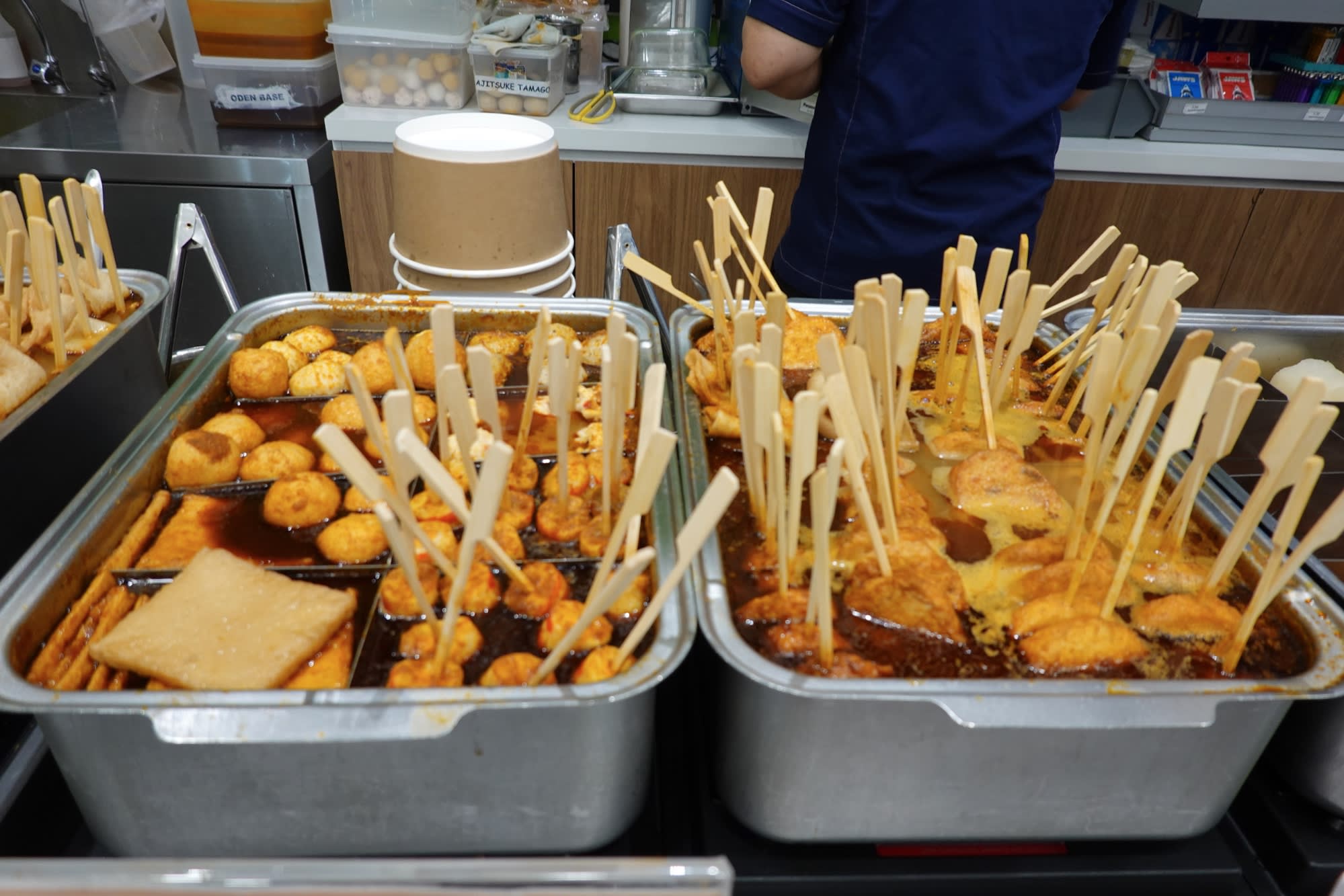 Minimart momentum
Undeterred by the challenges seen in this over-hyped sector, homegrown Southeast Asian startups are still eyeing the staffless store business.
Thus far, Malaysia seems to be keenest on the tech-heavy stores, with a few run by BingoBox, plus a handful by local rival EzyBox.
But for the moment, these businesses—such as Singapore's Octobox and Pick&Go—are small, mainly at the experimental stage of rolling out a few stores in their home nation.
While it's still early days, renewed interest in cashierless stores might pick up: businesses and investors are starting to think more about "social distancing" in the aftermath of the Covid–19 pandemic.
However, even after the virus causes industries to reassess how they operate, the sheer amount of technology—like face-recognition and RFID chips on every single product—needed for an autonomous store will continue to prove burdensome. For example, when Indonesian online marketplace Blibli earlier this year opened up what it touted as an Amazon Go-esque store in Jakarta, it still had cashiers and shop assistants to help customers with the self-checkout and cashless payment systems. Why did its supposedly hi-tech store need so many staffers? "Because there is currently no applicable technology solution [to prevent theft] in Indonesia," Blibli executive Fransisca Krisantia Nugraha told the Jakarta Post.
Keep it simple
As staffless stores grow slowly, the reality is that tech will change the way people shop not in one herculean leap, but in small ways, step by step – like coffee startups such as China's Luckin, Indonesia's Fore Coffee, and Kopi Kenangan.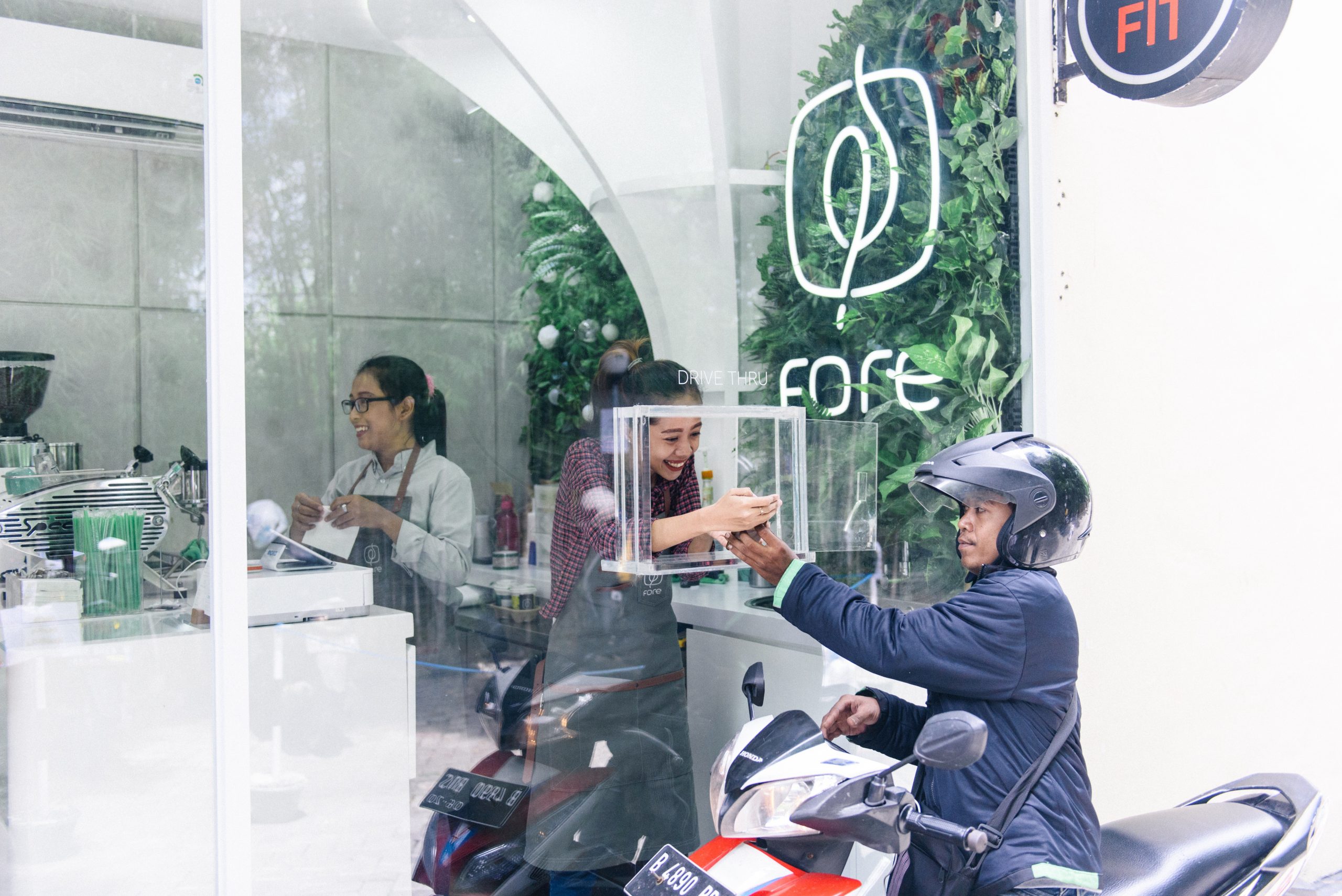 The stores require caffeine-cravers to order and pay in an app, and then either go to the store to pick it up or get the coffee delivered. That level of automation frees up the baristas—yes, these are definitely not staffless stores—to focus on making the coffee, rather than deal with the slow and laborious process of taking orders.
Fore Coffee and Kopi Kenangan have collectively raised US$68 million from major investors including East Ventures.
Another model for the retail sector is to pare back the tech even further and simply to provide a service to an overlooked group of people.
That's what Warung Pintar—Indonesian for "smart kiosk"—is doing with mom-and-pop store owners. It has raised a total of US$35 million from big-name VCs including Vertex Ventures as it rolls out kiosks, run by the kind of micro-businesspeople who have traditionally run street-side stalls.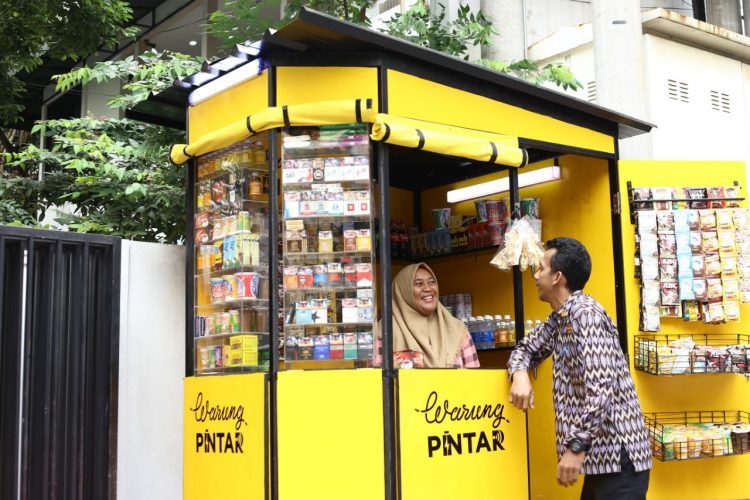 Rather than reinventing the wheel in the manner of unmanned store startups, Warung Pintar's little yellow shops look like any other kiosk across Indonesia, except that owners have access to some simple tech tools like a web-connected cash register with the option of taking cashless payments, bookkeeping software, and stock-ordering software.
All of this is a timely reminder that tech often promises a revolution, but evolution tends to work much better.
---
Edited by John Artman