This contributed article was written by Karl Noronha, VP Strategy & Operations at B Capital, and Rahmat Budiardjo, CFO at Kenangan Brands.
---
Indonesia-based food and beverage company Kopi Kenangan had big plans for geographic expansion when B Capital invested in the business in March of 2020. But soon after, plans were shelved as COVID-19 fueled lockdowns across the globe.
With international expansion no longer feasible, Kopi Kenangan started to look for other solutions to increase basket size and average order value, as well as maintain a steady flow of revenue as the world shut down. B Capital's Strategy & Operations team stepped in to think creatively and move quickly. Together, B Capital and Kopi Kenangan came up with the strategy to expand the company's product line from just coffee to sweet breads, cookies, fried chicken, ready-to-drink beverages, and more and rebranding as Kenangan Brands.
The pivot to ready-to-drink
At the time of B Capital's initial Series B Investment in Kenangan Brands, Kopi Kenangan had 400 coffee store locations across 26 cities in Indonesia—many in cities that experienced lockdowns during the COVID-19 pandemic.
There was still consumer demand for coffee, but customers simply couldn't step into a store to purchase it. At first, the easiest pivot was to open grab-n-go stores within petrol stations. B Capital worked with the Kopi Kenangan leadership team to introduce larger product sizes in delivery-friendly packaging, allowing for an increase in average order value (AOV) and a positive customer experience.
But by the start of 2021, it was clear that the Kenangan Brands planned expansion into Malaysia would likely be delayed for another year.  As a result, in collaboration with Kenangan Brands CEO and Co-Founder Edward Tirtanata and CFO Rahmat Budiardjo, B Capital brainstormed how to step into adjacent product markets.
We came up with the idea to debut a ready-to-drink (RTD) product line, allowing the company to participate in a fast-growing market and reach a new set of customers.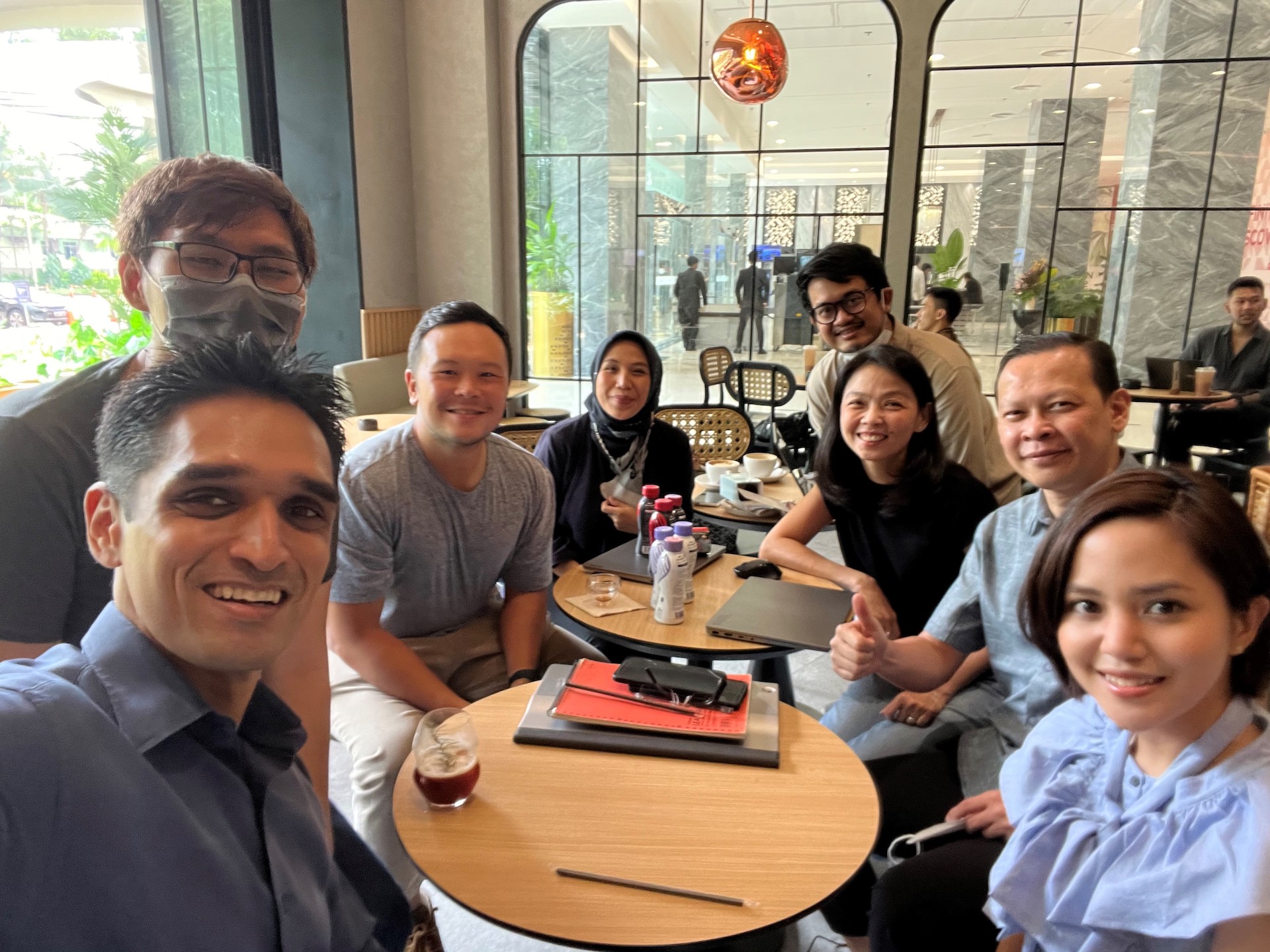 Making it happen
The B Capital team worked with Kenangan Brands to bring its RTD product range to the market in less than 12 months.
To do this, first, we put together a market scan and go-to-market (GTM) framework to help the RTD team make a go/no-go decision about whether to enter the RTD market at all.
This included a four-fold analysis of:
Where to play, including the market landscape, growth, price segmentation, competition, and key customer segments
How to win, including which channels to focus on, as well as packaging and product placement requirements;
Route to market, including what it would take to manufacture an RTD coffee product range, and identifying which elements of that process to own, outsource or partner with a third party to achieve;
Dialing up Kopi's right to win, leveraging brand awareness from Kopi's parent brand, Kenangan Brands.
Second, when the decision was taken to launch, we collaborated with Kopi's operations team to make the product with an OEM, test it with consumers, and develop an effective sell-in strategy to distribute the products at two of Indonesia's largest convenience store chains, Alfamart and Indomart.
Results
Twelve months after the initial launch, the Kopi RTD business represented ~20 percent of overall sales. The product was available across 42,000+ stores in Indonesia and has the 3rd largest market share in the modern trade.
Fast forward to 2023, 20 percent of all of Kenangan's revenue comes from the RTD line of business and the company has plans to take it to warungs (small retail stores) in Indonesia.
At B Capital our work with our founders starts when we close a deal. We believe in being an active partner to our founders, ensuring that they have access to the resources and networks they need to reach their dreams. We are committed to supporting our founders every step of the way.
---
Karl Noronha is the Vice President of Strategy & Operations at B Capital. Karl is passionate about technology and its development to solve problems worth solving. In his current role, Karl works with founders to build companies that are focused on creating a better tomorrow in emerging markets. Prior to B Capital, Karl has built businesses from scratch, developed products/services to open up new markets and led digital transformations at large multinationals.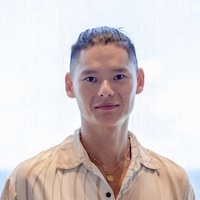 Rahmat Budiardjo is the Chief Financial Officer, Kenangan Brands. Rahmat has 9+ years work experience in management consulting and leading multinational corporations in Germany, Singapore, Indonesia, China, South Korea, Thailand, and Malaysia. Rahmat was previously an Investment Director at Archipelago Capital Partners and a Consultant at McKinsey & Company.
TechNode Global INSIDER publishes contributions relevant to entrepreneurship and innovation. You may submit your own original or published contributions subject to editorial discretion.
How the right technology can sustain the B2B commerce momentum in Asia