Editor's note: TechNode Global is the only media invited to the Match@Medini pitching session.
---
Iskandar Investment Bhd, in collaboration with DHL and Thought for Food, has co-organised the first-ever Match@Medini pitching session in Medini Iskandar Malaysia, Johor, in a bid to set up a dynamic platform for tech start-ups.
The collaboration aims to revolutionize the start-up ecosystem, promote sustainable innovation and unlock investment opportunities. It reinforces Iskandar Investment's position as a digital innovation hub and align with Malaysia sovereign fund Khazanah Nasional Bhd's Advancing Malaysia strategy. This initiative also aims to reshape the landscape of entrepreneurship in Iskandar Puteri, Johor.
"We are proud to host the Match@Medini platform which provides a comprehensive ecosystem where start-ups can interact with venture capitalists, investors, and other key stakeholders. Joining forces with DHL and Thought for Food in this strategic collaboration marks a significant milestone in our efforts to drive digital innovation and foster entrepreneurial growth. This platform also sets to give the start-ups access to funding including from the Khazanah Dana Impak," Iskandar Investment President & Chief Executive Officer Idzham Mohd Hashim said.
"The start-ups must establish their presence in Medini and availing themselves to the supportive resources provided by Iskandar Investment. They can position themselves for accelerated growth and seize the numerous opportunities available within Medini Iskandar Malaysia. Through the Match@Medini platform, Iskandar Investment would be able to further establish the Net Zero Carbon Central Business District (CBD) in Medini, to further demonstrate our commitment to sustainability and innovation," he added.
At Match@Medini, a pilot program under the TechMedini initiative, 20 tech startups from Malaysia and overseas have the opportunity to pitch their groundbreaking ideas to local and regional investors. The event on Tuesday also witnessed the presence of 22 venture capital firms, funding partners, corporations, and government agencies including Malaysia Digital Economy Malaysia (MDEC), Malaysia Research Accelerator for Technology and Innovation (MRANTI), Cradle Fund, Gobi Partners, Genesis Ventures, Vynn Capital, The Hive Southeast Asia, RHL Ventures, Johor Corporation, among others.
Iskandar Investment said it will be the bridge between Malaysian start-ups and local and regional investors to facilitate access to fundings. Among them is Khazanah Nasional. Through its Future Malaysia Program, the sovereign wealth fund has committed MYR6 billion ($1.29 billion) over five years as part of its 'Dana Impak' mandate, a key pillar of the Advancing Malaysia strategy.
According to a statement on Thursday, an initial amount of approximately MYR180 million has been deployed by Khazanah through its Future Malaysia Program to support the local start-up ecosystem by working with established local and international venture capital managers as well as corporate venture programs based in Malaysia.
Themed "Food Logistics Innovation", the pitching event on Tuesday also saw the attendance of Penjana Kapital, an MYR600 million ($129 million) VC fund-of-funds under the Ministry of Finance of Malaysia. Penjana Kapital has commended the effort by Iskandar Investment to showcase investment opportunities outside of Klang Valley, particularly in Johor. Other investors also expressed their enthusiasm for the showcased ideas, underscoring the significant interest in the entrepreneurial landscape.
The collaboration between Iskandar Investment, DHL and Thought for Food is a testament to their shared vision of driving digital transformation, fostering sustainable innovation, and contributing to the economic growth of the start-up ecosystem. Together, these organizations are poised to empower start-ups, stimulate economic progress, and realize Malaysia's digital potential.
By bringing together all key stakeholders in the tech sectors, Iskandar Investment aims to foster strategic partnerships and build a strong funding ecosystem.
"We are grateful and excited to announce that our startup has managed to gain access to funding for our business, via the Match@Medini initiative. This will serve as a catalyst for our growth and propel us towards new horizons. Together with our dedicated team, passionate stakeholders, and the backing of our investors, we are confident that this will take us to greater heights," Greenbugs spokesperson Ang Ker Soon said. Greenbugs is a health food business that set up in Medini.
Besides Greenbugs, startups that attended the pitching session include robotics firm Sai Robotics Enterprise, agritech firm Ripe, biotech firm GreenCop, Medtech company MAIA, AI firm Imagine AI, sustainable material firm Origo, autonomous driving solution firm Kommu, among others.
"We did enjoy the event and we think more of such pitching sessions should be held. It's always good to know how other startups are doing and the event helps us to expand [our] network. The startup ecosystem will become stronger as well," GreenCop Co-Founder and Project Director Sng Yee Ching told TechNode Global.
Iskandar Investment, a majority-owned investee company of Khazanah, is committed to building an inclusive and sustainable metropolis of the future in Iskandar Puteri, Johor, Malaysia. The company also plays a crucial role in transforming Iskandar Malaysia into a renowned regional metropolis.
Established in November 2006, Iskandar Investment focuses on catalytic projects to enhance Iskandar Malaysia's appeal as an investment destination. It concentrates on developing Iskandar Puteri in sectors such as education, creative industries, tourism, leisure, and health and wellness. Notable achievements of Iskandar Investment include successful partnerships in projects like EduCity, LEGOLAND® Malaysia Resort, Iskandar Puteri, Medini, and other infrastructure developments under the 9th Malaysia Plan. Iskandar Investment is committed to promoting sustainable growth and inclusive development in Iskandar Malaysia, creating employment and income opportunities for the local community.
Iskandar Malaysia is a special economic zone located in the southern part of Johor, Malaysia. The Iskandar Malaysia zone, three times bigger than Singapore, is expected to be Malaysia's largest economic zone upon completion in 2025. The government expects it to create 800,000 jobs and attract around $100 billion in investment over 25 years, according to earlier reports.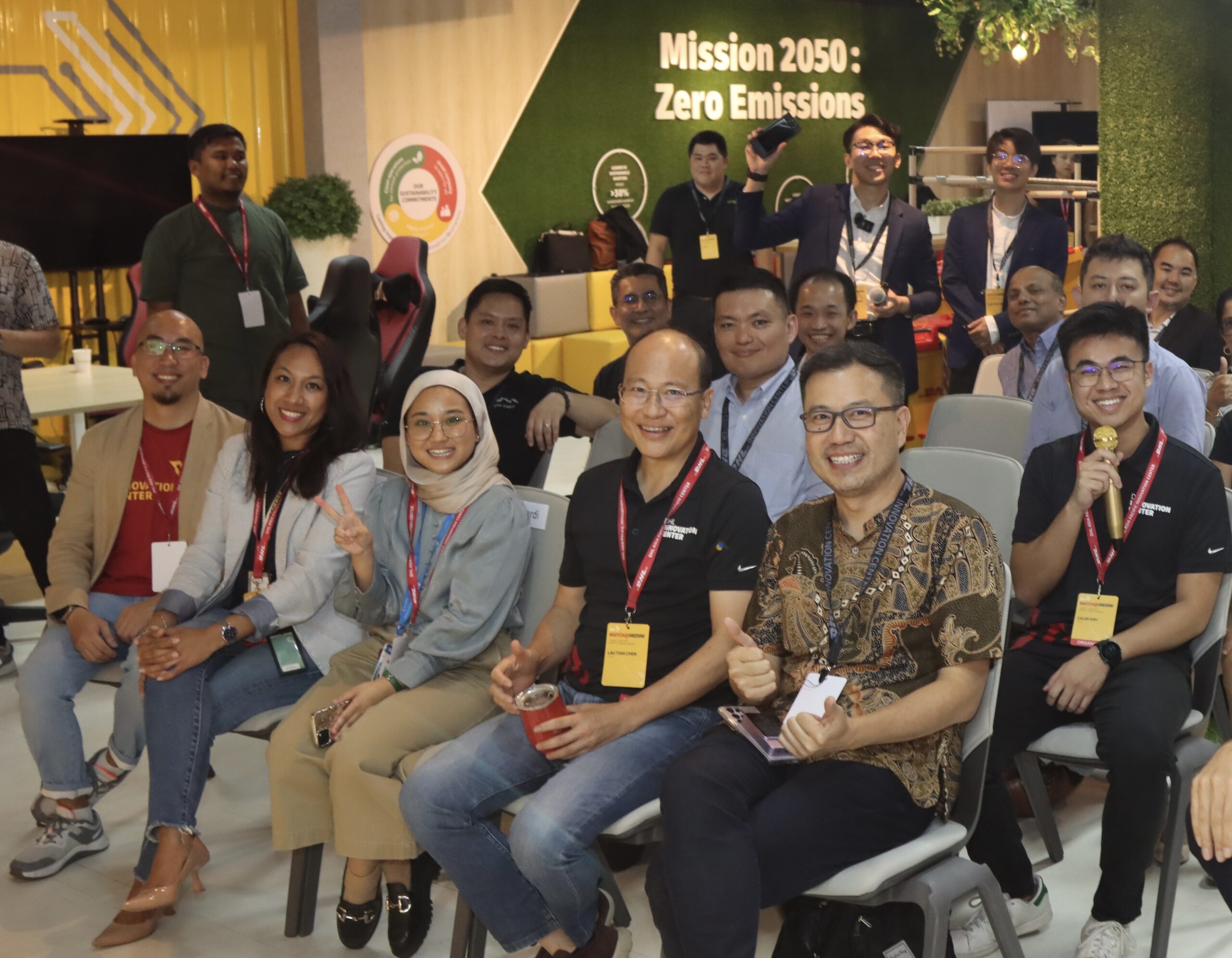 MYStartup partners Maxis, Petronas, Cyberview and airasia academy to support Malaysian startups