Digitalization is the game changer amid the COVID pandemic. As businesses worldwide grapple with the changing consumer and enterprise environment, those that are able to make the shift toward digital transformation are the ones that are able to successfully navigate these trying times.
According to Alex Chi, Head of Group ICT and Digital Transformation at S P Setia Berhad, such digitalization in the property market has provided benefits amid movement control orders and general limitations in public movement. In a TechNode Global Q&A, he also shares the key ingredients in corporate innovation, namely process, structure, and culture.
S P Setia Berhad is a winner in the Best Corporate Innovation category at the 2021 ORIGIN Innovation Awards. S P Setia is an award-winning real estate player listed on the Main Market of Bursa Securities supported by more than 2,100 highly talented and dedicated employees referred to as Team Setia. Not only has it established a strong presence in Malaysia but also in the United Kingdom, Australia, Singapore, China, Vietnam, and Japan.
Setia develops for every possible need, from townships to eco-sanctuaries, luxury enclaves, high-rise residences, and commercial, retail as well as integrated mixed developments. The company is guided by its brand mantra 'StayTogetherStaySetia' in its approach to holistic living supported by our development philosophy of 'livelearnworkplay' making developments uniquely Setia.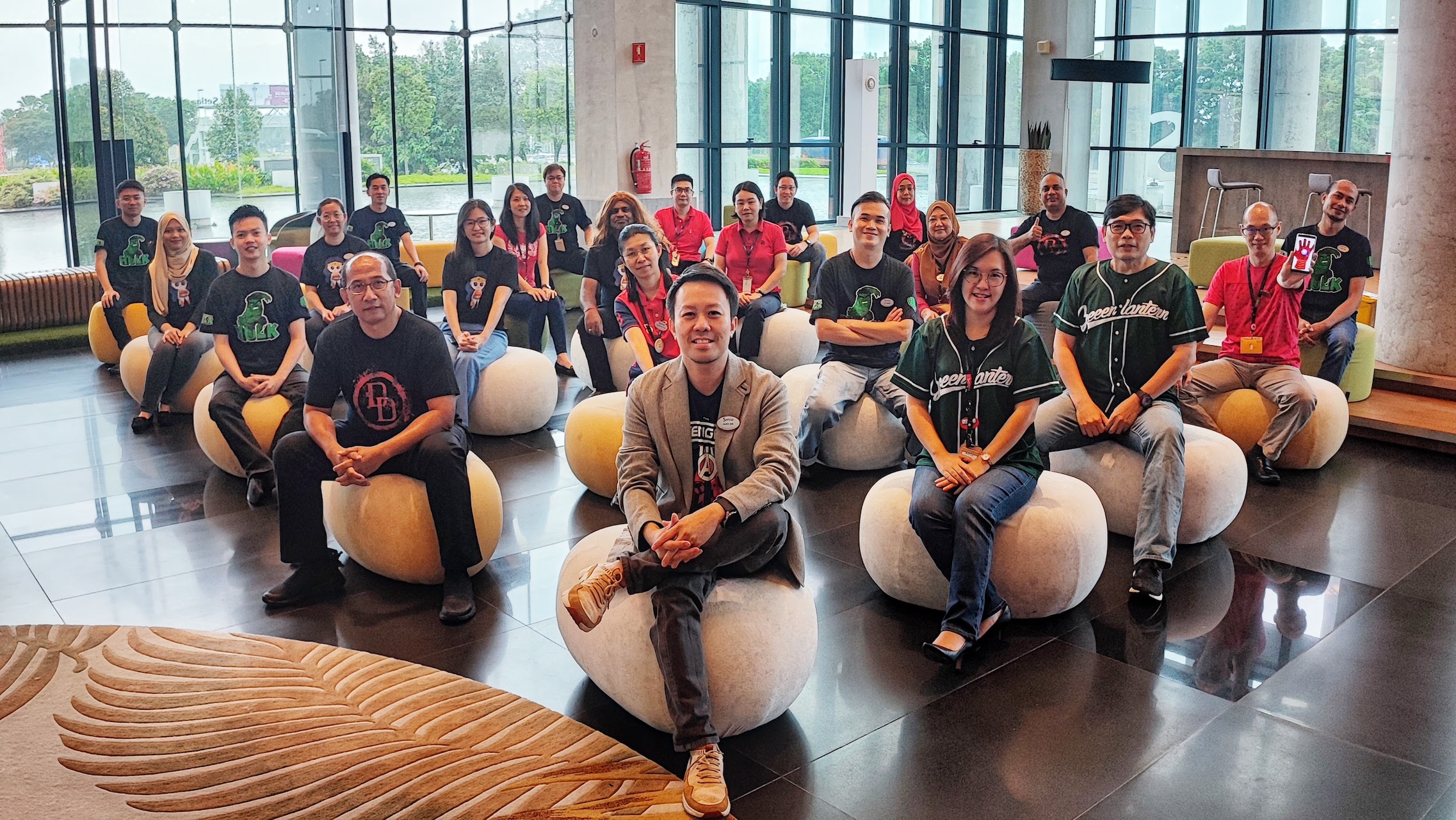 Alex Chi is an experienced senior technology leader who worked in a few Fortune 500 companies across the IT, Banking, Oil & Gas, and Real Estate industries. Before joining S P Setia, Alex was the former Head of Development and Operations, Consumer Insights division under Experian Malaysia, a leading global information service company.
Alex's current role is to reimagine homebuyers' journey and trailblazing smart and sustainable development for future cities and townships. In addition, he actively collaborates with government agencies, accelerators, and startups to thrive in the digital age. Alex is recognized with the CIO75 ASEAN 2021 award and the ex-mentor for United Nations Capital Development Fund (UNCDF) Gig Economic Challenge and Ingenuity19 voluntary program to help generate new social and commercial ideas that will benefit the city, people, and economy.
What are the trends driving innovation in the Asia Pacific region today?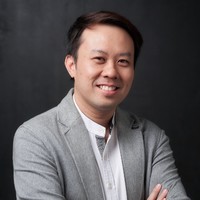 The megatrends on technologies–namely A, B, C, D, E, F, G will remain on the rise. A for Artificial Intelligence, B for Blockchain, C for Cloud Computing, D for Big Data, E for Internet of Everything, and F and G for 5G. The speed of adaption and evolution will be a game-changer for the company.
What are three key challenges facing businesses and enterprises in this post-pandemic environment?
The pandemic has changed the way of doing business, how the employees work, how to evolve employee and customer engagement under the new norm.
What are your strategies in addressing such challenges or enabling your portfolio companies to adequately overcome these?
Digitalization is the way to go and has to be intensified under the new norm. For example, in S P Setia, the groundwork on Digital Transformation has started back in 2019–we managed to brace the pandemic with a graceful transition into 100 percent Work From Home and enable online property viewing and booking within a brief period.
How do you see the environment for corporate innovation in the medium term? How about the long-term?
The key success factors of corporate innovation are — Process, Structure, and Culture. First, process needs to be optimized. Second, enable a structure to facilitate agile resources and empowerment. And third, cultivate culture to embrace change and nurture unorthodox thinking.
Can you share some interesting data or case studies from your portfolio that are a good example of how technology can bring about impactful change amid today's business environment?
The silver lining under the dark cloud of the pandemic is that digitalization in the property market has been largely accelerated. Virtual home tours and online booking have become essential due to movement control orders (MCO) and general precautions from the public. Property developers and agents have gone digital and virtual viewing is much more time-saving to present to multiple homebuyers in a day and less traveling.
Nevertheless, the transaction on the property, such as signing some legal documentation, is still analog and needs to be digitalized. Local authorities and regulators are instrumental in a seamless homebuyer journey.
In a few sentences, describe what S P Setia is all about.
Finding the silver lining in the pandemic cloud. Trailblazing real estate digital transformation to reimagine homebuyer's journey.