The COVID-19 pandemic's adverse impacts on businesses in Malaysia did not leave hair salons unscathed. Since Malaysia's first movement control order (MCO 1.0) in March 2020, over 16,728 registered hair salons, employing over 74,500 workers, were forced to close. The industry, which typically contributes MYR13.5 billion ($3.2 billion) a year to the nation's gross domestic product, was dealt a heavy blow and many salon entrepreneurs were driven into bankruptcy.
In response, global beauty brand L'Oréal partnered with social commerce enabler Avana to introduce social commerce to L'Oréal Malaysia salon partners while tapping into Southeast Asia's E-commerce potential, which recorded a total market of $109 billion in 2020.
Social commerce revenue in Thailand and Vietnam has already overtaken traditional e-commerce sales, and Malaysia and Indonesia are expected to follow suit in the next three to five years.
L'Oréal Malaysia chief digital officer Edward Ling said, "We are constantly exploring new ways of marketing products and helping our L'Oréal Professional salons do business both in-store and online. As most of our salon partners are new to digitalization, we wanted to reduce the technical complexity and enable the digitalization of stores on their behalf. This allowed them to focus on the social selling aspects.
"We saw Avana as the ideal partner to do this as they enable the commercialization of social media and messaging platforms that business owners use to engage with their customers. We have set the stage for post-pandemic business growth via online sales," he added.
The partnership brought brick-and-mortar salons into the digital world, beginning with first, eight participating salons and culminating in around 100 salons by December this year.
Salon owners quickly generated buzz and hype for their new product launches, resulting in viral news and higher conversion rates from interest to sale. This social commerce initiative, which essentially enables e-commerce transactions on social media, also helped maintain the personal touch between salon owners and customers, a key facet of the salon business that drives trust and intimacy, which translates into high-quality engagement and sales.
Currently, this initiative is processing over MYR1 million ($236,600) monthly in sales and the figure continues to grow, L'Oréal Malaysia said in a press statement today.
Following this overwhelming success on social commerce, L'Oréal will be doubling down on social commerce with an aim to roll out the initiative to 250 salons across Malaysia in 2022.
Salon owners harnessing the power of social commerce can sell through multiple social media channels simultaneously. Participating salons that previously collected their orders via WhatsApp automated customer orders using Avana's WhatsApp Commerce solution, through which salon customers can browse the entire range of salon products and directly place their orders. Another added revenue stream was Avana's Facebook Live Shopping channel, which allows salon owners to livestream and collect real-time orders automatically.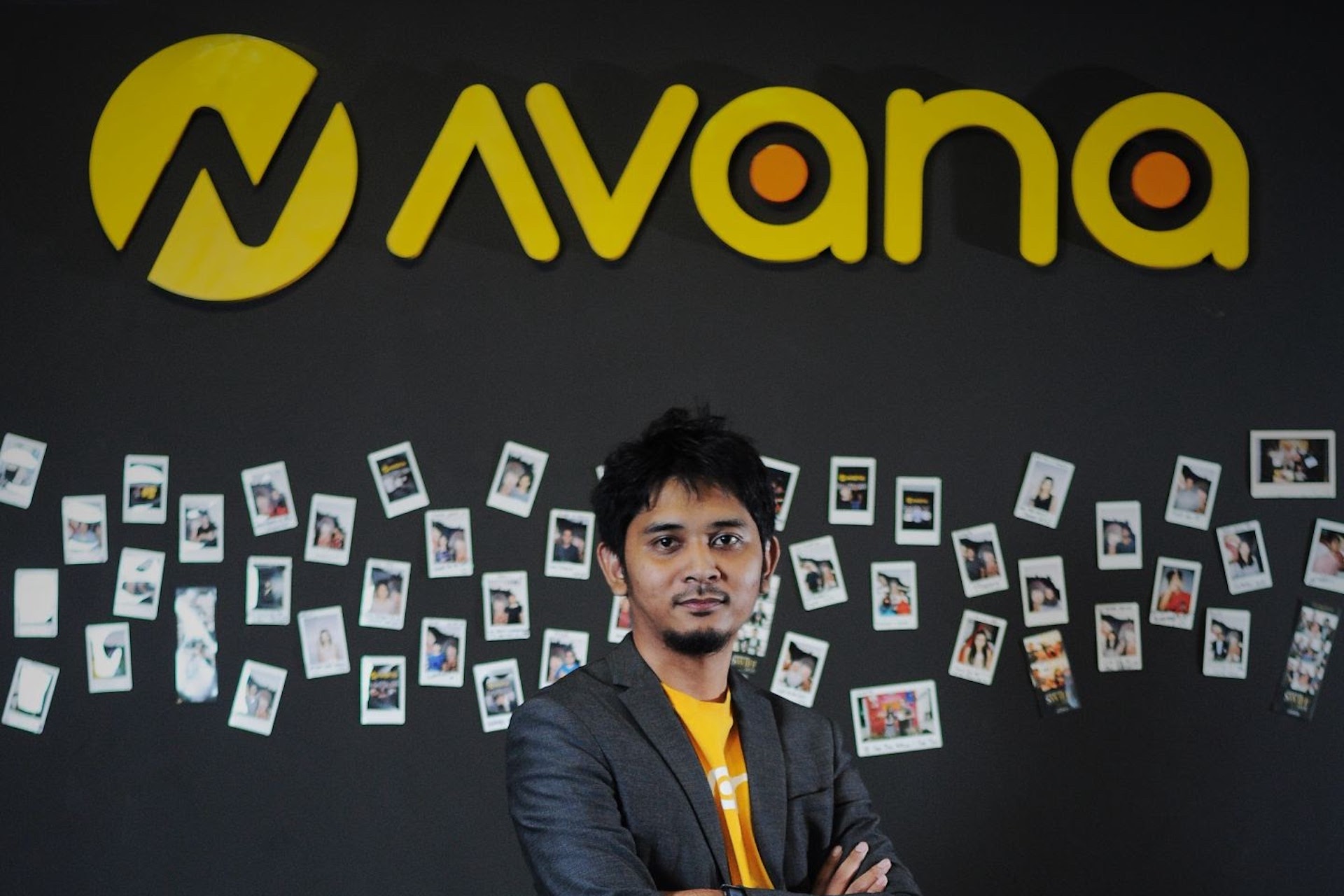 Avana founder and CEO Luqman Adris said, "The services sector was badly affected by pandemic restrictions, with hairdressers among the hardest hit. Salons needed to maintain customer loyalty and brand engagement despite being unable to provide in-person hairdressing services.
"Avana was able to help hundreds of salons on our social commerce platform quickly, enabling individual salon owners and their team members to sell hair styling and treatment products directly to their customers via multiple social media channels as an additional income stream while keeping customers engaged long-term," he said.
Less than four months since the initiative's nationwide launch, the top five performing L'Oréal Professional salons managed to rake in a quarter of a million ringgit in revenue. One of the salons using this service, Code 88 Hair Studio, generated ten of thousands of ringgit worth of sales in just under two hours utilizing Avana's Facebook Live Shopping solution.
Code 88 Hair Studio owner Jansen Hau said, "We benefited from great teamwork and streamlined promotions. Secondly, we received support from L'Oréal while operating on Avana's systematic and complete platform, which allows our customers to make purchases conveniently. Lastly, we received strong technical support and brand assets to help drive social media postings and generate more online sales."
Another salon, De Hair Room, made more than MYR50,000 ($118,300) in sales via Avana-driven social commerce events — its first stint with social commerce.