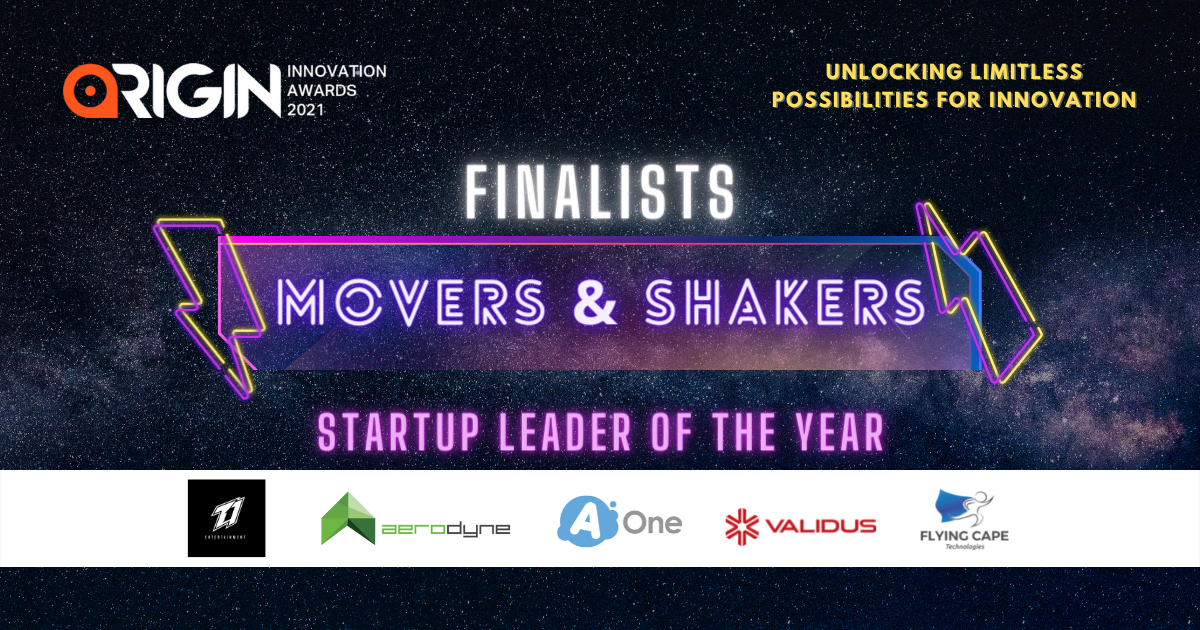 TechNode Global is pleased to announce The Startup Leader of the Year finalists for the second edition of ORIGIN Innovation Awards. The ORIGIN Innovation Awards recognizes outstanding startups, corporate innovators, and movers and shakers in the Asia Pacific region poised for growth. The awards celebrate the spirit of innovation and entrepreneurship, and also seek to inspire the dreamer in all of us.
We'd like to express our deepest thanks to everyone who participated. All the nominations are truly inspirational, and we would like to congratulate everyone for your efforts and nominations.
Nominations for the ORIGIN Innovation Awards began on June 15 and ended on September 15, 2021. The eligible nominees for the Movers and Shakers Awards were put up for judging and public voting from September 16 to October 31, 2021. Final decisions about the awards were made by a committee of advisors, informed by the public voting.
Together with the all-star advisory team, TechNode Global spent close to two weeks evaluating every nomination and determining the finalists. The ORIGIN Innovation Awards advisory committee is made up of representatives from AppWorks, BeeNext, Cocoon Capital, Cyberport, Golden Gate Ventures, Gobi Partners, Innoven Capital, Kairous Capital, MDI, Qiming Venture Partners, Rakuten Capital, Sistema Asia, True Digital Park, and ZWC.
The awards nominees come from diverse backgrounds: fledgling startups, as well as more established companies, all participated. Close to 300 contenders from 19 countries across the world participated.
The Startup Leader of the Year finalists are as follows:
ORIGIN Innovation Awards grants accolades to esteemed tech innovators and tech innovations in the Asia Pacific region.  TechNode Global aims to provide recognition to persons and companies that have exemplified the spirit of innovation and entrepreneurship in their businesses. The inaugural ORIGIN Innovation Awards started in 2020, and this year TechNode Global continues that initiative with a goal to build a dynamic community in propelling them to soar to greater heights.
Learn more about the finalists:
Alodia Gosiengfiao, Co-Founder, Tier 1 Entertainment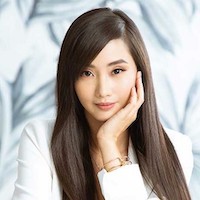 Tier One is a developer of a gaming platform and esports talent agency focused on content distribution and creation. Co-Founder Alodia Gosiengfiao is a multi-talented influencer and brand ambassador for esports gaming, in addition to modeling and singing. She launched her own beauty brand while overseeing talent at Tier One
TechNode Global featured Alodia as part of our Southeast Asia's top 50 rising women in tech 2021.
Kamarul Muhamed, Founder and Group CEO of Aerodyne Group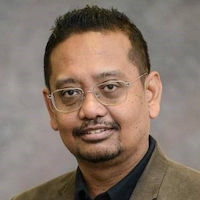 Kamarul Muhamed is the Founder and Chief Executive Officer of Aerodyne Group, a Malaysian-based drone solutions provider ranked by Drone Industry Insights of Germany as the top provider of such solutions globally. Kamarul was 'EY Entrepreneur of The Year 2020', 'EY Technology Entrepreneur of The Year 2020 Malaysia' as well as 'SEBA Entrepreneur of The Year 2020', according to Crunchbase.
Jamie Tan, Founder, Flying Cape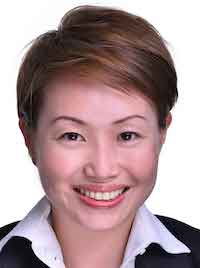 "After 15 years in corporate, I took the plunge and became an entrepreneur. Now I can tell you with first-hand experience that transiting from a corporate career to entrepreneurship will require serious adjustments," writes Jamie Tan on her LinkedIn profile. "But if you do it for an idea that you truly believe in, it makes the tough days go just a little bit easier and the skills that you learnt from the corporate world is going to come in handy as your company grows," she adds.
Jamie is the Founder of Singapore-based Flying Cape Technologies, an EdTech Company that believes true learning happens when it is delivered in a personalized way that caters to an individual's unique learning styles. Working with esteemed academics and education leaders, the company has built a global ecosystem powered by validated research, data, and analytics to pave the way for the Future of Learning. Read the TechNode Global Q&A with Jamie Tan as part of ORIGIN Inovation Awards in 2020.
Nikhilesh Goel, Co-Founder and Group CEO of Validus Capital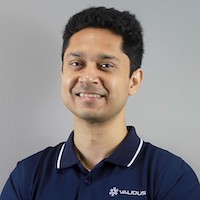 According to his CrunchBase profile, Nikhilesh has over 12 years of experience in private equity, investment banking, and corporate strategy across Southeast Asia. His expertise includes debt and equity financing across diverse sectors, as well as portfolio management and value creation at SME companies. At Validus Capital, Nikhilesh is responsible for managing the overall business operations and has played a key role in driving a successful Series A funding round, forging strategic partnerships with global brands such as Visa, as well as scaling up Validus Capital's business by over ten times over the past year.
Dr. Darren Gouk, CEO of AOne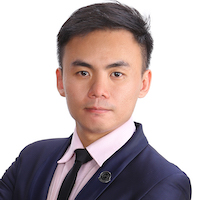 Dr. Darren Gouk founded My Aone Tutor in September 2013, the first service of My Aone Learning in Malaysia, as per Darren's CrunchBase profile. In the following months, he founded My Aone Piano and My Aone Swimmer. He is also the developer of mobile applications in both IOS and Android platform.
Being the first co-founder of My Aone Learning, Darren oversees the overall operation and business development of this venture.
---
Learn more about ORIGIN Innovation Awards here. Stay tuned for more announcements in the coming weeks.