Jiwon Moon and Changseong Ho, the founders of global community-powered video service Viki, announced Tuesday the launch of TheVentures Singapore (TVSG), a venture builder firm, to invest in startups in Southeast Asia.
Using its capital, resources, and vast experience in startups, TVSG aims to home-grow and scale multiple startups in Singapore, TVSG said in a statement.
Through TVSG, their main objective is to replicate their success with TheVentures in South Korea which is one of the most prominent venture capital firms among Korean entrepreneurs.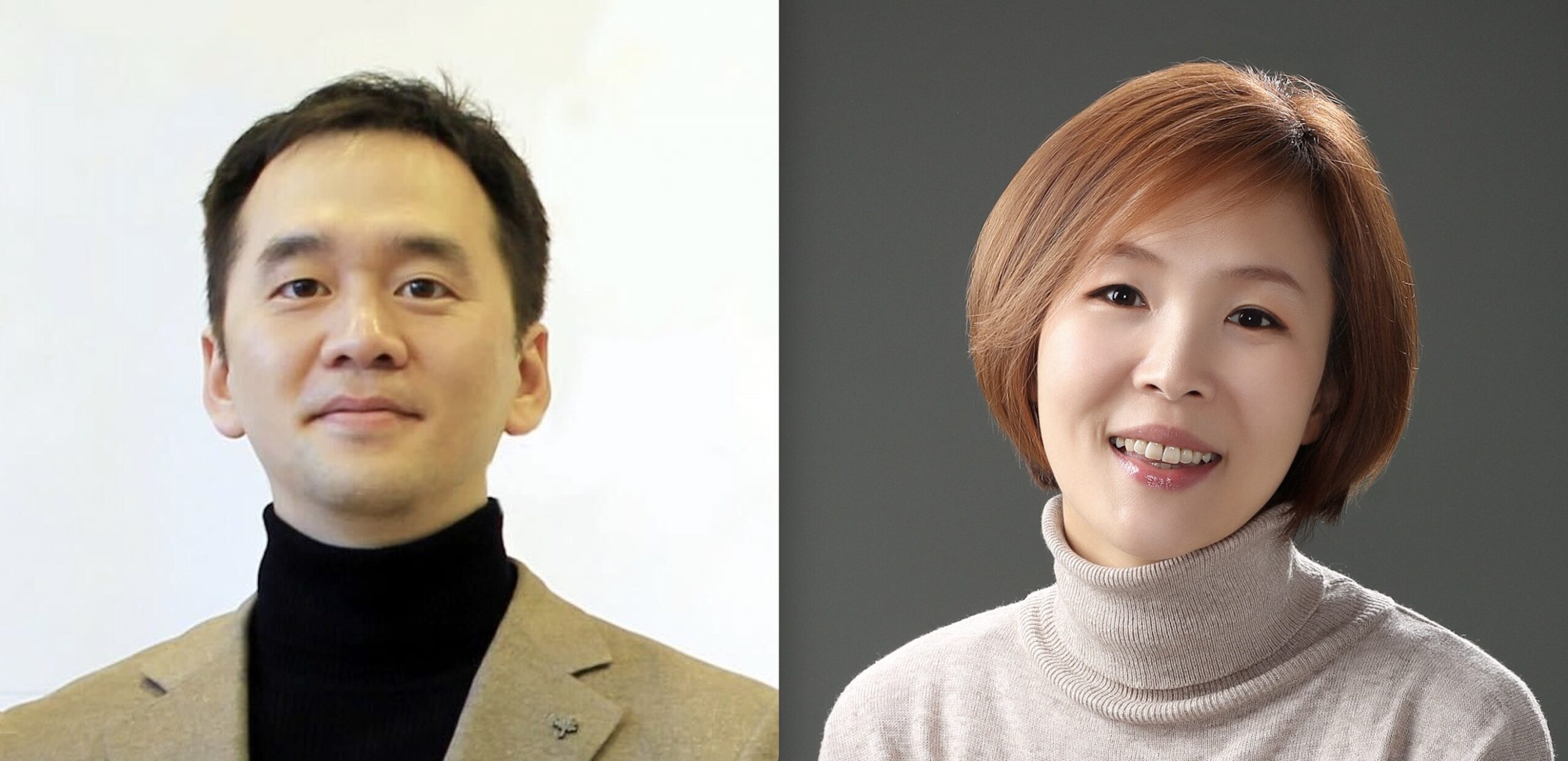 TheVentures Korea, backed by blue-chip limited partners and investors including Kakao, NCSoft, and Com2Us, has invested in over 100 startups since 2014 and holds a portfolio value well in excess of US$1 billion.
TVSG is focused on early-stage, high-growth tech businesses in Southeast Asia. It will seek opportunities in domains including e-commerce, community, FinTech, online to offline, biotech, healthcare, FoodTech, and sustainability.
TVSG inherits the success from TheVentures whose portfolio includes companies that have seen valuation multiples ranging from five to 800 times over the past years, such as Sellit, Wedding Book, and Riiid. It will also be relocating multiple projects to Singapore which will serve as the base camp for them to commercialize their technology and scale their business to the global market.
"We are excited to return to Singapore as technologists and company builders to support startups in the Southeast Asia region with the launch of TheVentures Singapore. Over the past year, our portfolio of Southeast and South Asian startups has increased to 57 percent in 2021, up from 21 percent in 2020. We aim to help over 100 high-growth startups incorporate or relocate to Singapore within the next five years," said Changseong Ho, Co-founder of TVSG.
Jiwon Moon, Co-founder of TVSG also shared: "Singapore is like a second home to us. The country is well-positioned with an ecosystem that is driven by finance and innovation, which helps to facilitate the cross-pollination of businesses and technologies internationally. We hope that our contribution to technology will be valued and appreciated in Singapore and Southeast Asia. This would also mark our second stay in Singapore as we were here running Viki over 10 years ago. We would like to make Singapore our base camp again for our new projects, and their global expansion in the near future."
Ho and Moon are the founders of the global video streaming platform, Viki. Founded in 2007 and acquired by Rakuten for a reported $200 million in 2013, Viki was considered one of the most successful exits in Southeast Asia at that time.
After the Viki exit, the couple has continued to contribute to the startup community across Asia's startup ecosystem by investing and building startups in Korea, the United States, India, and Vietnam.
Regarding their future plans, Moon and Ho shared that they would expand Community Alliance Network (CAN), their latest project of SaaS (Software-as-a-Service) tools for startups without an in-house tech team to Southeast Asia, and CANnovate, a SaaS-powered startup incubation program targeted for entrepreneurs in the community, education, and commerce sectors, by the first half of 2022.
Draper Startup House Ventures launches first global fund, aims to create 1M entrepreneurs by 2030