Human resources (HR) tech was not left out of Covid-19's long-term accelerated digitalization of the workforce and workplace. Major work trends have been turned on their heads in less than 18 months, but none more so than the sourcing and hiring of talents.
Enter Snaphunt, a Singapore-based HR tech that was preaching the gospel of fully automated talent sourcing and built-in video job interviews into its minimum viable product (MVP), way before the pandemic.
The startup, which bills itself as Asia's fastest-growing remote hiring platform, is the brainchild of Founder and CEO Tulika Tripathi. In 2017, Tripathi, who at the time had 12 years of experience in the highest levels of global business firms Michael Page and Hudson, made the entrepreneurial leap and founded Snaphunt.
For the next two years, Tripathi bootstrapped Snaphunt, building a fully automated talent sourcing and hiring platform that tapped into the global talent pool, beyond individual job boards.
From its 2019 launch until now, Snaphunt has raised a total of $2.5 million in funding from venture capital (VC) firm Beenext: $1 million in February 2019, $1 million in October 2020, and $500,000 in March 2021.
Snaphunt opened its Series A fundraise on September 15, and Tripathi shared what is in store with TechNode Global, as well as how HR will continue to evolve post-pandemic.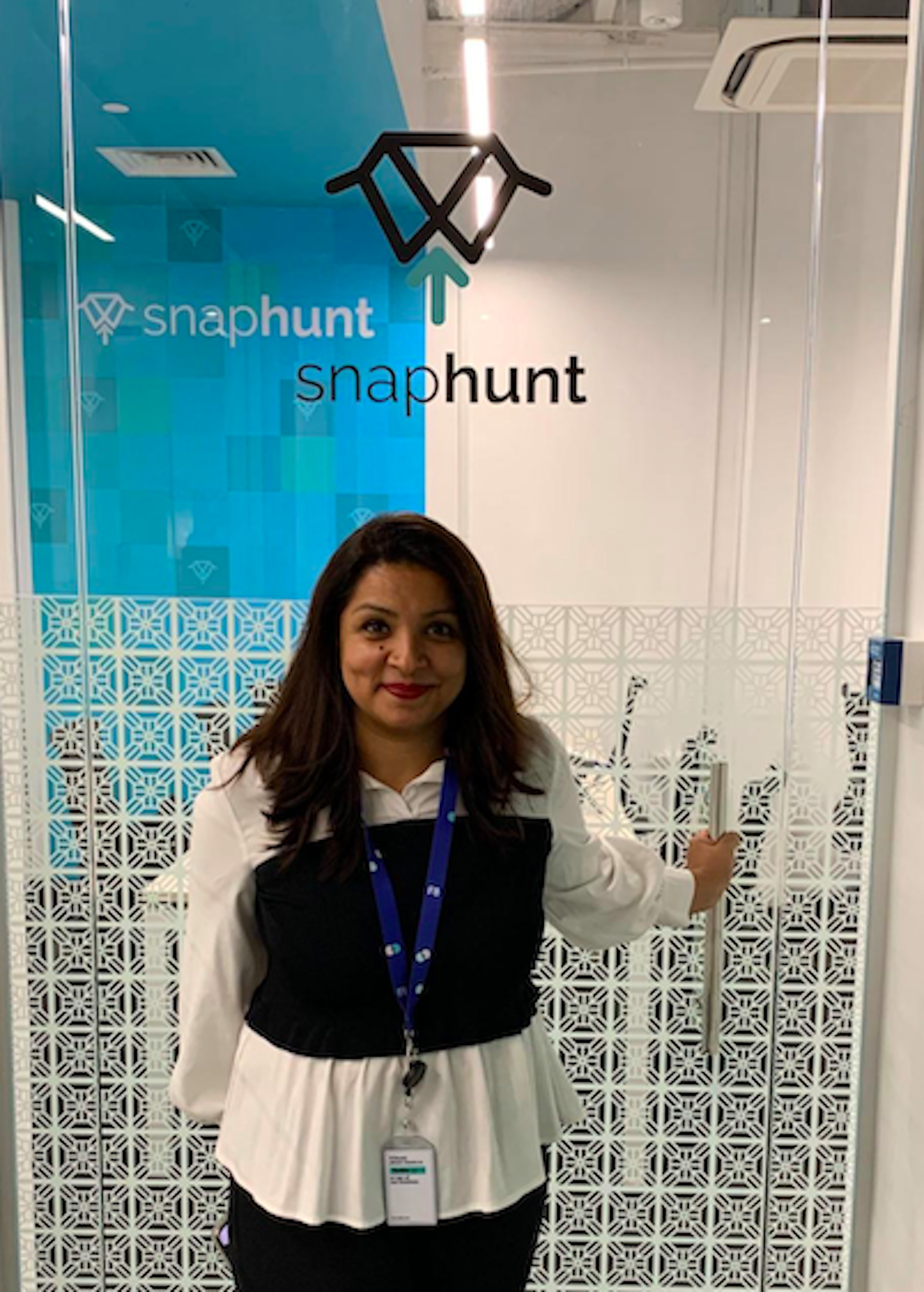 How did the idea for Snaphunt come about?
I've been in the recruitment space for a while, spending almost a decade at Michael Page before becoming the managing director for Asia for Hudson Global. As I advised employers on their hiring needs, I realized most companies' problems really came down to people, whether it was deep tech, heavy manufacturing, etc. When people are unhappy in their roles, it impacts their lives. And when we placed them in roles that were a good fit for their personalities, it unlocked an incredible amount of human potential. Everyone in life finds the things that they are really passionate about, and that gives them purpose. Helping people find their callings is how I make an impact in the world around me.
I did a lot of corporate innovation work in-house at Hudson and Michael Page. But recruitment agencies had not changed much in the 15 years that I'd known the industry. Yet technologies had come such a long way, so there was a real potential to leverage technology more aggressively, to positively impact companies and people at scale.
At the time I was talking to other recruitment firms, and a lot of them have corporate innovation labs. I believe that for something to be truly disruptive, the best way to do it is to remove yourself completely from the status quo. In corporate innovation, you tend to improve an existing model many times rather than completely disrupting it. That's why I decided to found Snaphunt.
"I believe that for something to be truly disruptive, the best way to do it is to remove yourself completely from the status quo."
Given Snaphunt's focus on automating the hiring process as much as possible, what is your headcount now?
Snaphunt has over 3,500 employers on the platform, and around a million candidates in our dedicated talent pool. We cover jobs in 57 countries, but as we're an online hiring platform we practically cover all geographies. The platform has really accelerated in terms of growth this year, so we hired teams to help us manage. We needed to grow our compliance, platform governance, and risk teams because many transactions happen on Snaphunt.
Our initial spend has been on tech and data. However, during the course of the last few months, we've also added people into our customer success, sales, and support teams. Today, Snaphunt is at approximately 30 people: 40 percent in tech, and 60 percent supporting tech, which includes marketing, customer support, and compliance.
Was this growth the result of the pandemic, or a gradual acceptance of HR tech?
A few things have caused that growth, which has been exponential. Over the last two years, the pandemic accelerated two things: the adoption of technology by employers and remote work. Once we started living in the pandemic for longer, employers started looking for remote workers, which means remote collaboration, finding people in different places, and in different ways.
The pandemic also massively increased cross-border hiring for two reasons. Firstly, employers could not find digital talents in their own countries so they started looking outside. Secondly, many employers realized that with remote work, the barrier to entry to expand their businesses internationally has lowered. We're many companies hiring not just tech teams, but also remote salespeople in new countries, because a lot of sales channels are now online. As they did this, a problem (global talent sourcing) had emerged, one which Snaphunt is perfectly poised to solve.
Snaphunt automated the sourcing of talent and allowed employers to hire people anywhere. We found employers coming on our platform to hire in Vietnam, Indonesia, India, Singapore, etc. Slightly less than half of our employers are Singapore companies, and the remainder is spread around the world. We don't only help the discovery of remote engineers, we also help employers hire professionals for their offices. When we launched in 2019, we were an MVP so we started with Singapore, but the way the platform is being built, and the way the platform reinforces itself, the more you hire in a country, the stronger our base and our candidate pool in that country becomes, and over time, Snaphunt has grown to the size it is today.
The HR tech space is heating up, leveraging on pandemic and post-pandemic work trends. How does Snaphunt stand out?
Snaphunt is extremely customer-centric. We are not a job board, but we partner with them. Snaphunt is not a social network, we're not LinkedIn, we are definitely not a recruitment agency.
There's no human touch in the curation of our talent. Applicant tracking systems and other systems are just tools: sourcing tools, screening tools, etc. Snaphunt is a comprehensive and completely automated hiring platform that uses specialist algorithms to help companies source, screen, and hire talent anywhere in the world. Yesterday, we had 35 companies sign onto the platform, from the U.S., Chile, and Qatar. They put up white-collar roles and start to get instant access to talent. That's a very, very unique value proposition, compared to most of the HR tech players.
When you look around the region, a lot of them still do manual curation, there is still a lot of human touch. Although it took us longer to get started, we made it a point to invest in research and development to automate our processes. The data network effects really start paying off as you scale.
What sort of time and costs savings are employers looking at via Snaphunt?
Many of our customers are startups because they are early adopters in embracing remote talents. In the last two years, hiring in a lot of industries has been quite soft, whereas hiring by tech startups remains robust.
Meanwhile, small to midsize enterprises represent 20 percent of our business. These could be wealth management firms in Singapore, or companies who are looking to hire regionally or find their talent in different countries. Another 10 percent of our clients are large enterprises that use Snaphunt for sourcing because they already have their established systems. They use us to find access to talent.
Wallex, a fintech in Singapore, was looking to hire in multiple countries–Singapore, Hong Kong, and Taiwan–and the recruiter chanced upon Snaphunt. In the first 90 days, Wallex filled 15 open positions across three countries, realizing an 85 percent reduction in hiring costs, 50 percent reduction in time to hire, and 70 percent improvement in recruiter efficiency.
Snaphunt also allows you to reach out to passive talent. Employers can send them a message saying, "Hey, we're building this product/solution, are you interested?" Employers have been able to capitalize on that to make hires in under 30 days. We have multiple types of sourcing.
The first is active talent via our global deals with job boards. Secondly, we have a whole talent discovery mechanism on our platform, also active talent. Third, we have our own dedicated talent pool of a million people, of which many of them are now passive because, over time, they've found jobs. Our algorithms give them instant access or alerts for roles. That is passive talent.
This year, we've invested in open web sourcing, so we are now able to source candidates from a shared global talent pool of over 650 million people. We are able to show employers 50-100 additional talents on top of the active talents we currently show them. These are passive talents that employers could reach out to about a role. Say a company is looking to hire a Java developer, Snaphunt will source talents from job boards, will scan social networks, and multiple resume databases to bring you 50 people. These people have not applied to your job, may not even know of Snaphunt, but we give you access and the ability to reach out to them–at scale.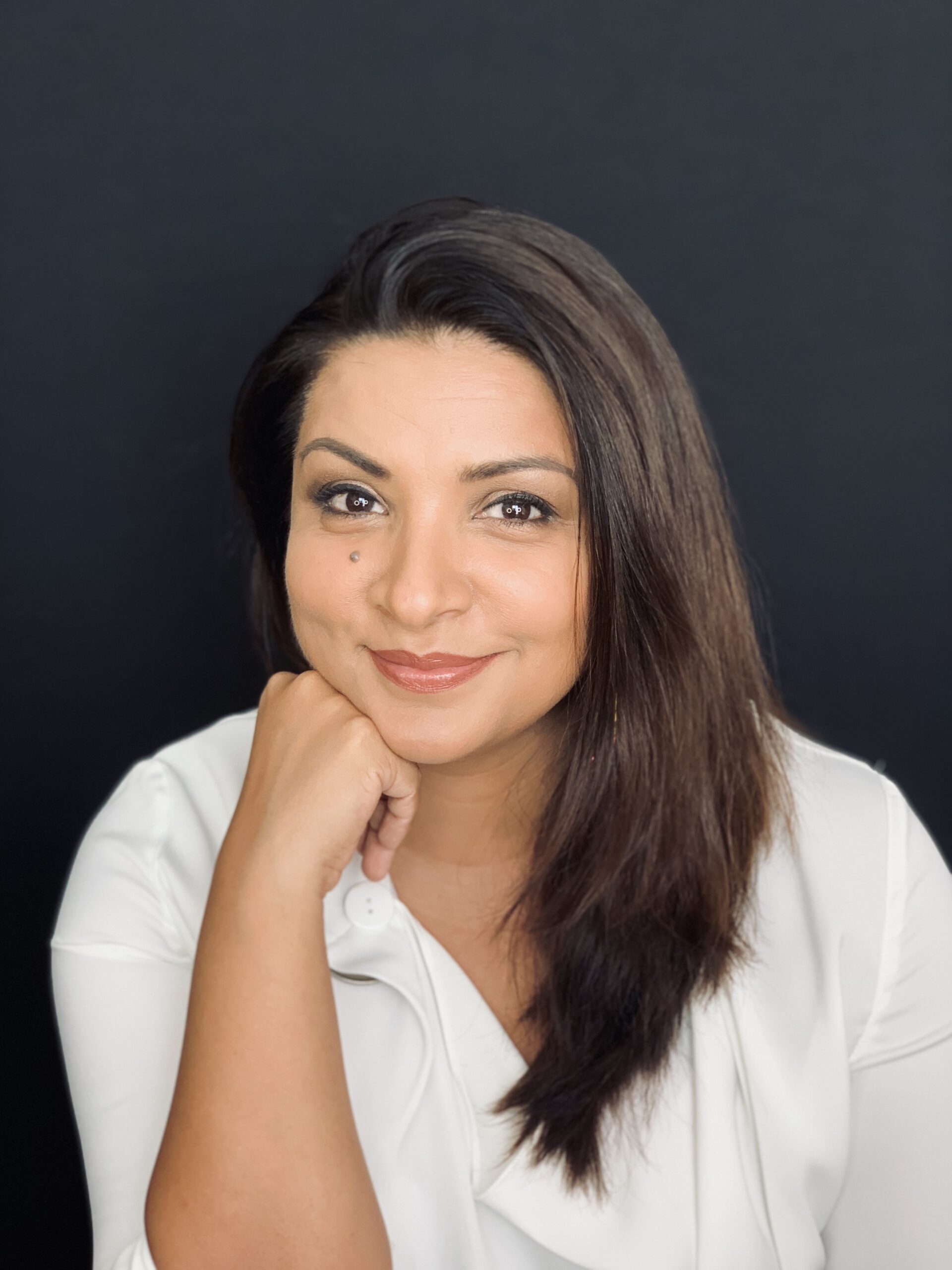 How automated is the Snaphunt hiring process?
Snaphunt incorporates everything employers use to hire. Apart from sourcing, Snaphunt enables you to manage and track hiring all the way to hire. We've surgically built-in powerful automations and tools to save employers' time and effort and help them hire more accurately. When you put up a role, Snaphunt automations and artificial intelligence (AI) will propose job descriptions based on what you're looking for. Once you receive applications, you can accept, shortlist or reject people with a click.
We built-in video interviews way before COVID. I remember people asking: "Who's going to use video?" Well, the world now. We've also built-in pre-recorded video interviews so that people can hire at scale. We have psychometric tests that measure candidate competencies, as well as tools to not only match people for those competencies but enable employers to generate interview questions to measure those competencies.
Another exciting tool is our AI assistant, Martha (Machine Assisted Reference-checking To Hire Accurately), who collects references from candidates, contacts referees through an artificial voice call, and brings employers a copy of that call as well as a reference check report. We do a lot to make sure that the system is not gamed, such as ensuring referees have official email IDs. Referees can initiate an artificial voice call with Martha, where she will ask them questions about the candidate. That call is analyzed for reliability and sentiment. Martha then shares a copy of the call recording or ref check report with employers. If there are areas that require further probing, employers can listen and decide for themselves, or call the referee with follow-up questions.
What HR trends are you seeing post-pandemic?
We've probably seen the equivalent of five years of digital acceleration. Wherever possible, more people are now looking for technology to help them with outcomes as compared to before the pandemic. As a result, we're seeing international barriers to talent break down, whether for remote work, to globalize, or open new sales channels. Companies will continue to employ a more international workforce than they did before. Some may not need a remote workforce anymore, but with so many people in the Philippines, why not just create an onsite office?
Globalization used to be the territory of larger organizations. In 2020, we saw EOR (employer of record) platforms raise more than $200 million, of the massive trend of smaller and midsize companies globalizing. Snaphunt is banking on companies continuing to want to hire across borders, whether for remote or onsite staff.
Roles will also continue to evolve, because technology will create new programming languages, new ways to do sales, etc. The cross-industry, cross-functional data we collect, along with candidate competency and personality data, will help Snaphunt build deeper insights into what sort of people employers should hire. That will help companies even more as we scale.
I'm also betting on people continuing to have a lower attention span as we grow. Companies and people will have much higher standards for how they hire, so they won't want hiring to be so manual or take so long. They want access to the right people fast. What Upwork does for the freelance economy, Snaphunt does for white-collar professionals. We give people instant answers and have them start talking to each other on a single, seamless platform.