Singapore food technology startup Hoow Foods, which recently announced its S$3 million ($2.22 million) Pre-Series A round, has launched a new subsidiary — Hegg Foods.
Hegg Foods focuses on developing novel sustainable food products that address growing demands for healthier plant-based alternatives that are environmentally friendly, the company said in a statement on Tuesday.
Tapping into the alternative protein space, Hegg Foods aims to feed the growing local and regional population in a healthy yet sustainable manner.
Hegg Foods is also launching its eponymous brand HEGG, a new plant-based 'egg' product that represents its first foray into the consumer market.
HEGG is 'hatched' out of a cruelty-free intention to offer an alternative to eggs in the food equation. Not only would this plant-based product reduce carbon footprints and land use, but it would also be free of current issues with egg consumption such as the presence of growth hormones and antibiotics, according to Hegg Foods.
HEGG is significantly lower in fat and free from cholesterol compared to an actual egg, it added.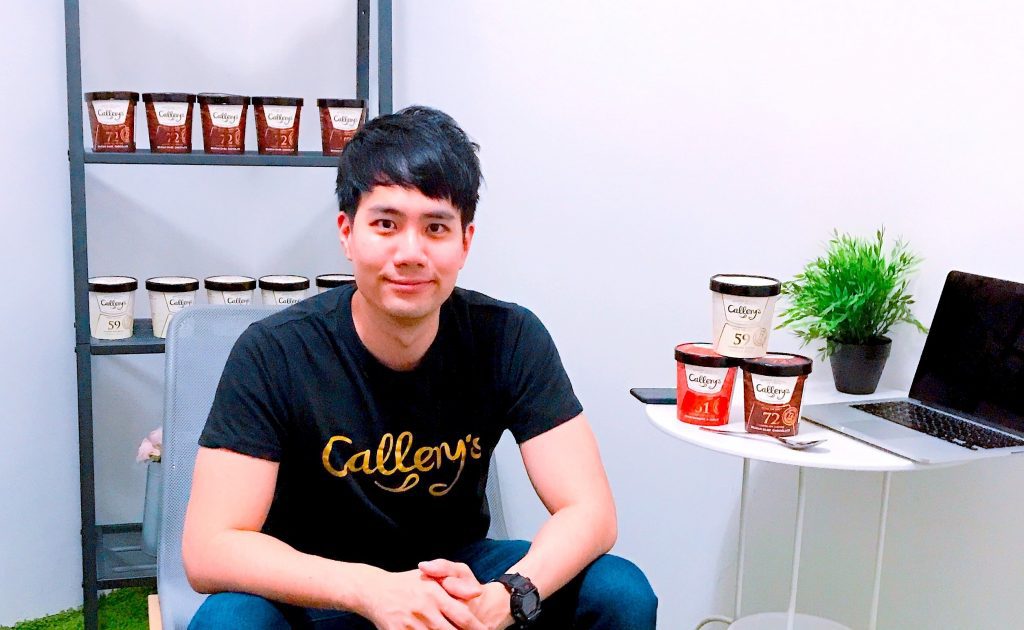 "At Hegg Foods, we have strong ambitions to address our nation's food security issue. Singaporeans consume more than 5 million eggs daily while we only produce less than 20 percent of this locally," Hoow Foods Chief Executive Officer Ow Yau Png said. "With our locally-produced egg substitute, we hope to reduce this vulnerability and aim to achieve greater stability in the supply of food as part of this 30-by-30 goal."
Singapore plans to reduce dependence on food imports with its "30-by-30" goal – to locally produce 30 percent of the nation's nutritional needs by 2030.
"With our novel product, we aim to not only be effective in western-style cuisines such as scrambled eggs and omelets but to focus and be as applicable to Asian-style cuisines as well. We are sparing no efforts on our R&D endeavors to develop version(s) that could be widely used in all other cuisines and cooking styles. If done right, it would enable HEGG to be adopted throughout Asia. Our vision would be to make this world a health-sustainable and more secured place," he added.
Hegg Foods is powered by RE-GENESYS, Hoow Foods' proprietary Food & Ingredient Artificial Intelligence (AI) platform that harnesses ingredient informatics to develop food products at record-breaking speeds.
The company has also recently secured an angel investment and aims to further expand its R&D capabilities with this round of fresh funds.
The company is currently planning its pilot-scale production and is working on plans to commercialize HEGG by the first half of 2022.
"Hegg Foods has strong aspirations to scale up and aims to set up a full-scale facility in Singapore within the next 2 years. We aim to reduce Singapore's reliance on egg imports by 20% within the next 5 years," Innovate 360 director John Cheng said.
Innovate 360 is Singapore's first food incubator with facilities, which Hegg Foods counts as one of its strategic investors.
Founded in 2018, Hoow Foods is a formulation food technology company in Singapore. Its first product is Asia's first low-calorie, low-fat and low-sugar ice cream.
Featured image credits: Hoow Foods
Singapore food startup gets funding for its 'healthy' ice cream