You've likely heard of plant-based meat startups like Impossible Foods, and you probably know that some other startups are locked away in labs working on cell-based meat and dairy replacements. But there are other kinds of food startups too.
One of those is Hoow Foods, which has come up with some tech that makes low-calorie, low-fat ice cream. Despite being based on conventional ingredients like dairy, its creators insist it's a relatively healthy dessert that tastes just as good as full-fat ice cream.
It has launched the Callery's ice cream brand, which is now available in its native Singapore: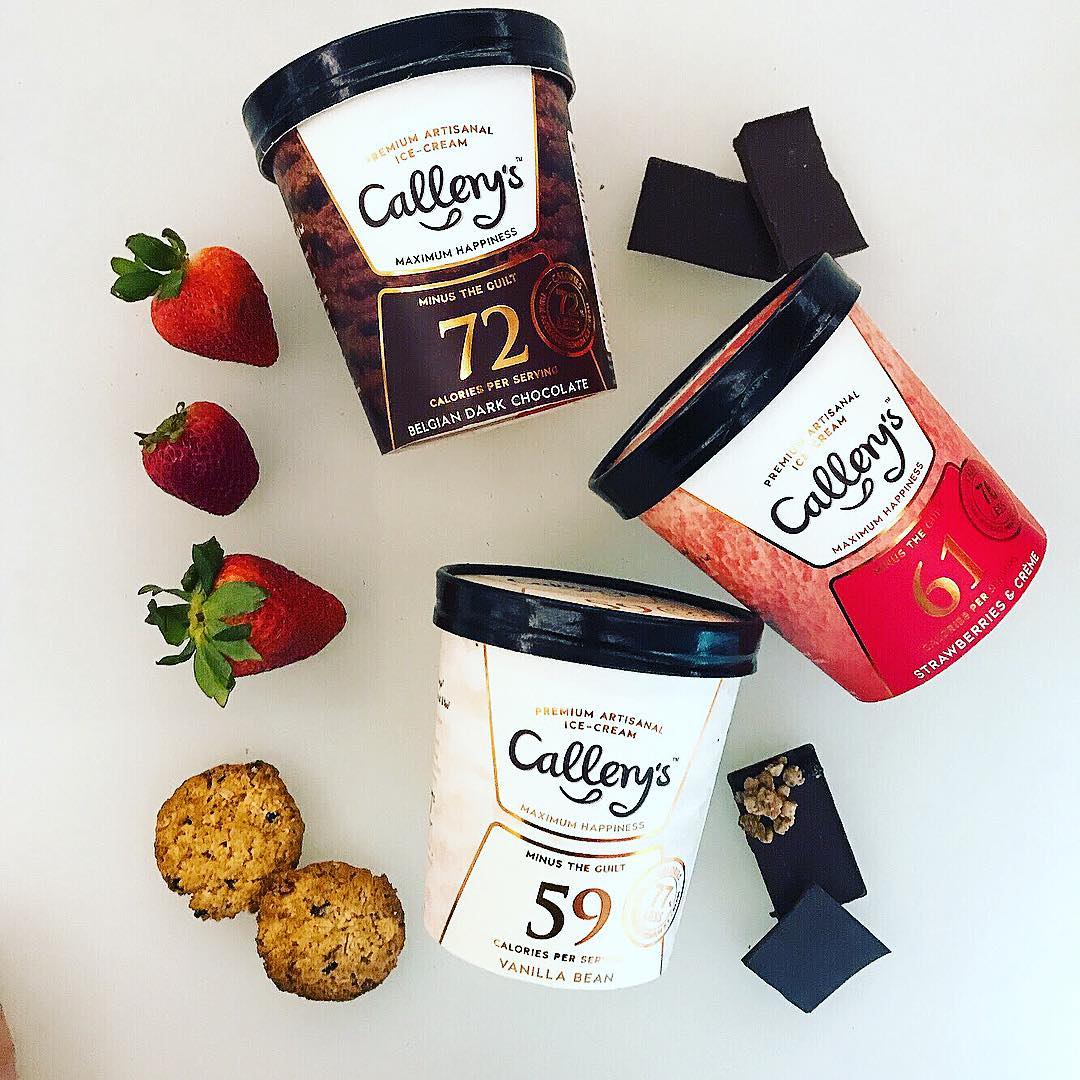 The trio of National University of Singapore students behind Hoow Foods fixed on the idea in a bid to solve Asia's growing obesity, diabetes, and hypertension crises. Those health issues are all linked to sugary and fatty foods.
The entrepreneurs use a scientific process borrowed from the pharmaceutical industry. This tech "enables us to reformulate traditional foods into healthier versions without compromising much of its taste and texture, while doing so in an unprecedented short amount of time," CEO Ow Yau Png – who goes by "YP" – tells Technode Global.
Aside from its own brand of ice cream, Hoow Foods has applied this process to instant tea and coffee in partnership with Killiney Kopitiam, Singapore's historic restaurant and coffee chain.
There are more lean products in the pipeline, involving both traditional foodstuffs as well as plant-based variations – "such as plant-based mayonnaise, meat patties, sauces, desserts, etc," says Ow. "Not only have we made these foods plant-based, we made their nutritional profile to be low in fat/sugar/sodium as well."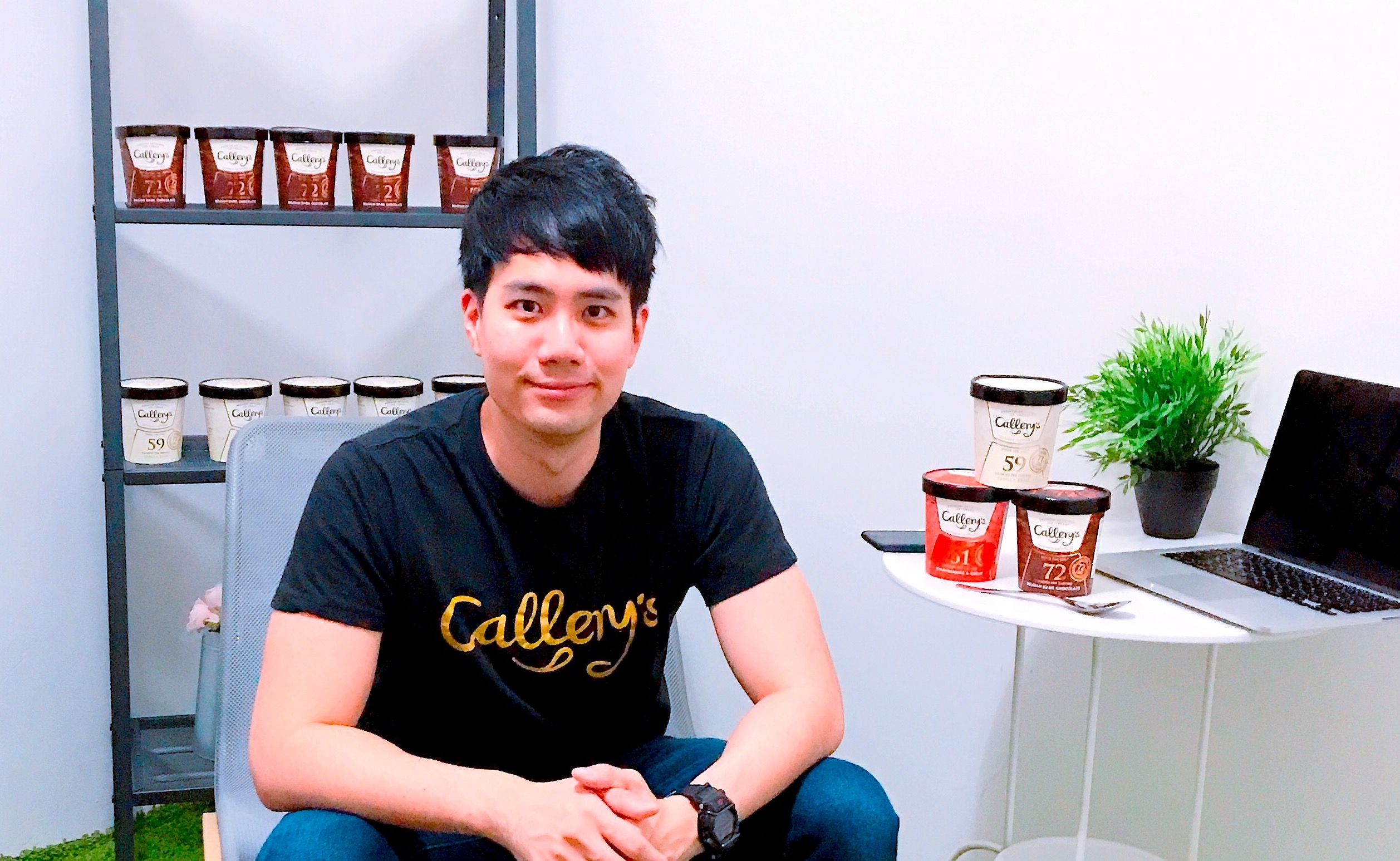 He adds: "We have have more than 10 finished food product prototypes and novel functional ingredients – with patents filed – in the pipeline that are awaiting commercialization"
The CEO tells us Hoow Foods has just secured fresh investment – an undisclosed "strategic" funding round – that comes seven months after it got US$1.2 million seed funding led by Killiney Kopitiam.
The trio will spend the funding this year on more research, plus commercialization of the healthily-modded foodstuffs that it has already cooked up – first in Singapore, and then preparing for expansion to "select international markets," explains Ow.
More food startups in Singapore:
Singapore might be on the verge of seeing even more food biotech startups. Last year, a local sugar company opened a six-storey facility, dubbed Innovate360, to incubate such startups and give them amenities like a co-working space and R&D labs. Hoow Foods' trio of founders took part in that incubator program.