Indonesian aesthetic dentistry technology startup KLAR has announced on Tuesday the close of its Seed funding round led by AC Ventures, with participation from the Kenangan Fund.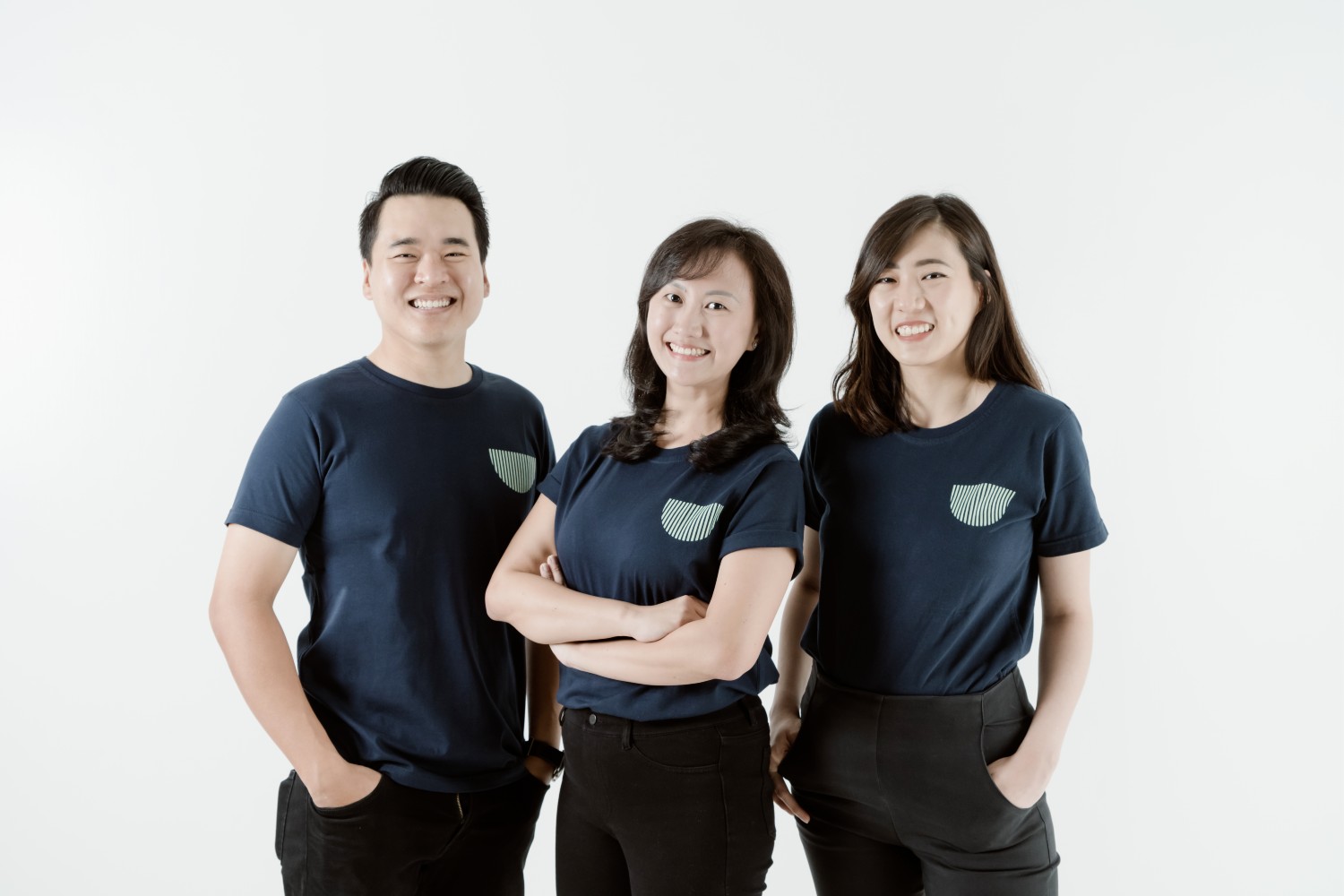 KLAR plans to use the funding for four business goals including R&D development to achieve economies of scale and treatment optimization, expand the company's talent base, enhance branding, and venture into complementary product offerings, the company said in a statement.
Combining technology with orthodontic expertise, KLAR creates a modern ultra-clear aligner that is comfortable to wear and can improve dental aesthetics and alignment without the use of braces, the company said.
"This funding is the first step to grow KLAR further and achieve all of our goals when we decided to establish this startup," said Ellen Pranata, KLAR Co-Founder and Chief Executive Officer. "We see more and more patients who want to have healthy teeth and an attractive smile to increase their confidence. However, they prefer a comfortable process without compromising on the aesthetics factor," she added.
The funding round also came after Singapore-based cosmetic dentistry startup Zenyum raised a $40 million Series B round in early June. This includes $25 million from private equity firm L Catterton, news portal Techcrunch reported. Other participants include Sequoia Capital India, RTP Global, Partech, TNB Aura, Seeds Capital, and FEBE Ventures.
Launched in September 2020, KLAR has grown to become one of Indonesia's dental technology brands, partnering with more than 600 dentist partners, including dentists and orthodontists, throughout the archipelago in less than a year.
KLAR is present in more than 100 dental clinics across 32 cities. Jakarta, Bali, and Surabaya are the company's key cities, it said in the statement.
The company embraces a B2B2C business model. KLAR provides the technology to partnering dentists, which they can use to complement their dental services to patients. Both dentists and patients can also interact and monitor treatment progress remotely with the KLAR mobile app called KLAR Smile, which helps to reduce the number of visits and time spent on periodic check-ups.
The company said it manages everything in-house, including owning the manufacturing facility for KLAR Aligner production to maintain control over quality and push down production costs.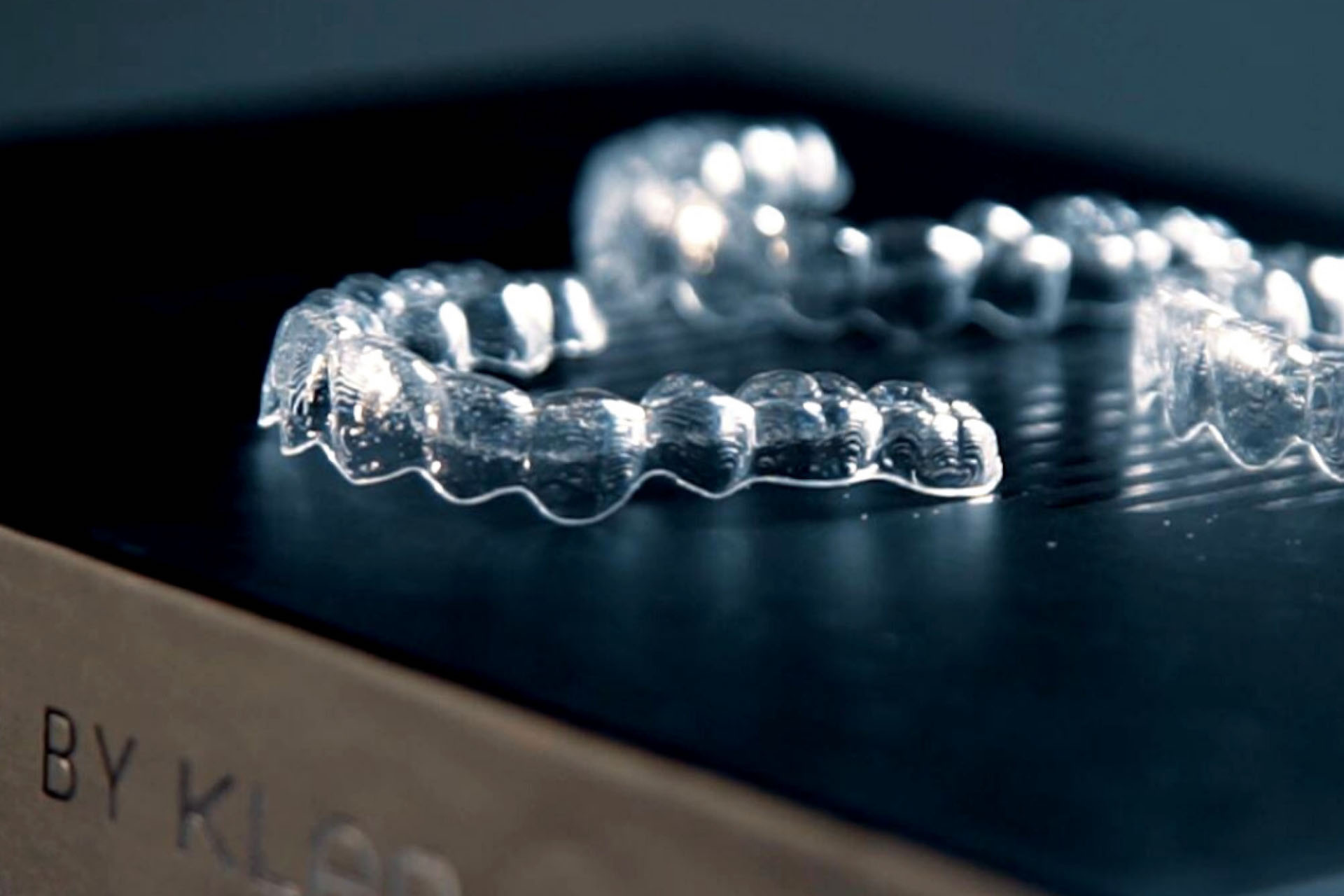 The aligners were developed by experienced orthodontists, and each set is tailor-made to suit each patient's needs. The ultra-clear aligners from KLAR are the only clear aligners made in Indonesia that are officially registered with the Indonesian Ministry of Health.
"KLAR is trying to solve the existing problems with better, more affordable, and more convenient solutions. Backed by a solid founding team and strong industry network, we believe KLAR has the ingredients required to come out as a winner in a large and growing market of dental aesthetics in Indonesia. Moreover, the good market for aligners is north of $3 billion. With growing GDP per capita and increasing interest in self-care and aesthetics, we are confident that the demand for aligners will continue to grow," said Michael Soerijadji, Founding and General Partner, AC Ventures.
AC Ventures is an early-stage technology venture fund that focuses on investing in Indonesia's digital disruptors. Formed through the merger of leading VC firms Agaeti Venture Capital and Convergence Ventures, the fund partners and supports entrepreneurs with capital, operating experience, industry knowledge, and deep local network to bring value.
Jakarta-based HealthTech startup Prixa secures $3M Seed Fund led by Telkom's MDI Ventures