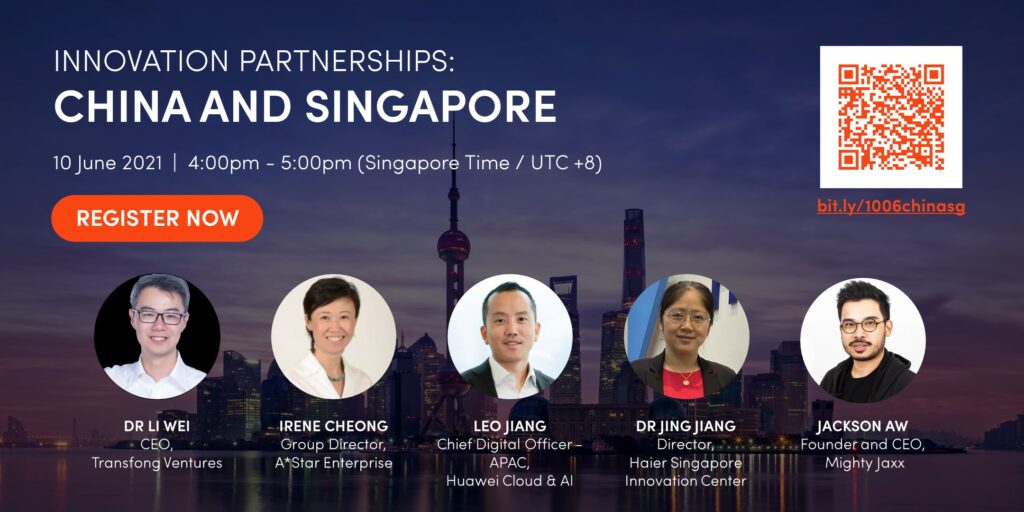 DETAILS:
About this Event:
In 2019, Singapore became China's largest foreign direct investment destination country. The number of Chinese companies operating in Singapore is also growing. Hence the potential for local startups seeking growth opportunities with these companies is immense.
Looking at the rapid rise of China's technology sector, the development of local Deep Tech capabilities becomes all the more relevant. Partnerships with the country's research institutions, corporate innovators, and VCs thus serve as an essential springboard for local startups' growth. An example of such an initiative would be A*STAR Partners' Centre launched in the China-Singapore Suzhou Industrial Park (SIP), providing opportunities for biomedical firms in Singapore to expand into the Chinese market.
Join SGInnovate and TechNode Global as we invite esteemed speakers who will discuss collaborative partnerships between Singapore and China. We will dive into the two countries' innovation landscape and how opportunities can be created for corporates and startups.
DATE & TIME:
June 10, 2021, Thursday
4.00pm – 5.00pm (GMT+8)
AGENDA:
4:00pm – 4:05pm: Welcome Remarks by SGInnovate
4:05pm – 5:00pm: Panel Discussion and Q&A on Innovation Partnerships: China and Singapore
RSVP:
This webinar is open to the public, RSVP here. 
PANELLISTS: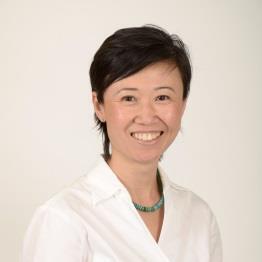 Irene Cheong
Group Director | A*Star Enterprise
Ms Irene Cheong leads Human Health & Potential and the Venture Creation & Growth teams at A*Star Enterprise. Her teams work closely with our scientists to enable Deep Tech startup formation and win-win partnerships with industry that result in technology translation and commercialisation.
Before joining A*Star, Ms Cheong led the Industry Liaison Office (ILO), which is the commercialisation and business development arm of the National University of Singapore (NUS). She drove deep tech startup acceleration programmes, industry consortiums as well as managed intellectual property for licencing for NUS and partners. She also has international experience from industry, government and venture capital- having worked locally, in the USA and in Europe.
---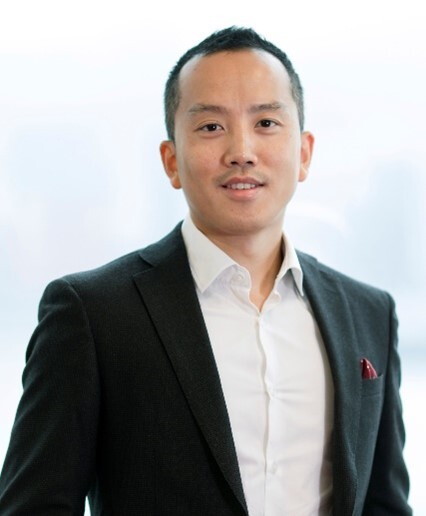 Leo Jiang
Chief Digital Officer (CDO) – APAC | Huawei Cloud & AI
Leo is a savvy, accomplished, business and technology leader. He is highly regarded for leveraging design thinking, innovation to drive record-breaking growth for global multi-national companies. He is a columnist for medium.com, and a startup, data-driven investor, focussing on emerging technology and digital transformation. Leo is sought as a corporate entrepreneur and delivered several transformational changes in global multinational companies e.g. BT, Orange Business Services, and Vodafone prior to joining Huawei.
His key remit at Huawei is to build out Huawei startup ecosystems globally under the brand of Huawei Spark.
---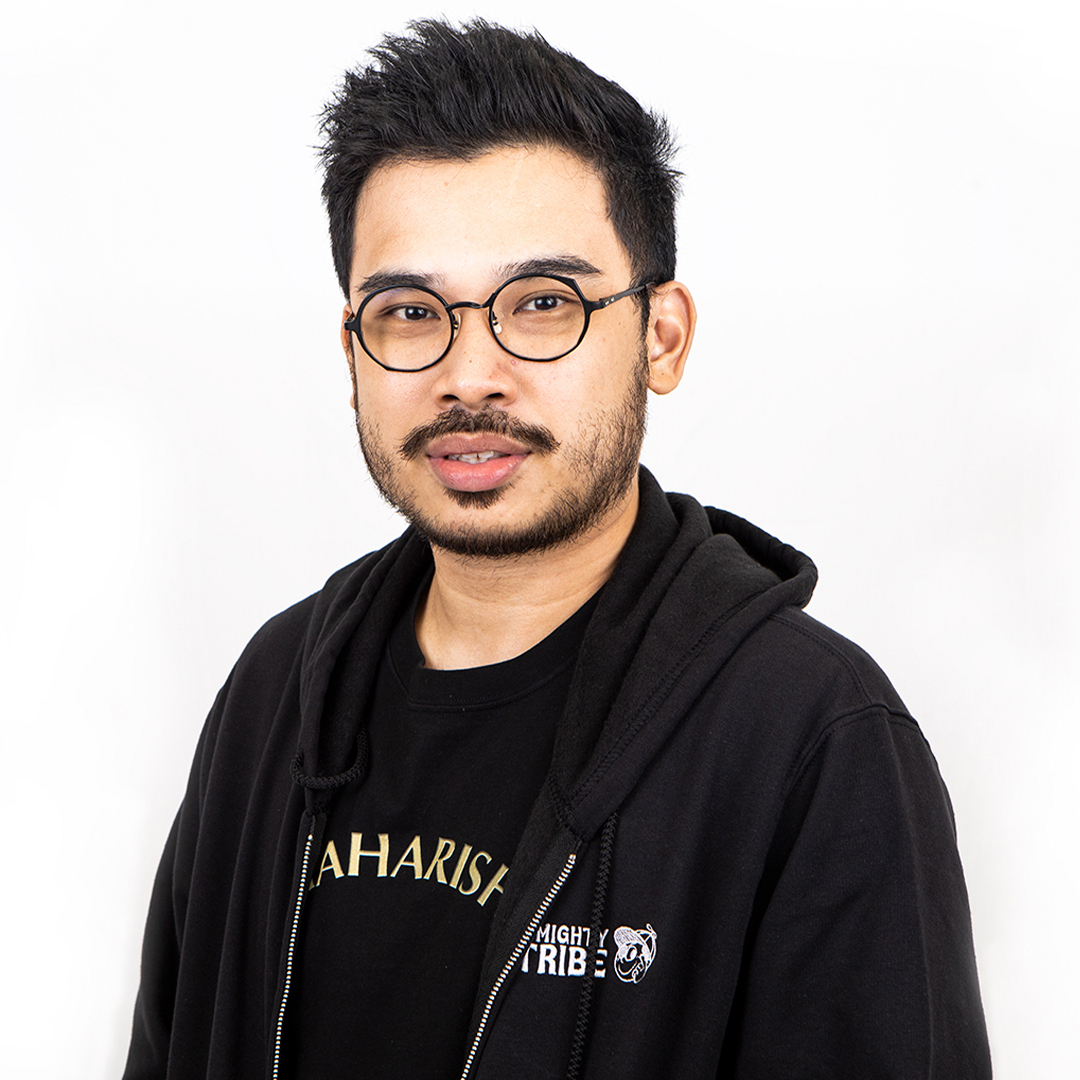 Jackson Aw
Founder and CEO |  Mighty Jaxx
Jackson Aw is a Forbes 30 under 30 honouree and Founder and CEO of Singapore-based Mighty Jaxx, a technology-driven integrated future culture platform that designs and manufactures collectibles and lifestyle products in partnership with the greatest talents in the world as well as global brands such as Hasbro, Nickelodeon, Sesame Street, Toei Animation, Cartoon Network, Warner Brothers, DC Comics, Looney Tunes and more.
Besides empowering future culture brands with the end-to-end supply chain of collectibles, Mighty Jaxx also manages a large scale, proprietary IP operation that delivers global consumer access via new retail technologies.
Jackson has grown Mighty Jaxx from a S$20,000 startup into the multi-million dollar company it is today, and the company now ships millions of products yearly to collectors in over 60 countries with diverse offerings in collectibles, gaming, lifestyle and fashion.
---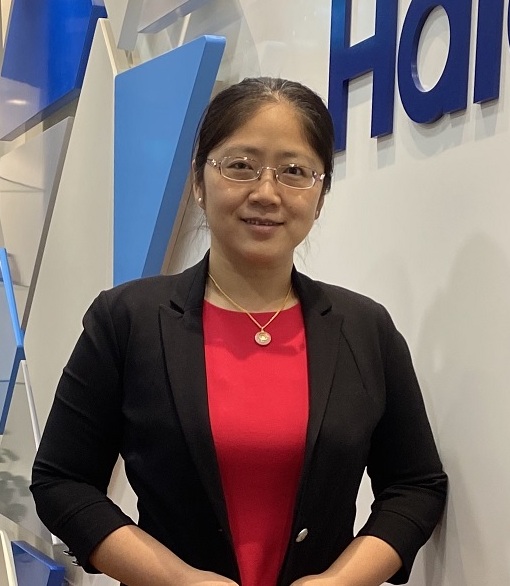 Dr Jing Jiang
Director | Haier Singapore Innovation Center
Dr Jiang has been working as the director of Haier Singapore Innovation Center (HSIC) for 3 years, establishing and expanding the resources network in Singapore and Asia.
As an innovation leader of the Haier Open Partnership Ecosystem (HOPE) based in Singapore, Dr Jiang builds a portfolio of strategic partnerships and lead the innovation initiatives with Haier global and regional business units and innovation partners, developing, validating and scaling commercially viable business models that have the potential to meet Haier's growth ambitions.
Dr Jiang graduated from the National University of Singapore (NUS) and has over eleven years of working experience in the Singapore open innovation ecosystem.
---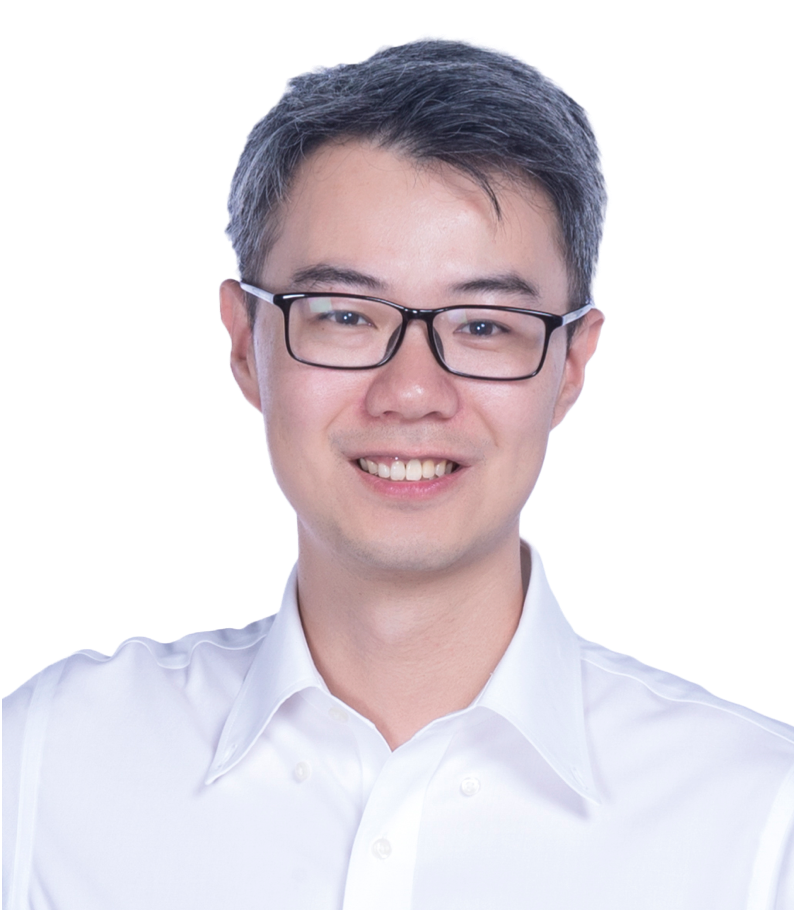 Dr Li Wei (Moderator)
CEO | Transfong Ventures
Dr Li Wei has more than 15 years of experience in R&D, IP management, technology commercialisation, start-up incubation and investment. He is currently the CEO of Transfong Ventures, a venture builder that helps deep tech companies launch overseas businesses and establish the technology commercialization partnership in Singapore and in China. Prior to the current role, Dr Li had worked for 10 years at the Agency of Science, Technology and Research, Singapore (A*STAR), the largest public R&D organization in Singapore, for IP management, technology commercialization and industry R&D partnership. Before that, Dr Li also had years of engineering and R&D project management experience with SSMC, A Joint Venture of TSMC and NXP in Singapore.
Dr Li was Adjunct Assistant Professor of Singapore University of Technology and Design, and Instructor of Intellectual Property Office of Singapore (IPOS) and Nanyang Technological University (NTU) for university students, government officials and company senior management on technology commercialization, startup and innovation. He is the advisor for Fujian IP Administration and Fuzhou High-Tech Park Administration. He is also the Deputy Secretary of Singapore-China Association for Advancement of Science & Technology, Executive Member of Jiangsu Association and Huayuan Association in Singapore.
Dr Li holds a Degree of Doctor of Philosophy and a Degree of Bachelor of Engineering in Microelectronics from Nanyang Technological University and a Master of Business Administration from INSEAD.