Trax, a Singapore-based company that provides computer vision solutions for retail, has announced that it has secured $640 million in a Series E round of funding led by SoftBank Vision Fund II and BlackRock. The round was also participated by new investors including OMERS, and Sony Innovation Fund by IGV. Trax plans to use the fresh capital to continue providing digital transformation solutions for brick-and-mortar retail companies by expanding its products.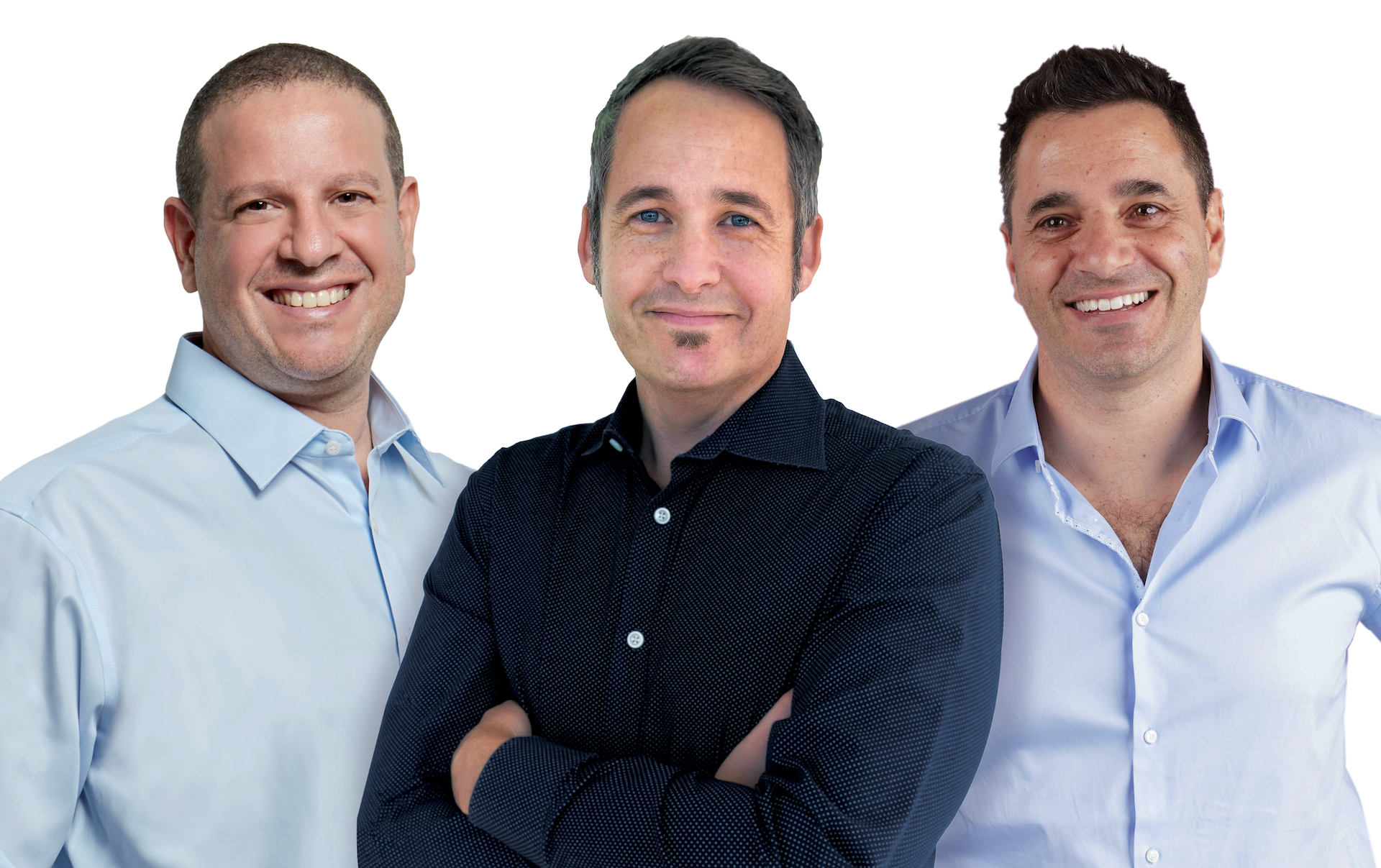 "Trax has been building its sophisticated, AI-powered, retail cloud platform for more than a decade. We began our journey by creating novel computer vision solutions for retail and have since broadened our capabilities to serve the evolving needs of the modern retail ecosystem. Through this significant investment from SoftBank, BlackRock, and others, we will invest in our team, extend our market leadership, continue to scale our retailer business, and drive the next stages of long-term growth and innovation," Justin Behar, Chief Executive Officer of Trax, said in a statement shared with TechNode Global.
Since its founding in 2010 by Dror Feldheim and Joel Bar-El, Trax has made an impact in the retail industry with its cloud platform that has allowed the rapid acceleration in the digital transformation of consumer packaged goods companies and grocery retailers. Its platform provides its clients with a granular view of rapidly changing store conditions to help them make timely, data-driven solutions, and implement immediate corrective actions. The platform is being used by clients from over 90 different countries. Aside from Singapore, Trax also has offices in the United States, China, Brazil, the United Kingdom, Israel, Mexico, Japan, Hungary, France, Russia, and Australia.
In the past year, the company has launched two new products. The company launched Retail Watch in October 2020 to help grocery retailers automate in-store data collection and optimize operations. In August 2020, the company launched an AI-driven dynamic merchandising service to help CPG brands and retailers keep products on their shelves with the assistance of Trax Flexforce.
Joel Bar-El, Trax Executive Chairman and Co-Founder, commented on the company's growth as retail rapidly enters the digital space: "We are witnessing the retail industry adopt digital technologies at an unprecedented pace and scale. Despite the turbulence of 2020, we made tremendous strides in our business because of the hard work, dedication, and team spirit at Trax. Our many solutions address the complex needs of CPG brands and retailers as they rapidly adjust to shifts in consumer behavior. This funding puts Trax confidently at the forefront of the future of retail, where the physical and digital combine in new ways to bring meaningful experiences to shoppers."
In an interview with TechCrunch, Behar said that the company intends to use the fresh funds to "invest heavily in global [go-to-market] strategies and technology for our flagship Retail Watch solution, as we look for ways to make it easier for retailers and brands to continue their digitization journey. More specifically, we will use the capital to accelerate growth and triple-down on continued innovation across our core vision, machine learning, IoT, and marketplace technologies."
Chris Lee, Director at SoftBank Investment Advisers, said: "Through its innovative AI platform and image recognition technologies, we believe Trax is optimizing retail stores by enabling CPG brands and retailers to execute better inventory strategies using data and analytics. We are excited to partner with the Trax team to help expand their product offerings and enter new markets."
Prior to securing its Series E, Trax was able to raise $360 million in funding. Currently, the company has raised a total of $1.02 billion to fuel its business. It has yet to disclose its current valuation, but according to Reuters, the company has reached unicorn status in 2019.
Featured image credits: Unsplash