This article contribution was originally published by Team Vault Dragon.
---
Little did border and security personnel around the world think they'd soon be armed with thermometer guns and their job profiles would include checking the body temperature and health documents of every incoming individual.
Peter Harbison, Chairman Emeritus, CAPA – Centre for Aviation, says, "Just as security has become a large ingredient in air travel this century, so health security will entrench another layer of process." Hugh Aitken, VP Commercial, Skyscanner adds, "We are witnessing a step change now as the industry responds to the concept of health security – how to ensure the end-to-end travel experience is virus-free? There are a number of challenges here, ranging from logistical to documentation or certification. But in much the same way that travelers adapted to pre-flight security screening, they will need to adapt to a new, health-focused normal."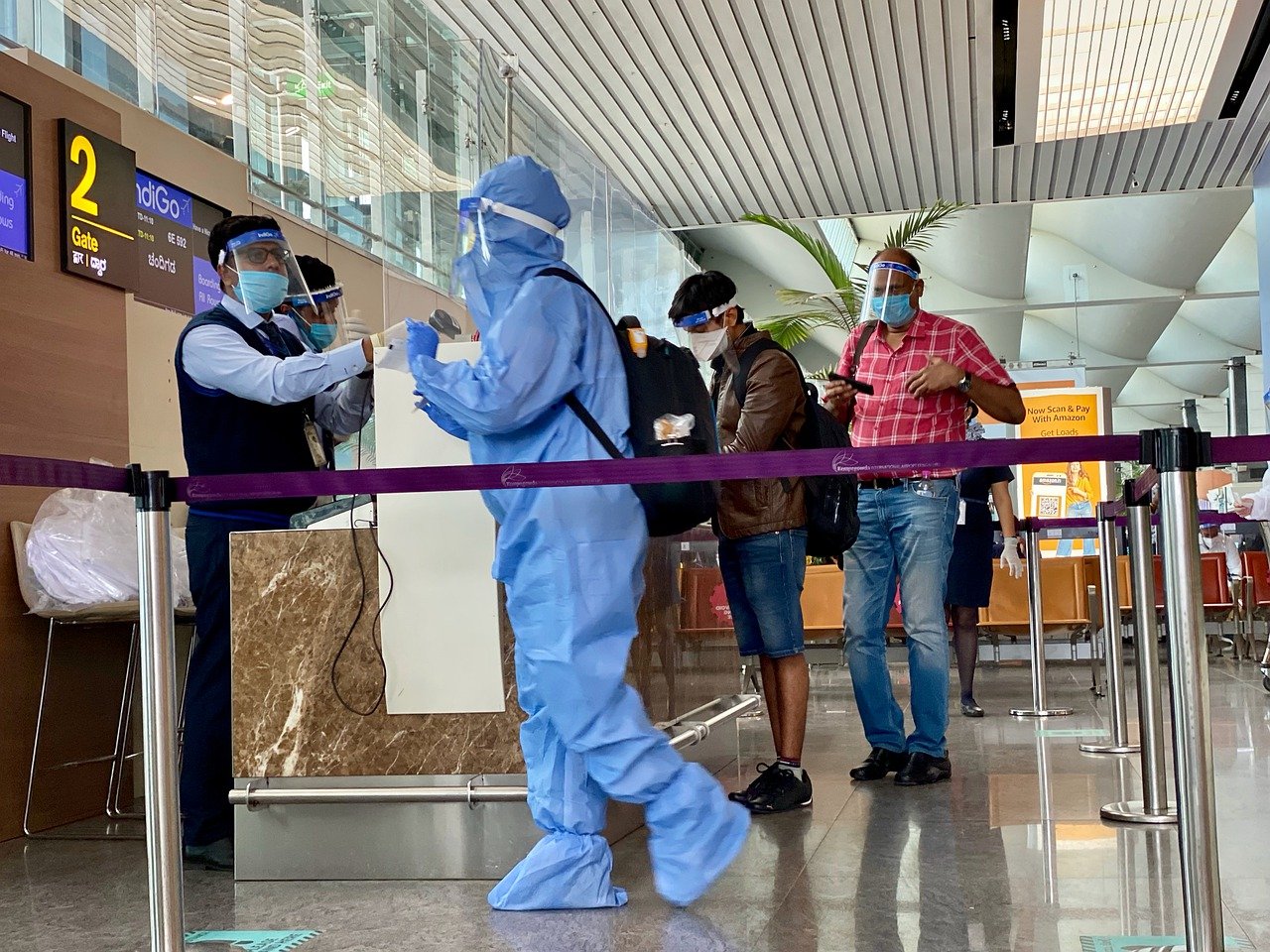 Given that we're now living with a pandemic and life can only be locked down for so long, governments are continually brainstorming ways to ease international travel restrictions in a way that doesn't threaten their domestic infection rates. A case in point is the trans-Tasman bubble that has had New Zealand and Australia going back and forth on their travel regulations all through the pandemic.
Although currently few and strictly limited, much hope is being pinned on travel bubbles and corridors to allow for quarantine-free travel. However, the bitter pill for travelers accustomed to visa-free movement, frequent flyers, globetrotters, and impulsive tourists is that travel reminiscent of the pre-COVID-19 era may not be a reality for the foreseeable future.
Here are 5 ways COVID-19 has changed the face of international travel:
1. So much more planning
If you thought pre-COVID-19 travel required planning, wait till you have to plan an international trip during the pandemic. NASDAQ already predicts travel agents enjoying a resurgence as travel requirements and restrictions across the world continue to remain complicated.
Even if your trip is brief enough to not require an agent, you'll still have to account for some amount of self-research and pre-planning. With the global situation continuing to evolve and remain unpredictable, travelers must constantly keep track of their own and their destination country's government websites for the latest guidelines on international arrivals. Despite all that planning, travelers will have to remain agile and be prepared for cancellations and rescheduling.
In addition, with every airport in the world demanding proof of a negative COVID-19 test not older than 72 hours from the time of arrival, travelers also have to plan appointments for swab collections to make sure their test results arrive in time for their flight. With some countries demanding mandatory medical coverage, you'll also have to consider adding insurance research to your planning.
2. Proving your virus-free status
In the COVID-19 era, no matter what part of the world you're from or what passport you hold, your most important travel document is perhaps your negative COVID-19 test result. It's the Holy Grail that'll ensure your free movement across borders until SARS-CoV-2 has left our lives for good. And if for some reason you have to travel frequently or cross many borders, multiple swab collections and a folder of negative test results may soon be your new travel normal.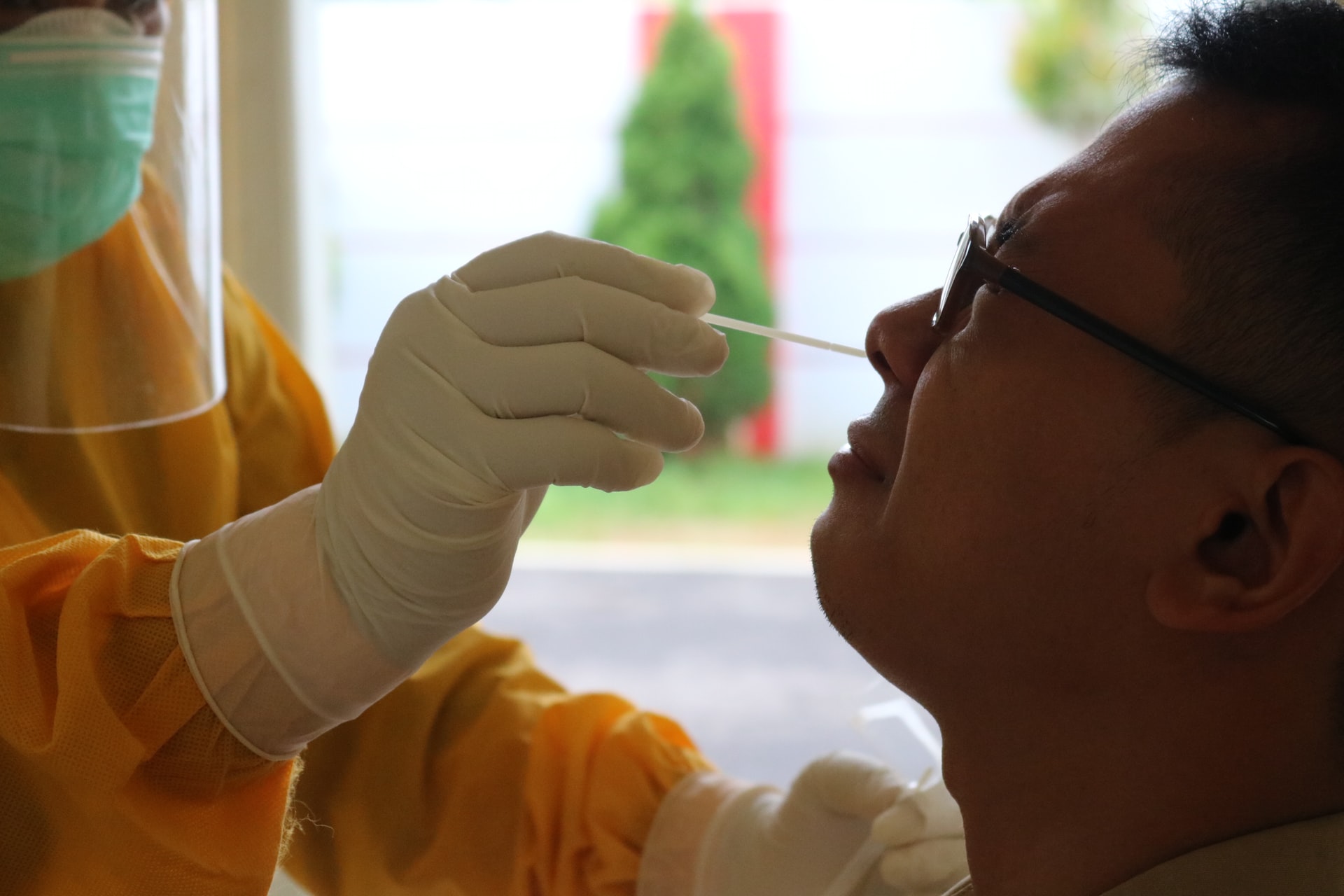 Whether it's a country that's already opened its borders or a government that's planning to, one thing is certain – travellers can't board a flight or enter a new territory until they've flashed their negative result. Some health agencies even recommend getting tested a few days after arriving in your new location. In case you're on a round trip, you'll have to get tested once again before you can enter your home city or next destination. In light of this, many major airlines in the US are now offering testing facilities to their passengers and hotels and resorts are following suit as well.
3. Travelling without coverage is unimaginable
With all the uncertainty around flight cancellations and contracting the virus while you're travelling, it's not advisable to leave your home country without travel insurance that includes coverage for COVID-19. In a bid to boost bookings, Virgin Atlantic announced complimentary COVID-19 global insurance cover for its passengers.
Some countries haven't left travel insurance up to the discretion of individuals, making proof of medical coverage mandatory. "Before the pandemic, destinations rarely required medical or travel insurance for incoming travellers. That's fast-changing with a growing list of nations including Costa Rica, the Bahamas, Jamaica and Aruba now mandating coverage as a prerequisite for entry," reports CNN Travel.
4. Get in line for vaccination certificates
Travellers have more than one reason to line up for the vaccination drives that are steadily rolling out across the globe. As nations of all sizes begin to vaccinate their citizens against the coronavirus in phases, proof of vaccination may soon become the newest important travel document after a negative COVID-19 test result.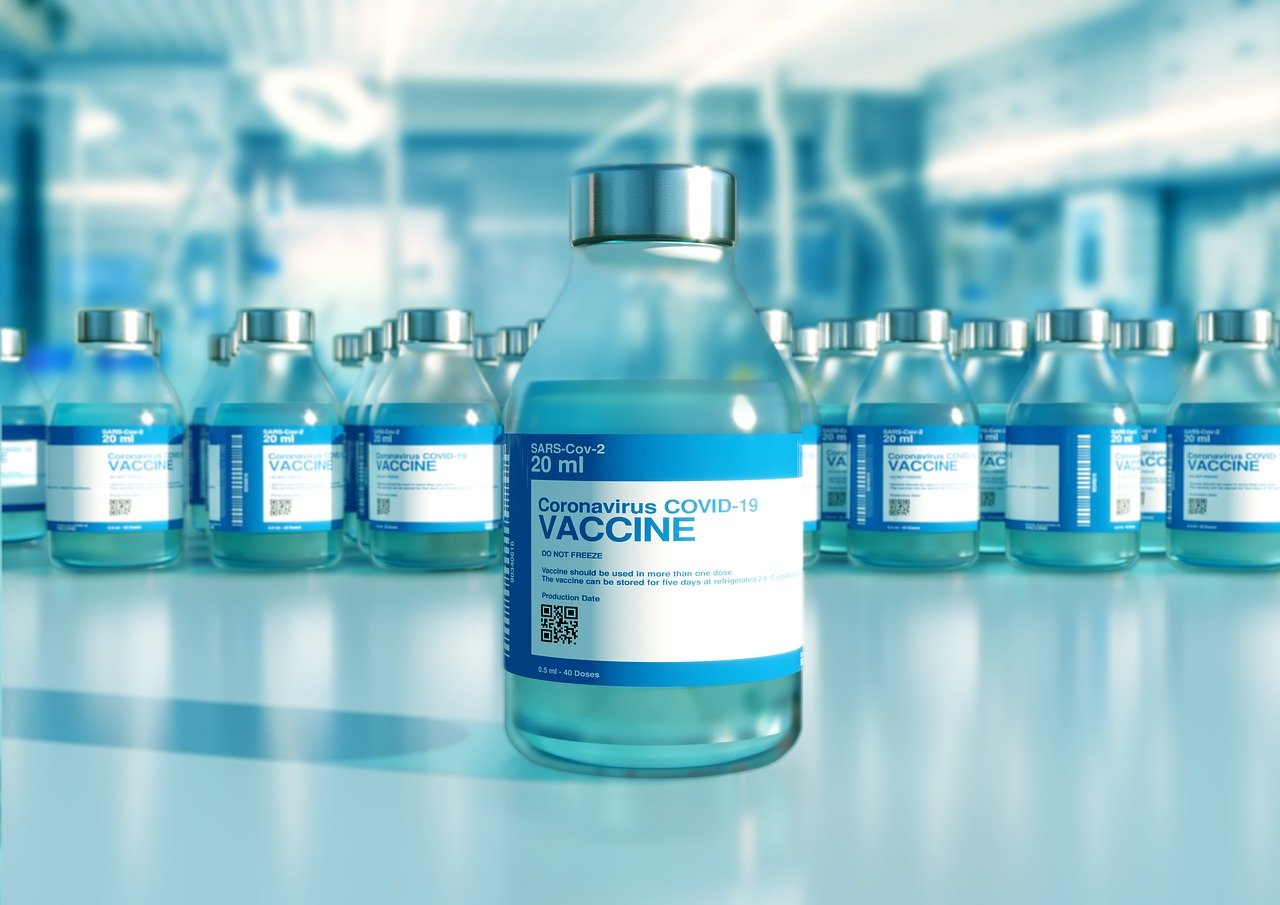 An EU official had confirmed back in April 2020 that "proof of vaccination would also be required for Schengen visa application and visa-free entry as well," reported schengenvisainfo news. Meanwhile, Iceland became the first Schengen country to issue COVID-19 vaccination certificates and Denmark is likely to follow suit. However, the documents are yet to be recognised by other countries with the European Commission's own member states still haggling with each other over the use of such documents and other stakeholders questioning the ethical and legal validity of such certificates.
5. Health passports may soon be the new normal
The World Health Organisation was the first to suggest an "immunity passport" or "risk-free certificates" for those who have antibodies against the virus. Now, even as hopes of international travel returning to normal remain bleak, stakeholders are experimenting with a number of app-based "health passports" in the backdrop of vaccination drives.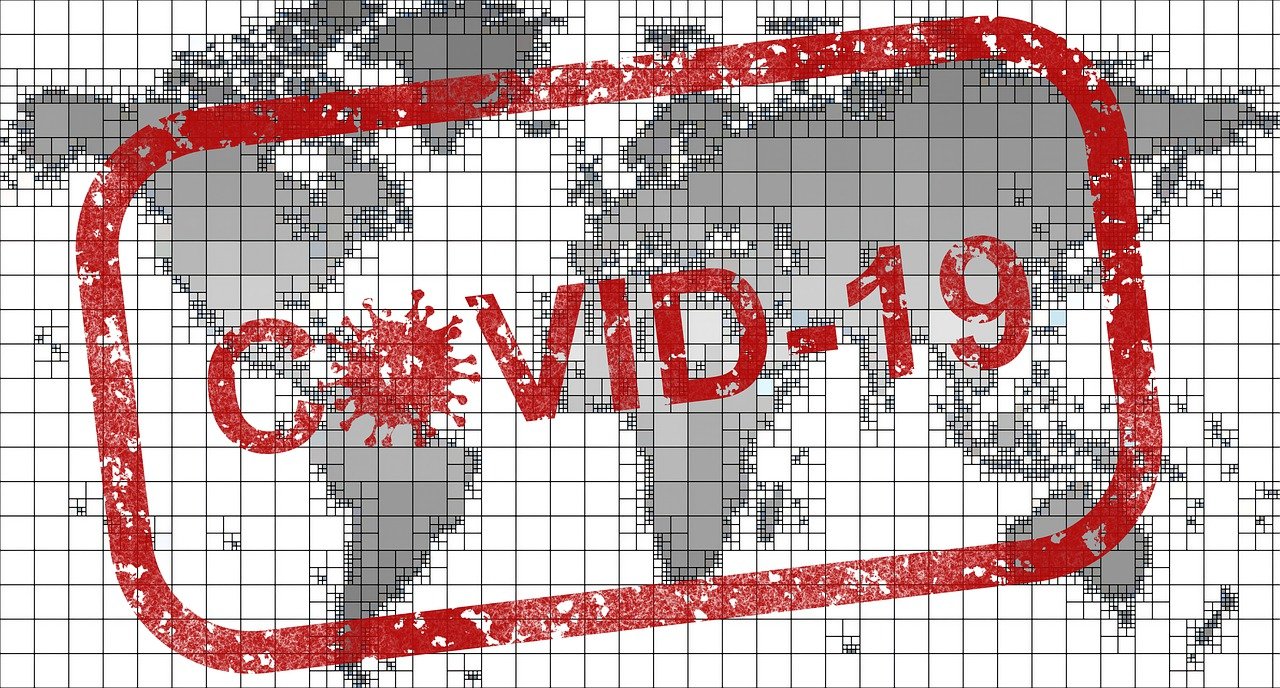 CommonPass, a collaboration between the World Economic Forum and The Commons Profit, is one such health passport that promises to securely consolidate a traveller's COVID-19 credentials and makes it convenient to access the latest and most accurate travel information. The Travel Pass initiative by IATA, the global airline trade association, is set to offer similar features as well.
---
TechNode Global publishes contributions relevant to entrepreneurship and innovation. You may submit your own original or published contributions subject to editorial discretion.