Expedock has secured a total of $4 million in its seed fund round, led by Neo CEO Ali Partovi, who has a couple of notable companies in their startup stage such as Airbnb, Dropbox, and Facebook. Other investors include several executives from tech giants such as eBay, Salesforce, LinkedIn, Instagram, and many others. The fresh capital will reportedly be used to grow the startup's team as the demand coming from international clients grows.
The startup is a Silicon Valley-based startup that utilizes its Nuance Technology, which allows its AI to process documents and automate the workflow that businesses involved in the supply chain industry have to deal with.
The startup was launched in 2019 by King Alandy Dy, Rui Aguiar, and Jeff Tan. Expedock utilizes their trademarked Nuance technology that allows its AI to process documents without the need of inputting a previous document in the same format. Its AI tech is currently being used to automate the back-office operations, such as data extraction and data entry, of global logistics companies such as a. hartrodt, CNT Worldwide Transportation Inc., Rose Containerline, MHM Global, Fremura Group, Andalin, MStar Ship Agencies, and many more.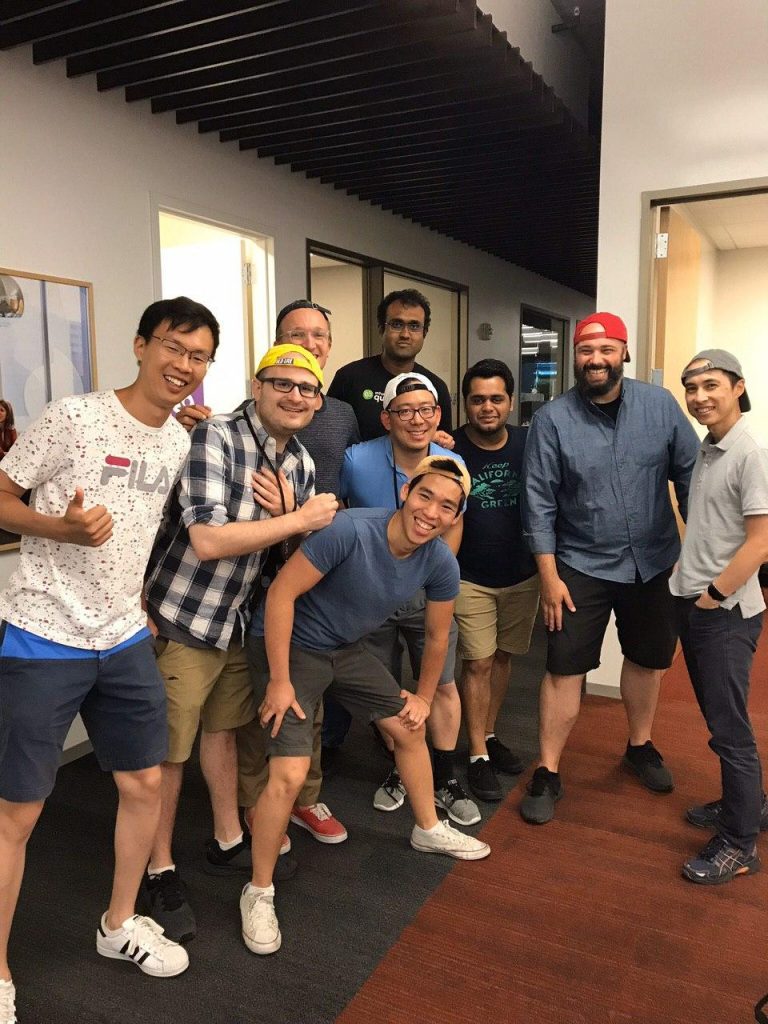 "We've seen firsthand how the errors in the first mile of shipping lead to costly corrections amounting up to $25,000. Freight forwarders have had to manually encode and process significant amounts of paperwork which with one mistake could cost a company thousands of dollars to correct," said King Alandy Dy, Co-Founder and Chief Executive Officer.
"With Expedock, our technology comes in to convert any paper-based documents or scans into structured data for their freight systems. Our software provides the infrastructure for their data thereby eliminating unwanted costs due to manual errors."
According to a study by Research and Markets, the global supply chain management market is projected to reach US$ 37.41 billion by 2027. The startup has seen how human error in manual data entry has caused operational problems by companies in the industry. Through their AI technology, Expedock claims that aside from improving their turnaround time by up to 10x and their data accuracy by 99.99 percent, it allows its users to save up to 90 percent on their operational expenses by automating data extraction and data entry for documents such as airway bills, invoices, and bills of lading.
From its humble beginnings of 5 employees in September 2020, Expedock has now grown to 35 employees. As the demand in the global supply chain management industry grows, Expedock seeks to do the same as they use their seed fund to add new and talented members into their team.